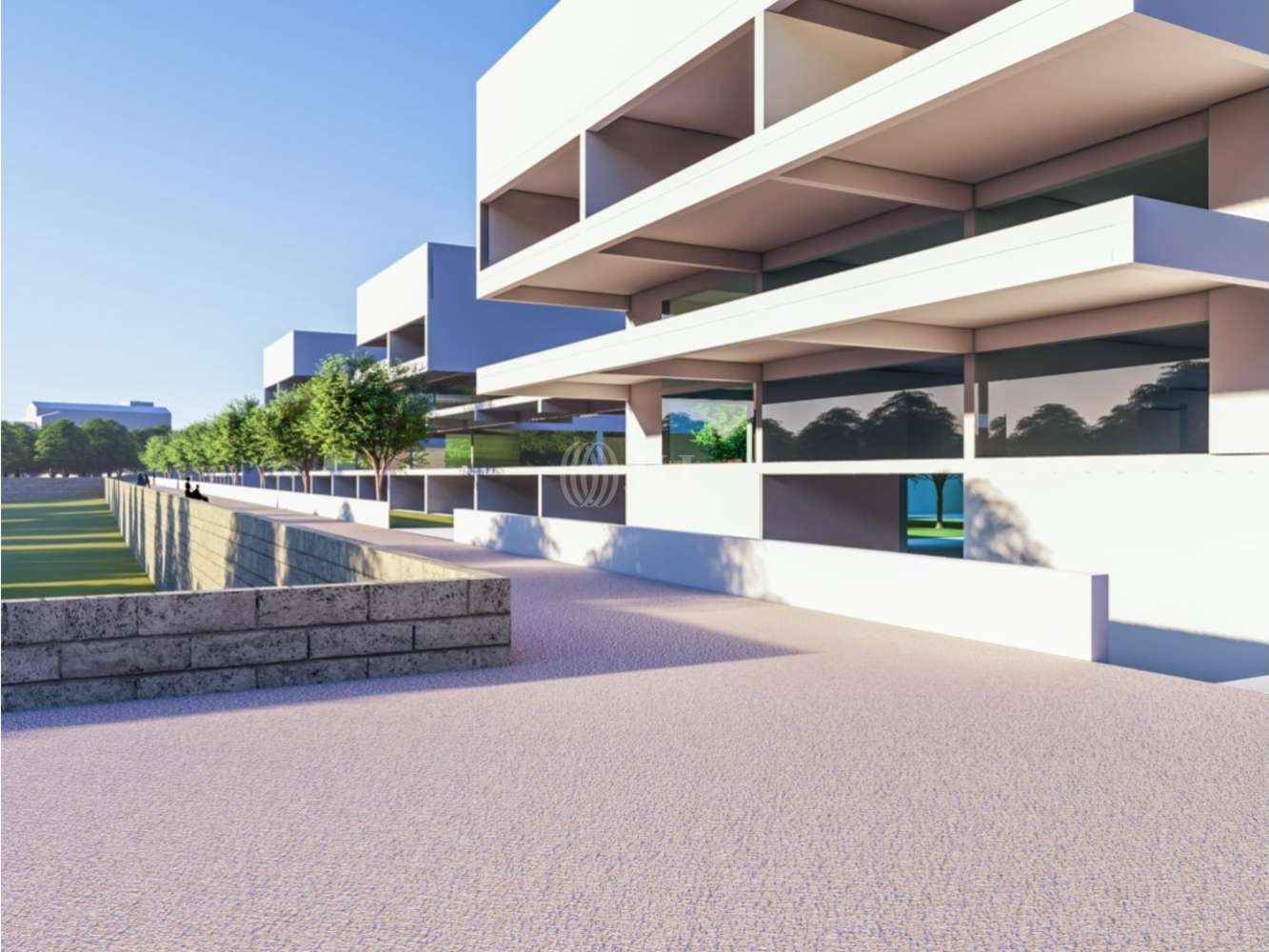 Facilities services
Spaces available
Location and Transport
More like this
Mark as favourite
Lionesa 2025 - Rua Lionesa
Size
6,000 - 17,000 m² (Approx. 600-1,700 desks)
Summary
Located in Leça do Balio, Lionesa2025, is a very short distance from Porto, Maia, Matosinhos, Leixões Harbor and Francisco Sá Carneiro Airport.
The Lionesa business center, which is expanding by more than 104 thousand sqm, will include offices, a hostel and business residences, a kindergarten, bank, clinic, and many other structures.
In terms of offices, the project foresees the construction of 8 buildings with a total area of 40,300 sqm.
The sports area combined with a range of hotels, shops and services will make this the Business Center of the future.
Possibility to rent in shell or with fit-out.
In 2021 Lionesa will have new building with 6.000sqm.
Facilities services
"Green areas"

"Public Transport"

"Parking"

"Wide range of services"

"Excellent Access"
Spaces available
Floor 0 - Edif N6
Escritorio
Floor 0 - Edif N5
Escritorio