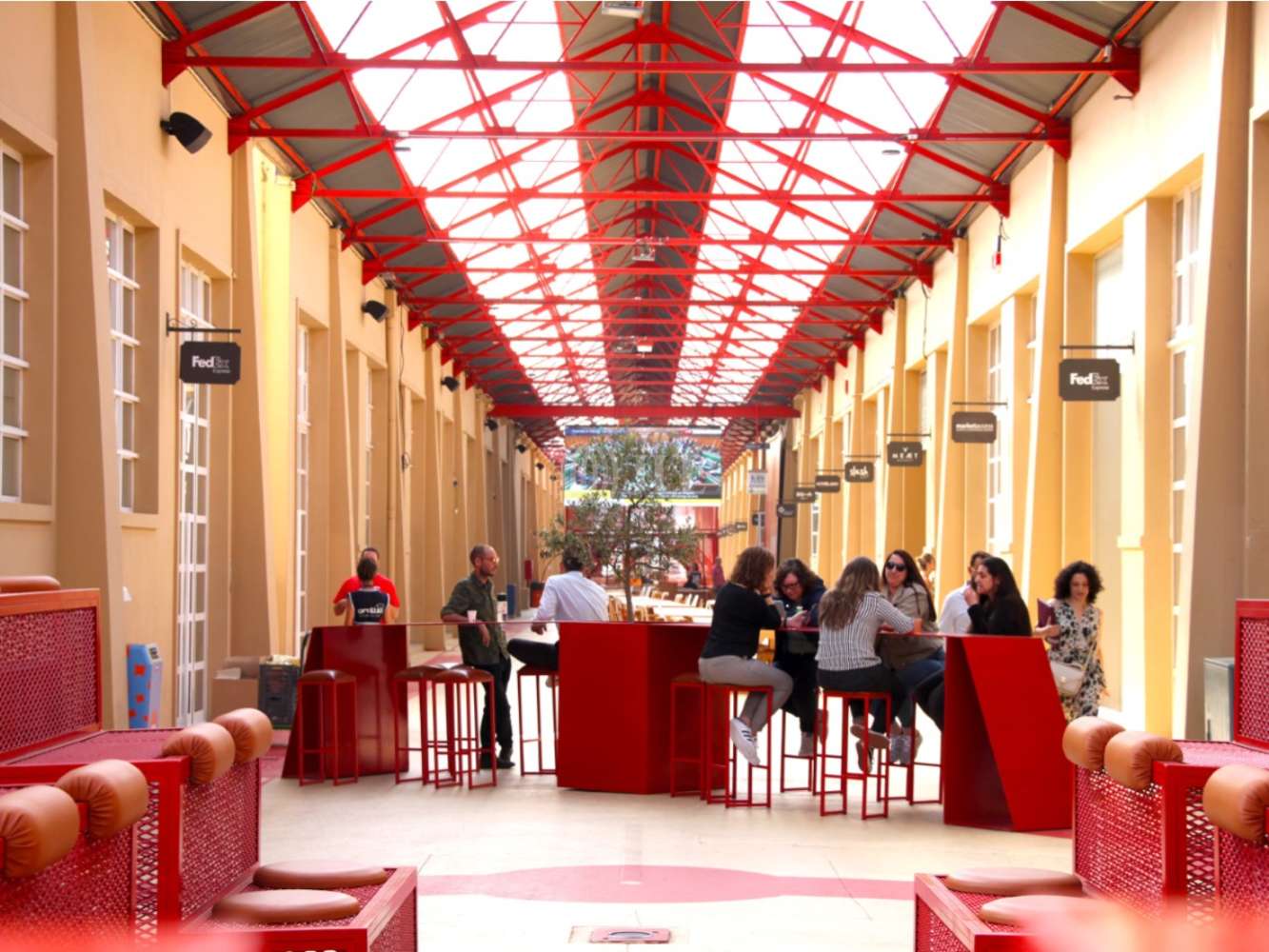 Facilities services
Spaces available
Location and Transport
More like this
Mark as favourite
Lionesa Business Hub - Rua Lionesa
Size
100 - 980 m² (Approx. 10-98 desks)
Summary
Business center located in Leça do Balio a very short distance from Porto, Maia, Matosinhos, Leixões Port and Francisco Sá Carneiro Airport.
In Lionesa Business Hub, customized workspaces are created, where the main objective is the promotion of health and well-being among the community of more than 7,000 members, fostering creativity, prioritizing sustainability. Workers enjoy services such as restaurants, leisure spaces, physical exercise activities and an annual cultural, artistic and event agenda.
The new garden with five hectares, by architect Siza Vieira and landscape architect Sidónio Pardal, will connect the Lionesa BH to the Monastery of Leça do Balio, following the River Leça, which crosses the business park, to the Atlantic Ocean, through the new bike path.
Facilities services
"Airport"

"Green areas"

"Outdoor Parking"

"Public Transport"

"Parking"

"Wide range of services"

"Excellent Access"
Spaces available
Floor 0 - C8a_Restau
Escritorio