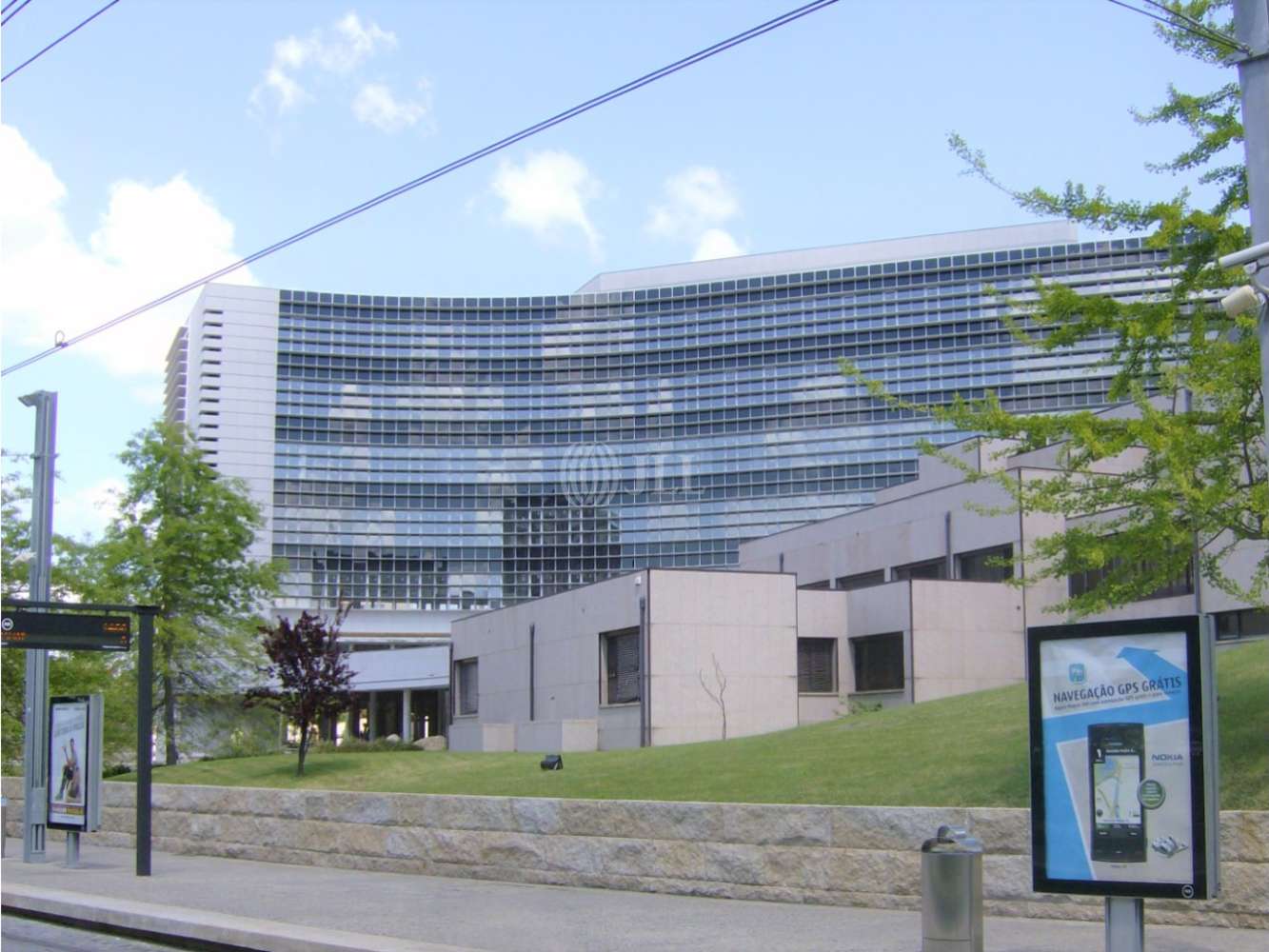 Gallery (10)

Floorplan (2)
Facilities services
Spaces available
Location and Transport
More like this
Mark as favourite
Polo de Serviços da Maia - Rua Padre António
Size
288 - 4,149 m² (Approx. 28-410 desks)
Summary
The building is a reference due to its characteristics and centrality, located in the centre of the city of Maia, benefits from the proximity to all kinds of services and trade, proximity to the airport, and accesses to the main road axes, of the metropolitan area of Porto.
The offices available for lease, are prepared with technical floor, floor boxes, air conditioning, false ceiling, lighting, electrical and data network, offices and meeting room , being ready to be used.
The property also benefits from a wide public transportation network with a metro station and bus network at the entrance of the building.
Facilities services
"Airport"

"Highway"

"City Center"

"Office(s)"

"Open Space"

"Public Transport"

"Subway"
Spaces available
Floor 0 - U / 4.2
Escritorio