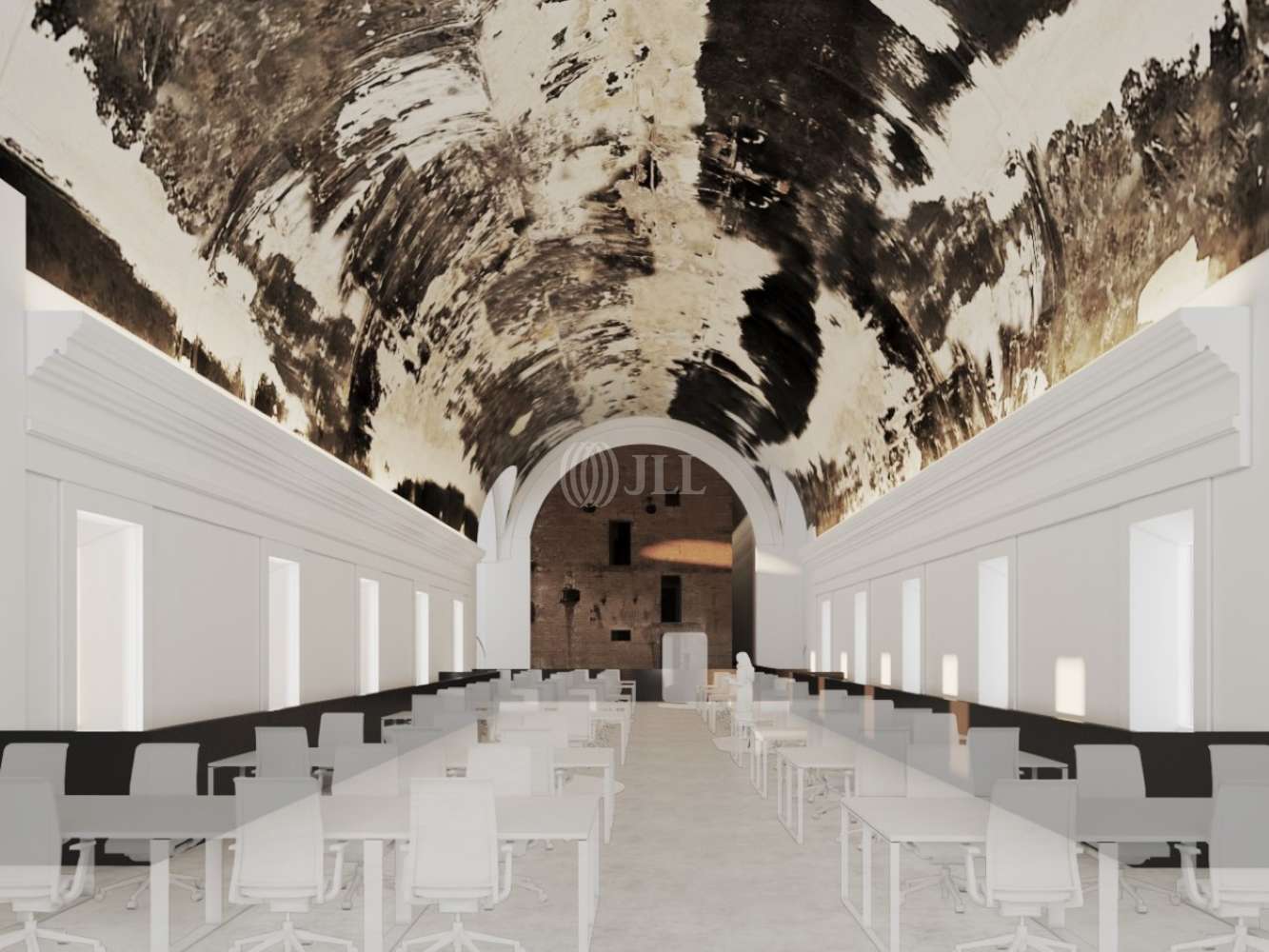 Facilities services
Spaces available
Location and Transport
More like this
Mark as favourite
Igreja do Beato - Alameda do Beato
Size
2,500 m² (Approx. 250 desks)
Summary
Project located in Beato that consists of the conversion of a fifteenth-century church into offices.
Ideal for a corporate headquarters, the project includes a reception area, pantry, several offices/meeting rooms, collaborative areas, open-space areas, amphitheater.
It foresees a total area of 2,500 sqm on 2 floors.
Facilities services
"Airport"

"Open Space"

"Public Transport"

"Train Station"

"Parking"