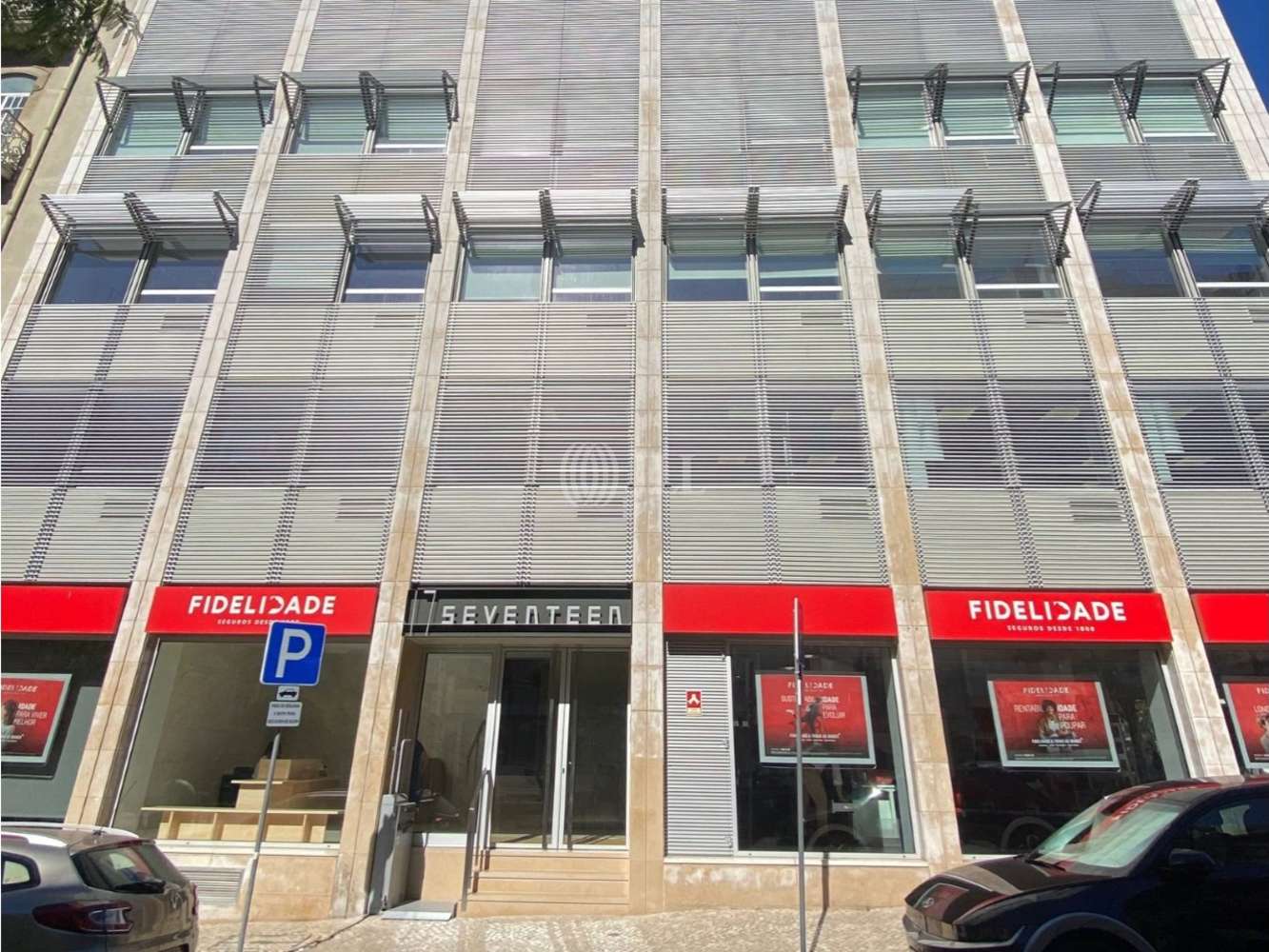 Facilities services
Spaces available
Location and Transport
More like this
Mark as favourite
Exclusive property
Updated
5 de Outubro 17 - Avenida Cinco de Outubro
Avenida Cinco de Outubro
Lisboa
Size
280 m² (Approx. 28 desks)
Summary
Office building located on the corner of Avenida 5 de Outubro and Rua Pedro Nunes, 1 minute from Praça do Saldanha.
Avenida 5 de Outubro is one of the main office areas in the city, benefiting from excellent access, a wide range of services in the surrounding area (restaurants, gyms, among others) and a varied public transport network (Bus and Metro).
The office available for rent is on the 4th Floor, ready to move in with fit-out, with a secure reception and abundant natural light.
Facilities services
"City Center"

"Public Transport"

"Subway"