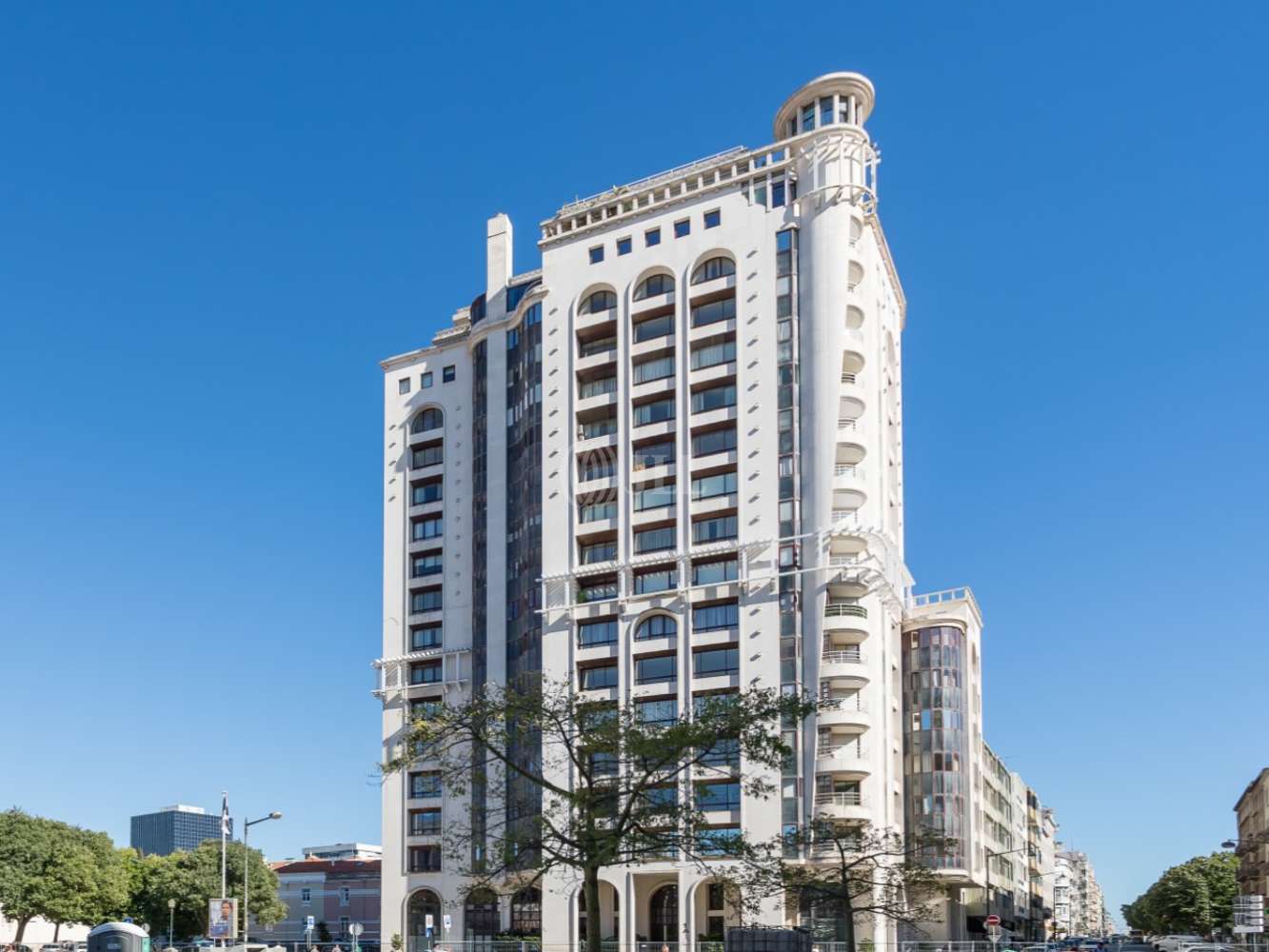 Facilities services
Spaces available
Location and Transport
More like this
Mark as favourite
Filipa de Vilhena - Rua Dona Filipa de Vilhena
Rua Dona Filipa de Vilhena
Lisboa
Size
677 m² (Approx. 67 desks)
Summary
The building is located in Rua Dona Filipa de Vilhena, near Campo Pequeno, within walking distance of Avenida da República and Avenida D. João XXI.
The office, on level 3, has 3 meeting rooms, 1 phone booth and 1 kitchenette.
It benefits from a wide public transportation network (metro, buses), as well as a central location near all types of commerce and services.
Facilities services
"City Center"

"Public Transport"

"Subway"