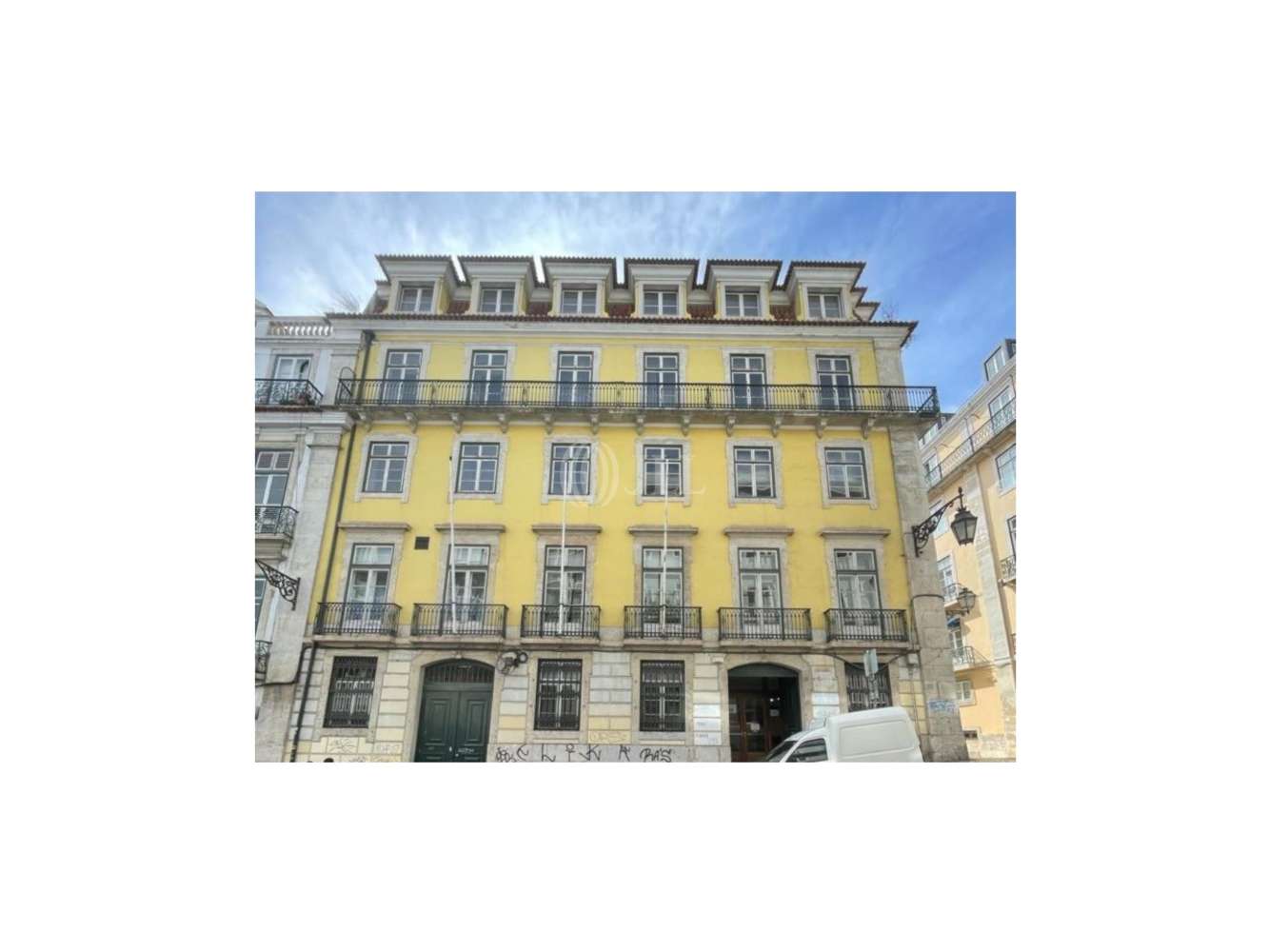 Facilities services
Spaces available
Location and Transport
More like this
Mark as favourite
Exclusive property
Updated
Alecrim 55-57 - Rua do Alecrim
Size
2,961 m² (Approx. 300 desks)
Summary
Building located in Rua do Alecrim that connects Cais do Sodré to Chiado, in the middle of the historic and riverside area, thus benefiting from a privileged location.
The property offers offices for rent with a total area of 2,961 m2 and with an area per floor of 440 m2 being ideal for a corporate headquarters.
It also benefits from a consolidated network of public transport (Buses, Trams, Trains and Boats), retail high street and services throughout its surroundings.
Facilities services
"City Center"

"Public Transport"

"Commercial Area"

"Historic area"

"Subway"