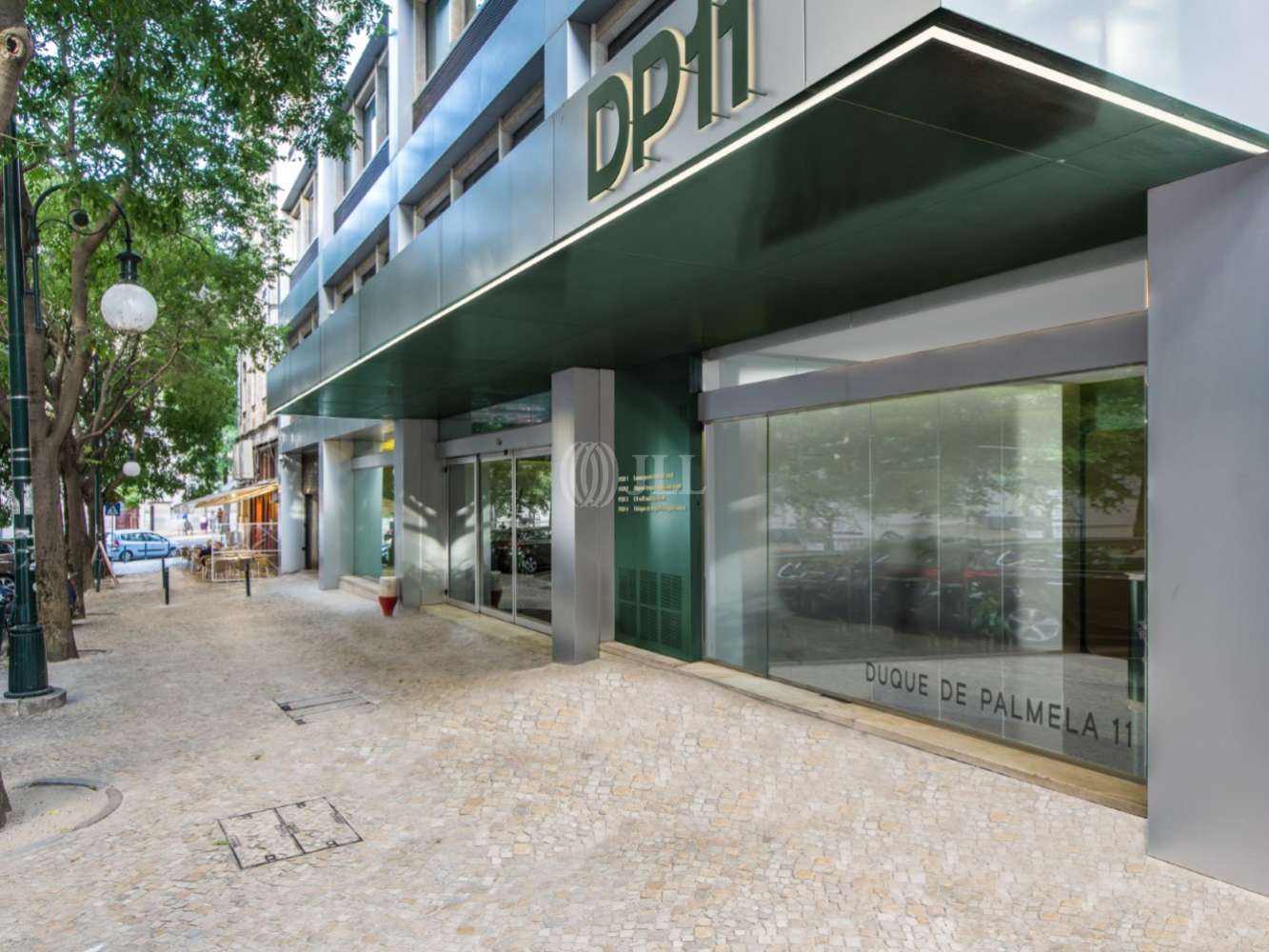 Facilities services
Spaces available
Location and Transport
More like this
Mark as favourite
Exclusive property
Updated
Duque de Palmela 11 - Rua Duque de Palmela
Rua Duque de Palmela
Lisboa
Size
229 - 2,790 m² (Approx. 22-280 desks)
Summary
Located at Rua Duque de Palmela 11, the building benefits from an excellent location in the center of Lisbon, very close to Avenida da Liberdade and Marquês de Pombal. It has a strong public transport network in the surrounding area, as well as a wide range of trade and services.
The building has 9 floors above ground with a total area of approximately 4,000 m², and parking in the basement with a capacity for 89 spaces divided by 5 floors below ground.
Building with a strong corporate image. The office spaces are in open-space without any partitions and with a single column per floor allowing a maximum use and occupation for the office space.
The 1st floor benefit from a wide terrace with 233 m2 and the 7th floor benefit from a terrace with 100 m2.
The building will be refurbished and will have BREEAM certification.
Facilities services
"City Center"

"Public Transport"

"Terrace"

"Subway"