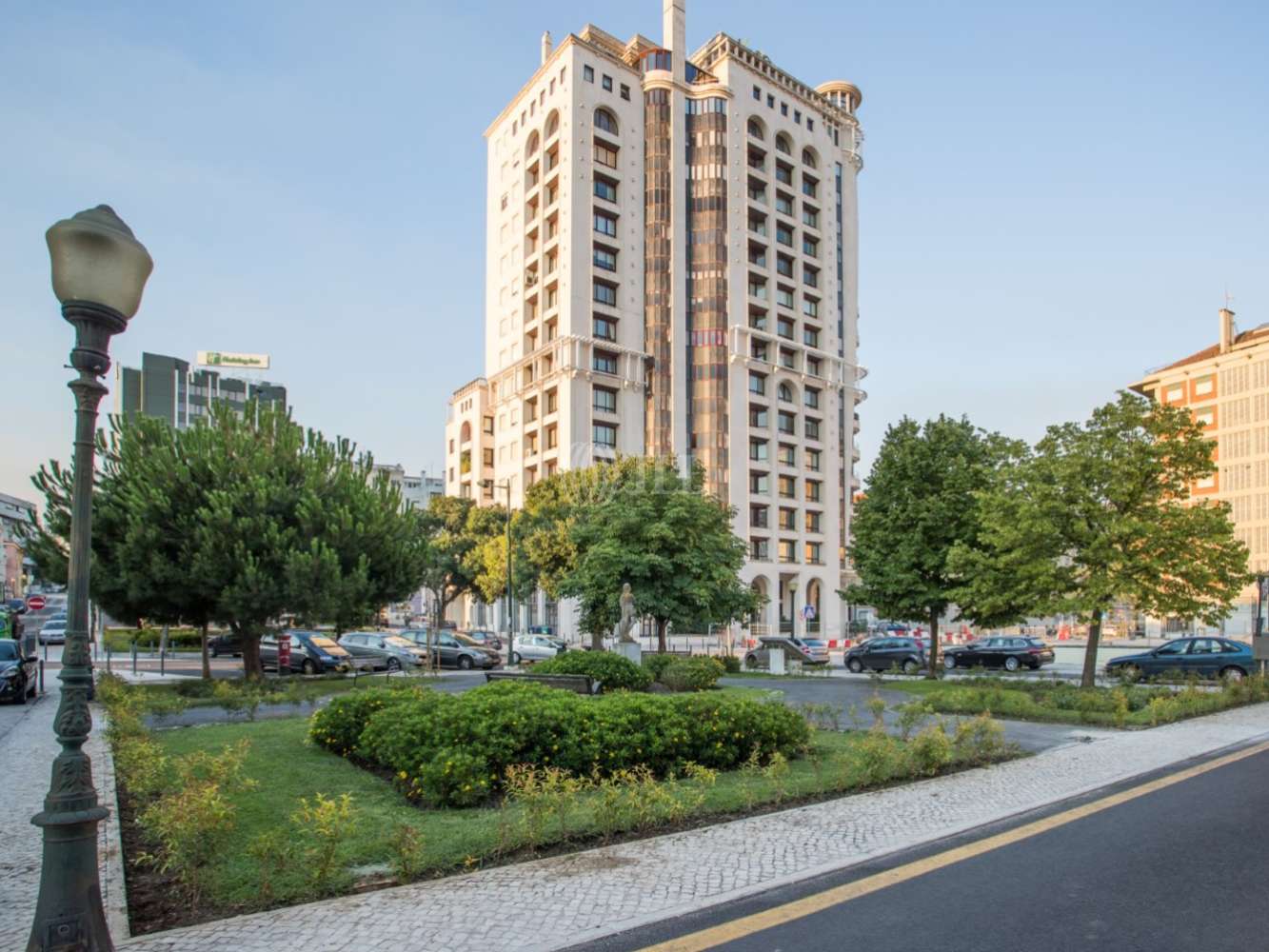 Facilities services
Spaces available
Location and Transport
More like this
Mark as favourite
Exclusive property
Updated
Filipa de Vilhena 38 - Rua Dona Filipa de Vilhena
Rua Dona Filipa de Vilhena
Lisboa
Size
2,600 m² (Approx. 260 desks)
Summary
The building is located in the Filipa de Vilhena Street, in Lisbon, near Avenida da República and Campo Pequeno.
It has a wide range of support services in the vicinity as well as great accessibility and a wide public transport network. It is a mixed building, residential and services.
It offers an area of about 2,600 m² of offices distributed over 4 floors above ground and 15 private parking spaces below ground. The space benefits from an independent entrance with direct access to the exterior. It's ideal for those that are looking for a single tenant building.
The sale price includes the 15 parking spaces.
Facilities services
"Green areas"

"City Center"

"Public Transport"

"Subway"
Spaces available
Floor 0 - 1/2/3/4
Escritorio