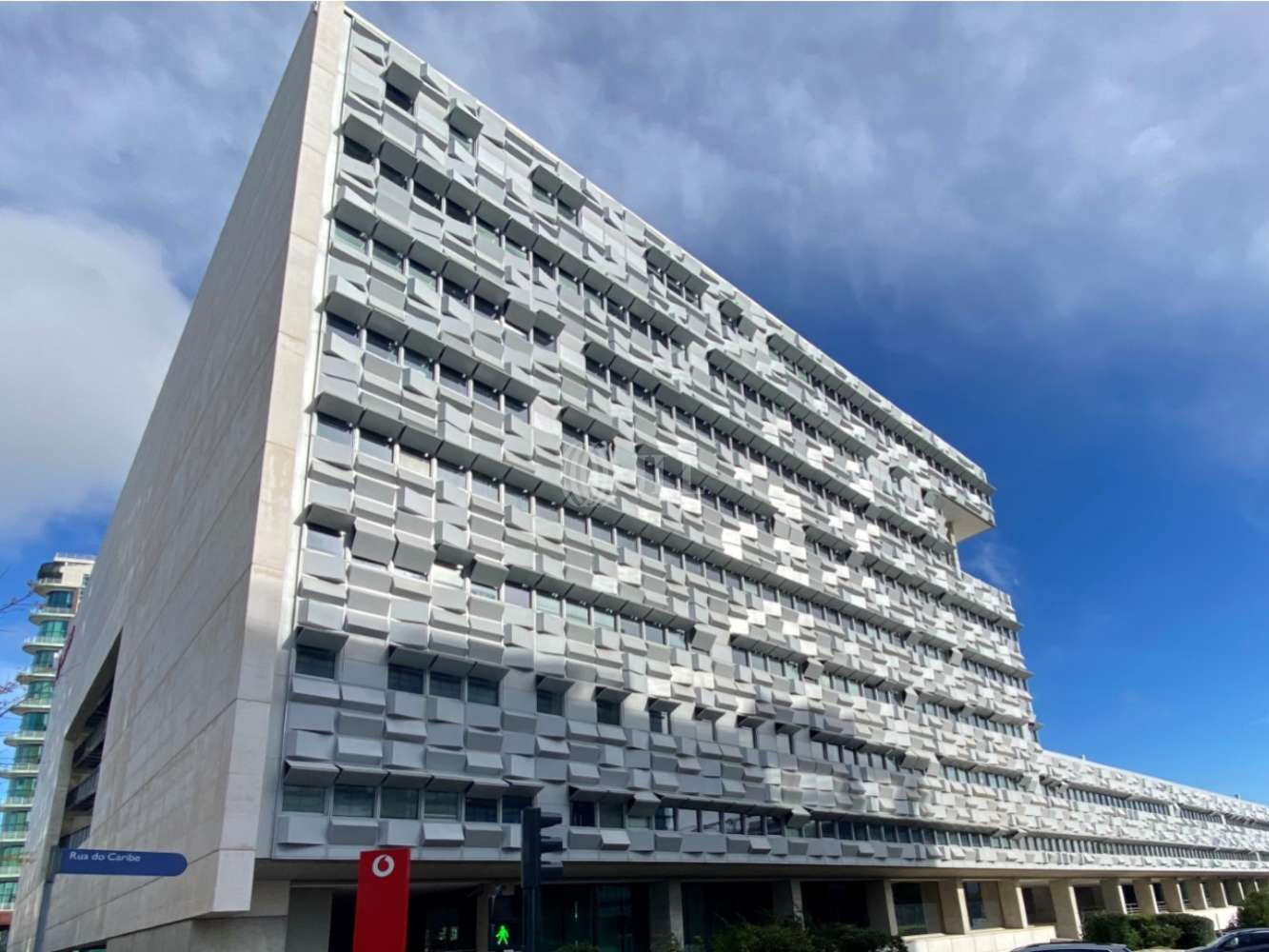 Gallery (5)

Virtual Tour

Floorplan (1)
Facilities services
Spaces available
Location and Transport
More like this
Mark as favourite
Edifício Parque das Nações - Avenida Dom João II
Avenida Dom João II
Lisboa
Size
1,152 - 2,871 m² (Approx. 120-290 desks)
Summary
The building is located in Parque das Nações on Av. Dom João II, close to Oriente Station and next to Vasco da Gama Shopping Center, thus benefiting from a privileged location both in terms of public transport, access and services. Lisbon International Airport is just 2.5 km away.
The spaces are equipped with air conditioning, false ceiling with built-in lighting, technical floor, kitchen, toilets, abundant natural light and a unique view.
The service charges include private and common services and consumptions (HVAC, condominium, electricity, water, consumables, security, private cleaning; excludes telecommunications)
9 to 11 parking spaces allocated to each fraction (no lease obligation).
Maximum lease duration: Until December 2027.
Facilities services
"Open Space"

"Public Transport"
Spaces available
Floor 2 - N201 + N202
Escritorio
Floor 0 - E 204
Escritorio