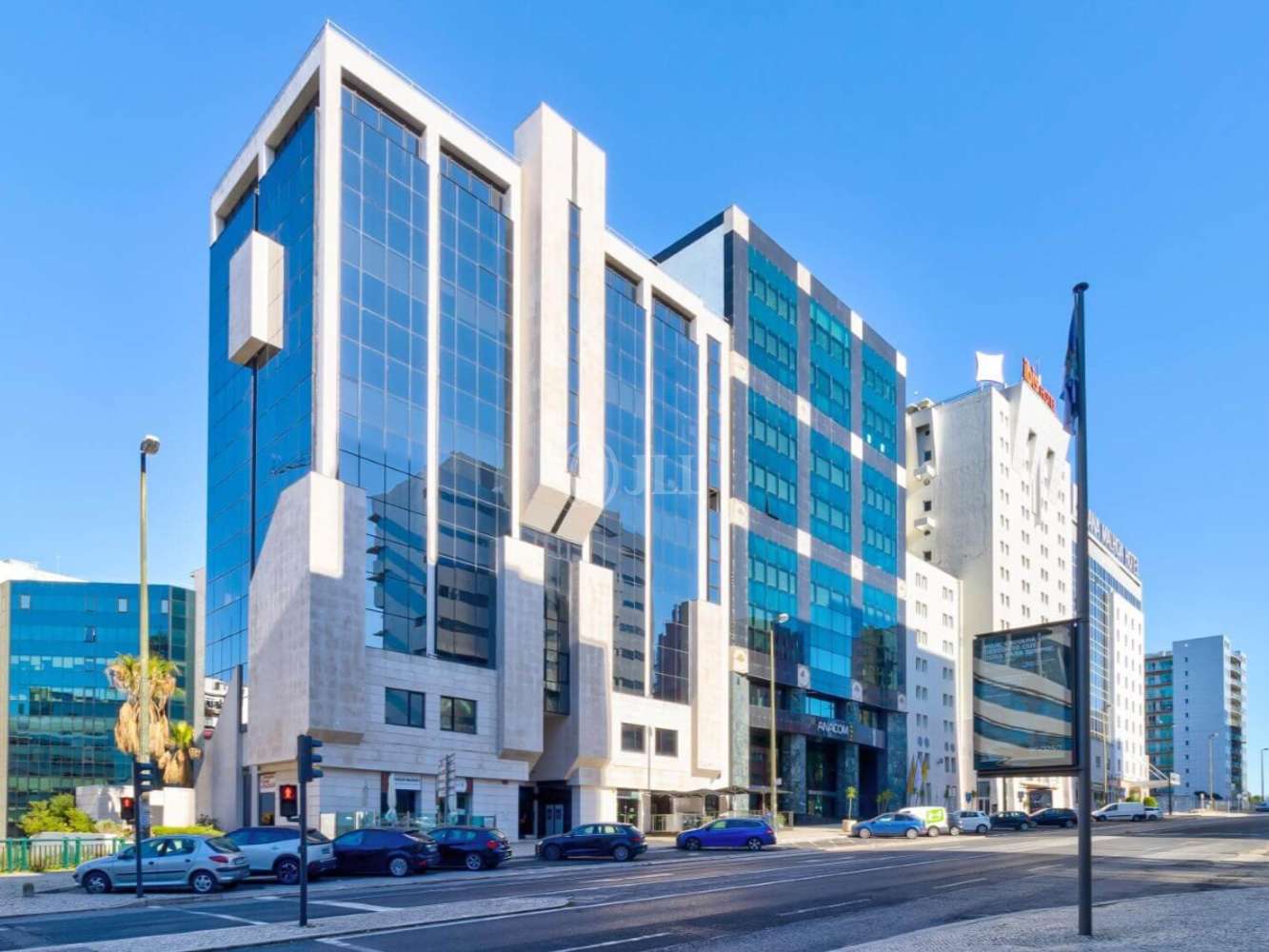 Facilities services
Spaces available
Location and Transport
More like this
Mark as favourite
José Malhoa 14 - Avenida José Malhoa
Avenida José Malhoa
Lisboa
Size
204 - 1,064 m² (Approx. 20-110 desks)
Summary
Building consisting of 14 floors and private parking. Strategically positioned on Av. José Malhoa, with fast access to the entire city. It has 4 floors below ground for parking and 3 common elevators.
The building is under refurbishment in common areas and private areas:
- Remodeling of lifts, reception, lightning design.
- New HVAC
- New fire secutiry system
- New eletric system
- New Toilets
- Repairing in façade, roof and external stairs.
- Open spaces: wall paiting, sructural repairs, electric system, sprinklers, fire security, lightning
Works will end on july 2020.
Benefits from a wide range of services and transports (Buses, metro and trains).
Facilities services
"Public Transport"

"Train Station"

"Subway"