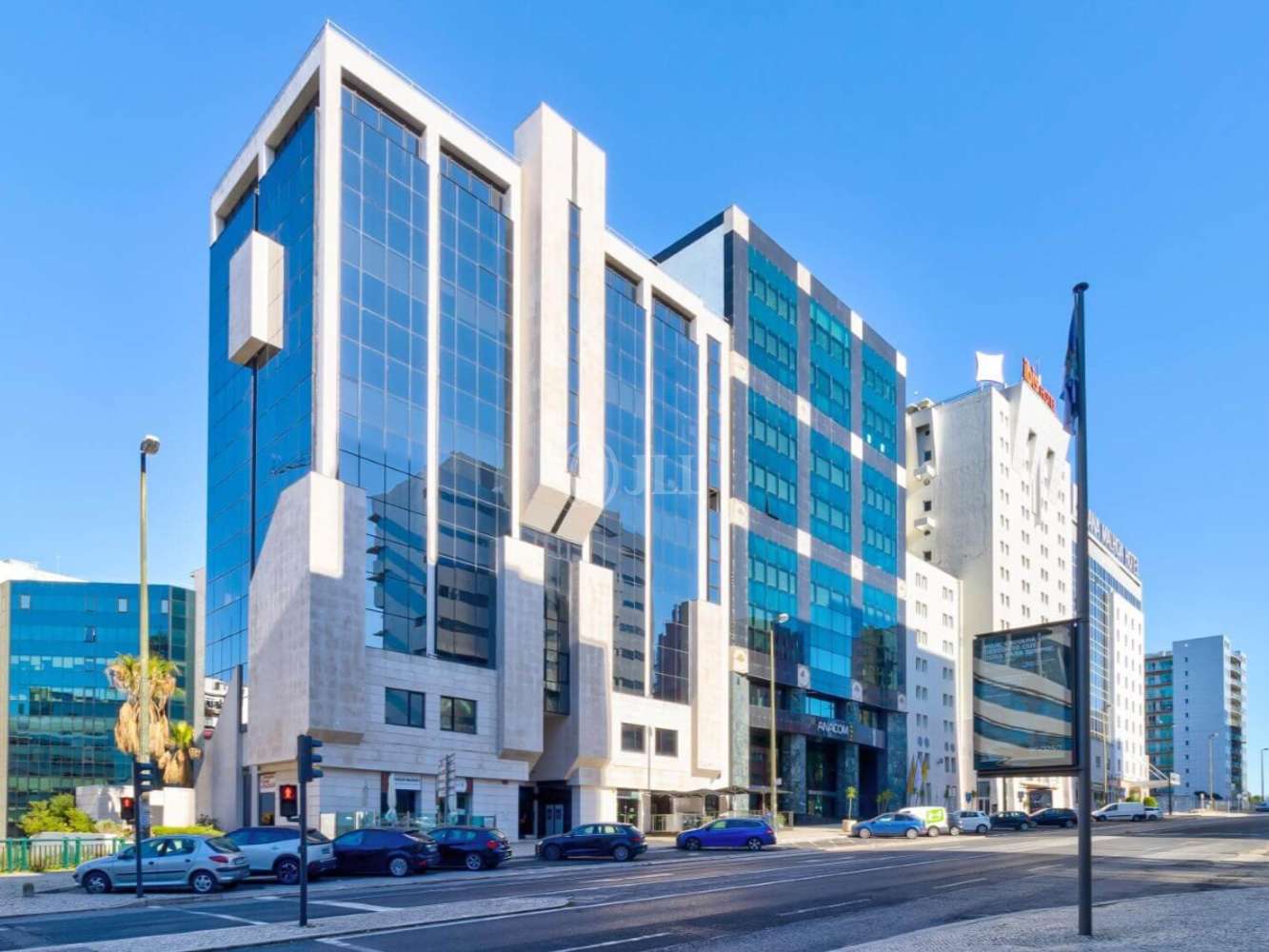 Facilities services
Spaces available
Location and Transport
More like this
Mark as favourite
José Malhoa 14 - Avenida José Malhoa
Avenida José Malhoa
Lisboa
Size
422 - 860 m² (Approx. 42-86 desks)
Summary
Building located in Avenida José Malhoa composed of 14 floors and parking. Close to the Metro, Buses, Motorway and Airport and train. The building has been refurbished. The building is available for lease. There is the possibility of separating fraction A from fraction B on each of the floors.
Works in the offices: Open space; Painted walls; Structural repairs;
New systems: HVAC - split system VRV / VRFs; fire safety; electrical; Open Ceiling and technical floor but no raised floor.
Facilities services
"Public Transport"

"Train Station"

"Subway"