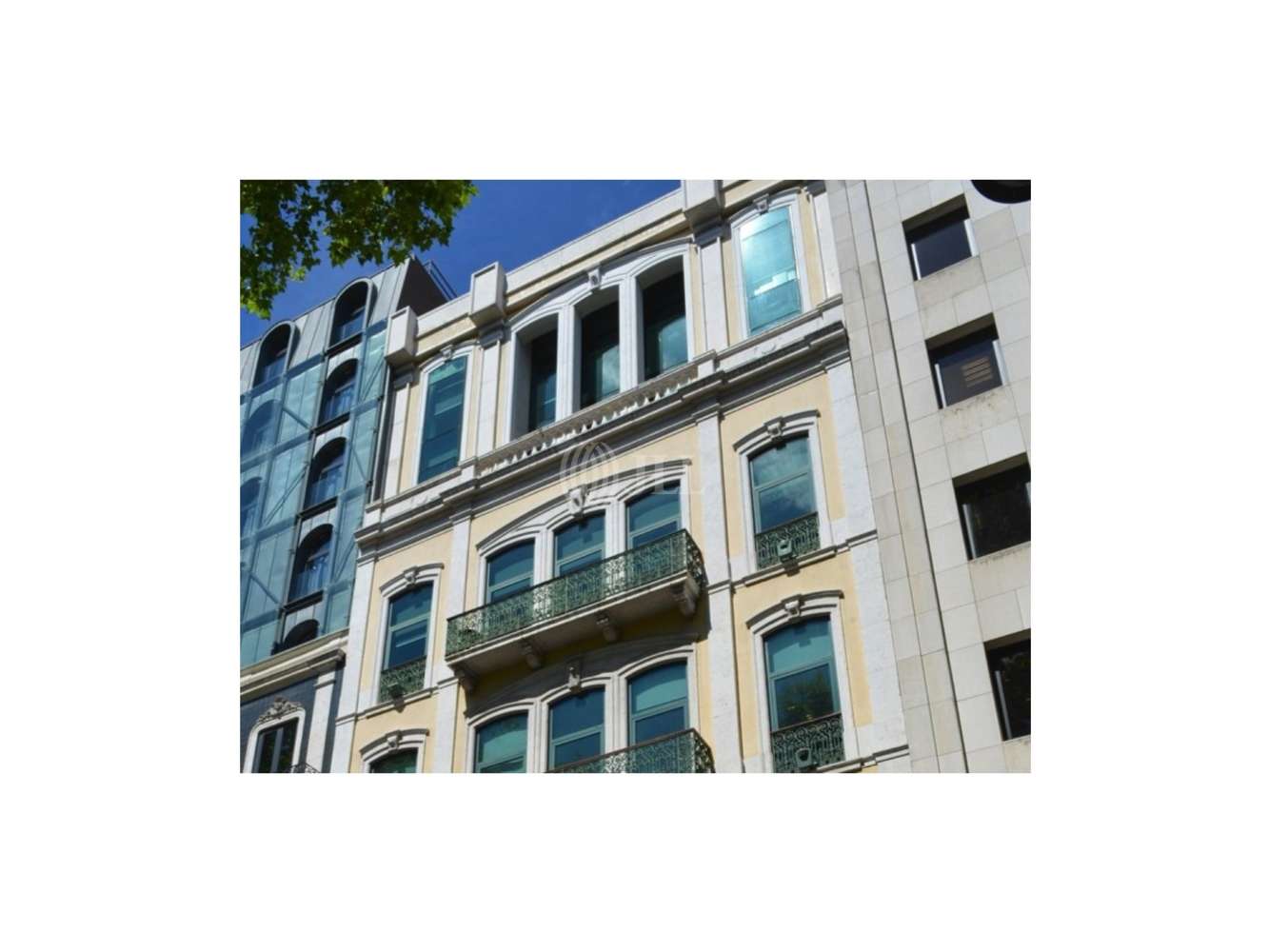 Facilities services
Spaces available
Location and Transport
More like this
Mark as favourite
Exclusive property
Updated
Liberdade 136 - Avenida da Liberdade
Avenida da Liberdade
Lisboa
Size
236 m² (Approx. 23 desks)
Summary
Fully rehabilitated building where only the original 19th century façades have been preserved. All offices have large windows where you can enjoy a privileged view over Avenida da Liberdade.
- Offices in Open Space;
- False ceiling and technical floor;
- Air conditioning;
- Thermal insulation;
- Fire detection system;
- I.S. Private;
- Private parking (16 spaces).
Facilities services
"Air Conditioning"

"Green areas"

"City Center"

"Public Transport"

"Subway"

"False ceiling"

"Wide range of services"