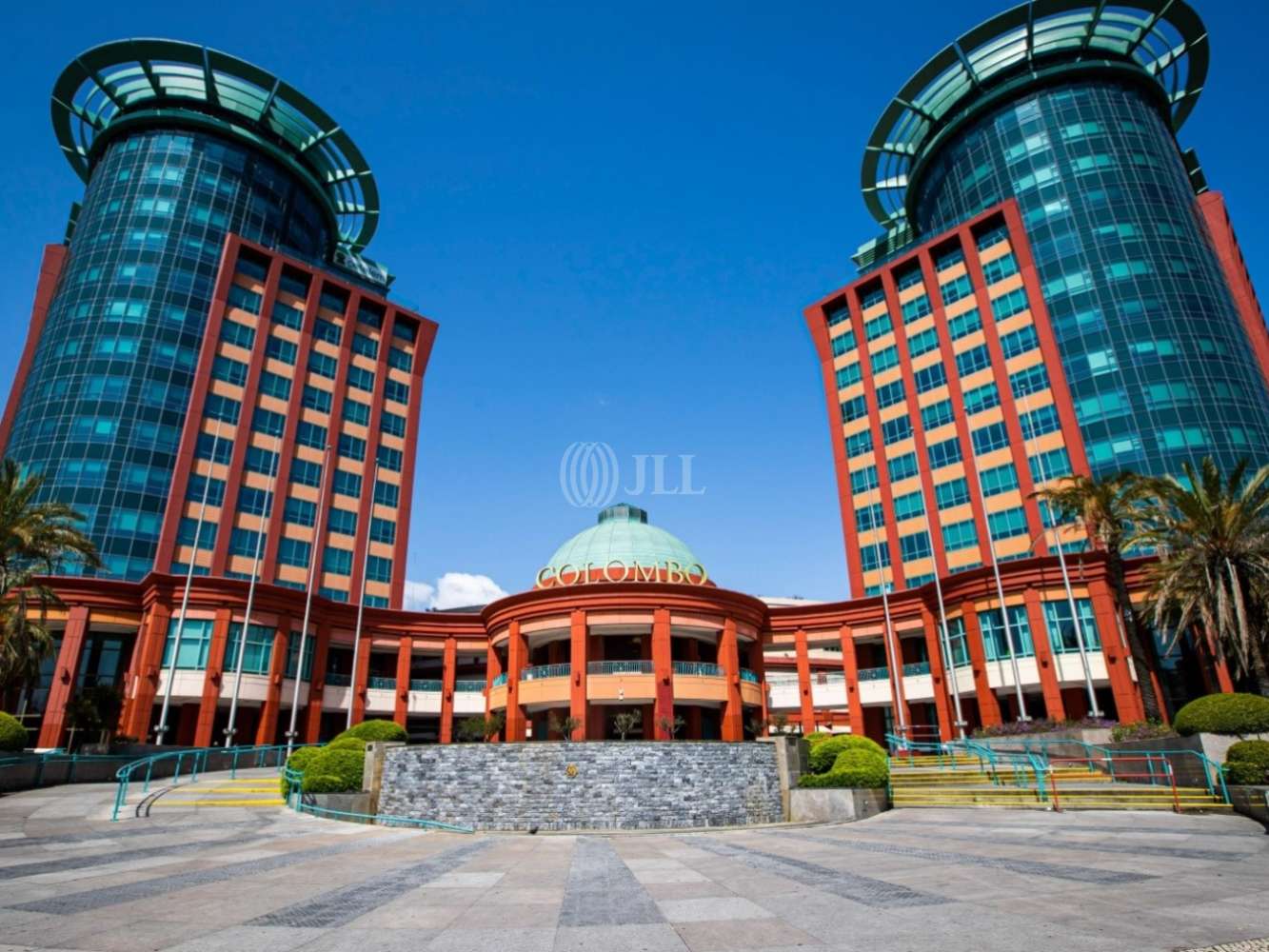 Facilities services
Spaces available
Location and Transport
More like this
Mark as favourite
Exclusive property
Updated
Torre Oriente - Colombo - Avenida do Colégio Militar
Avenida do Colégio Militar
Lisboa
Size
1,193 m² (Approx. 120 desks)
Summary
The Oriente Tower is located on the Colombo shopping center, next to the circular highway, a few minutes from the airport, and the city center. It enjoys privileged access to the major road axes given its proximity to the North-South highway. It benefits from a wide public transport network (Metro Colégio Militar/Luz).
Torre Oriente is part of the modern Torres Colombo office complex and is designed to meet the needs of large companies. With a total gross area of 29,000 m² and an area per floor of approximately 2,000 m2.
The venture also incorporates the most advanced technological options in terms of environmental and energy savings.
It currently offers several fractions for rent.
Facilities services
"Airport"

"Air Conditioning"

"Public Transport"

"Railway Station"

"Shopping Center"

"Subway"

"Wide range of services"

"Excellent Access"