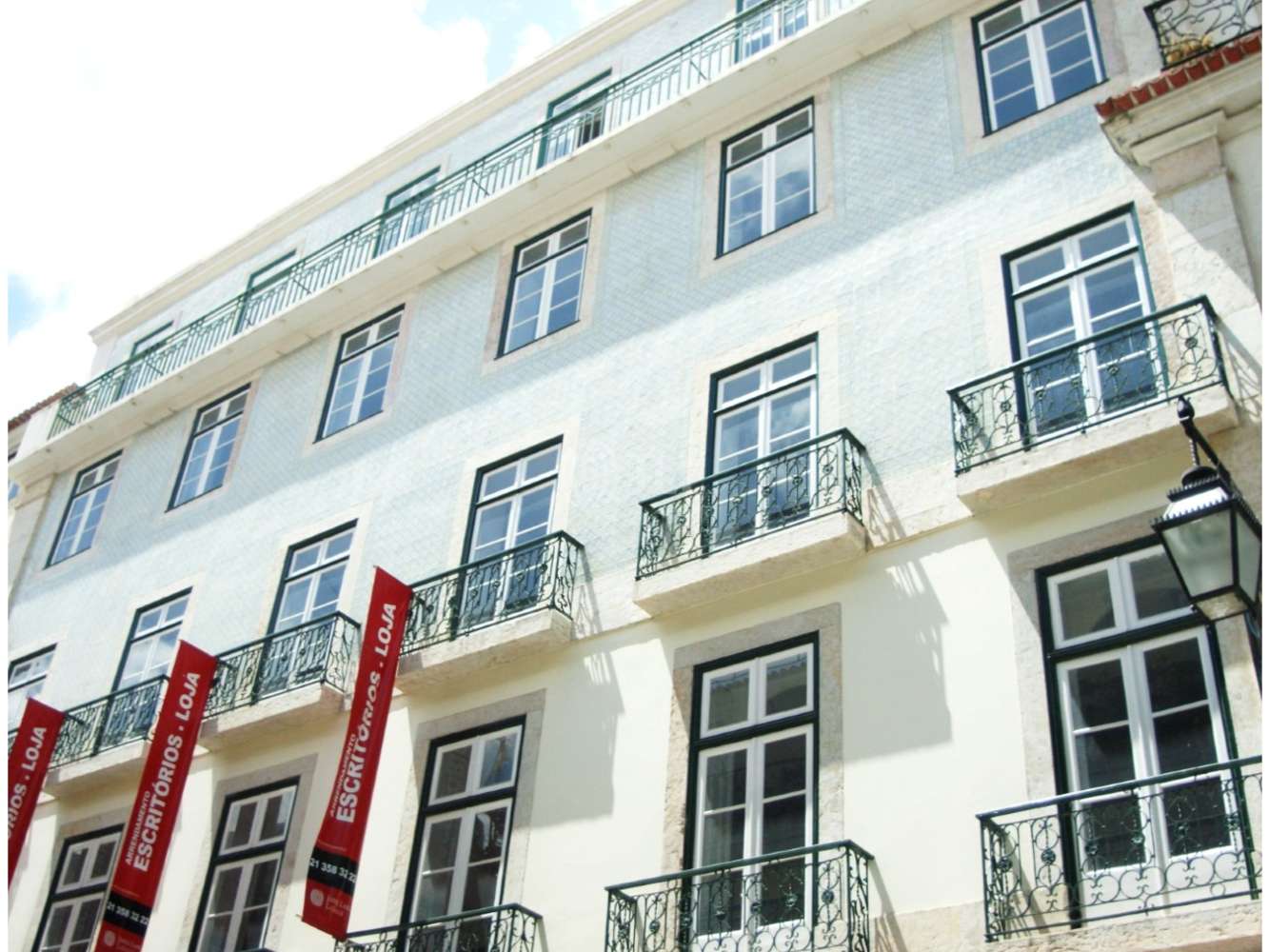 Facilities services
Spaces available
Location and Transport
More like this
Mark as favourite
Ivens 42 - Rua Ivens
Size
150 m² (Approx. 15 desks)
Summary
Office building located at Rua Ivens, in Chiado, the historic center of the capital, thus enjoying a unique location both in terms of services and public transport.
It offers a office space on the 3rd floor for rent with an area of 150 m2.
The building has suffered a total rehabilitation, maintaining the traditional 19th century facade. It has high quality finishes, excellent natural light, as well as a fantastic view over the city and the river on the upper floors.
Facilities services
"City Center"

"Public Transport"

"Commercial Area"

"Historic area"

"Subway"