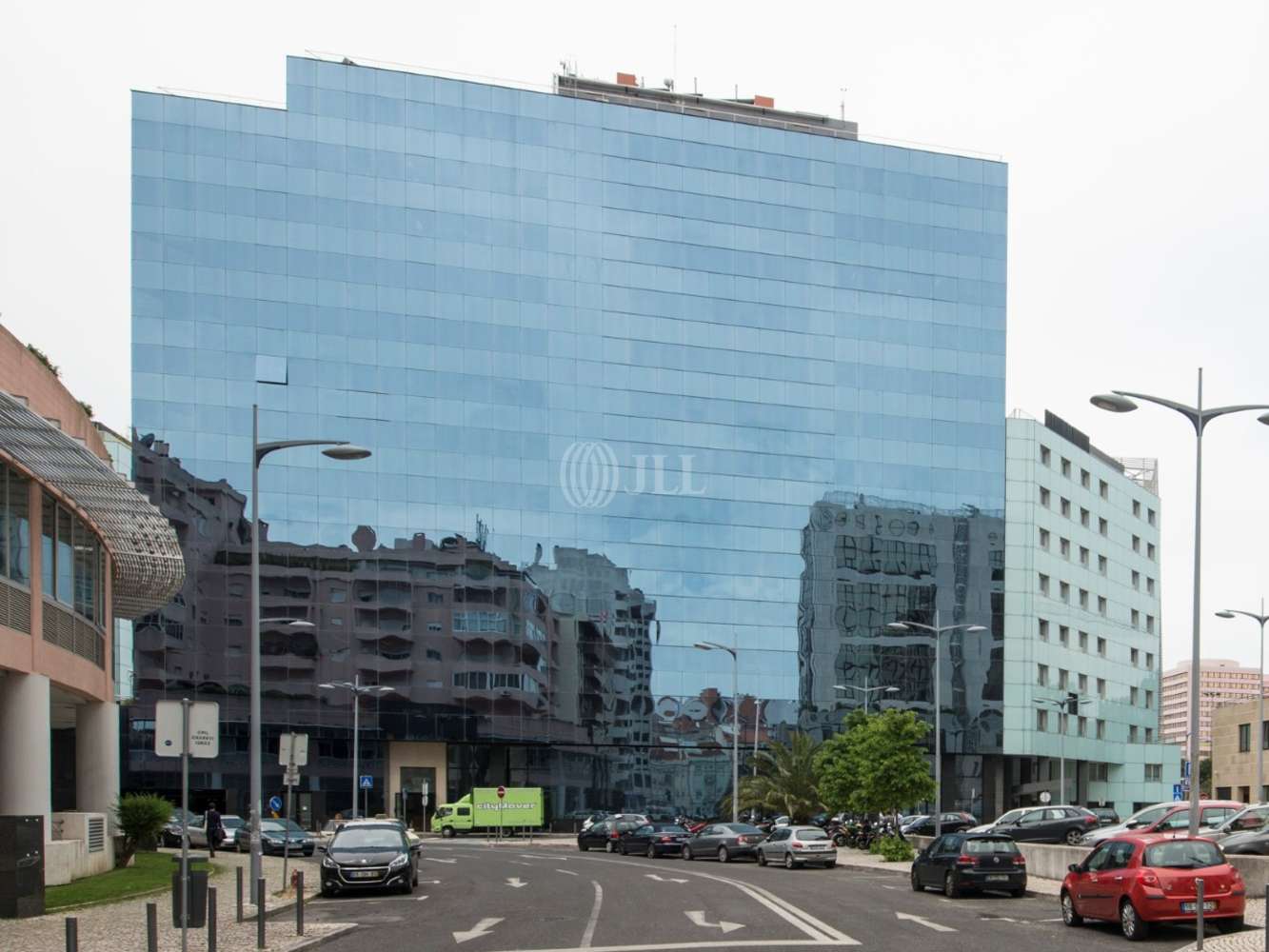 Facilities services
Spaces available
Location and Transport
More like this
Mark as favourite
Exclusive property
Updated
Soeiro Pereira Gomes, 1 - Rua Soeiro Pereira Gomes
Rua Soeiro Pereira Gomes
Lisboa
Size
169 - 6,128 m² (Approx. 16-610 desks)
Summary
Office building located near Av. Das Forças Armadas, zone 3.
It has good accessibilities, private parking and security 24h / 24h.
The building also has:
- 4 lifts
- Air conditioning
- Emergency Generator
- Raised floor
- Excellent Natural light
Near the building there is a SANA chain hotel as well as several services and restaurants.
Facilities services
"Air Conditioning"

"Highway"

"City Center"

"Public Transport"

"Railway Station"

"False ceiling"

"Parking"
Spaces available
Floor -1 - Piso -1
Escritorio