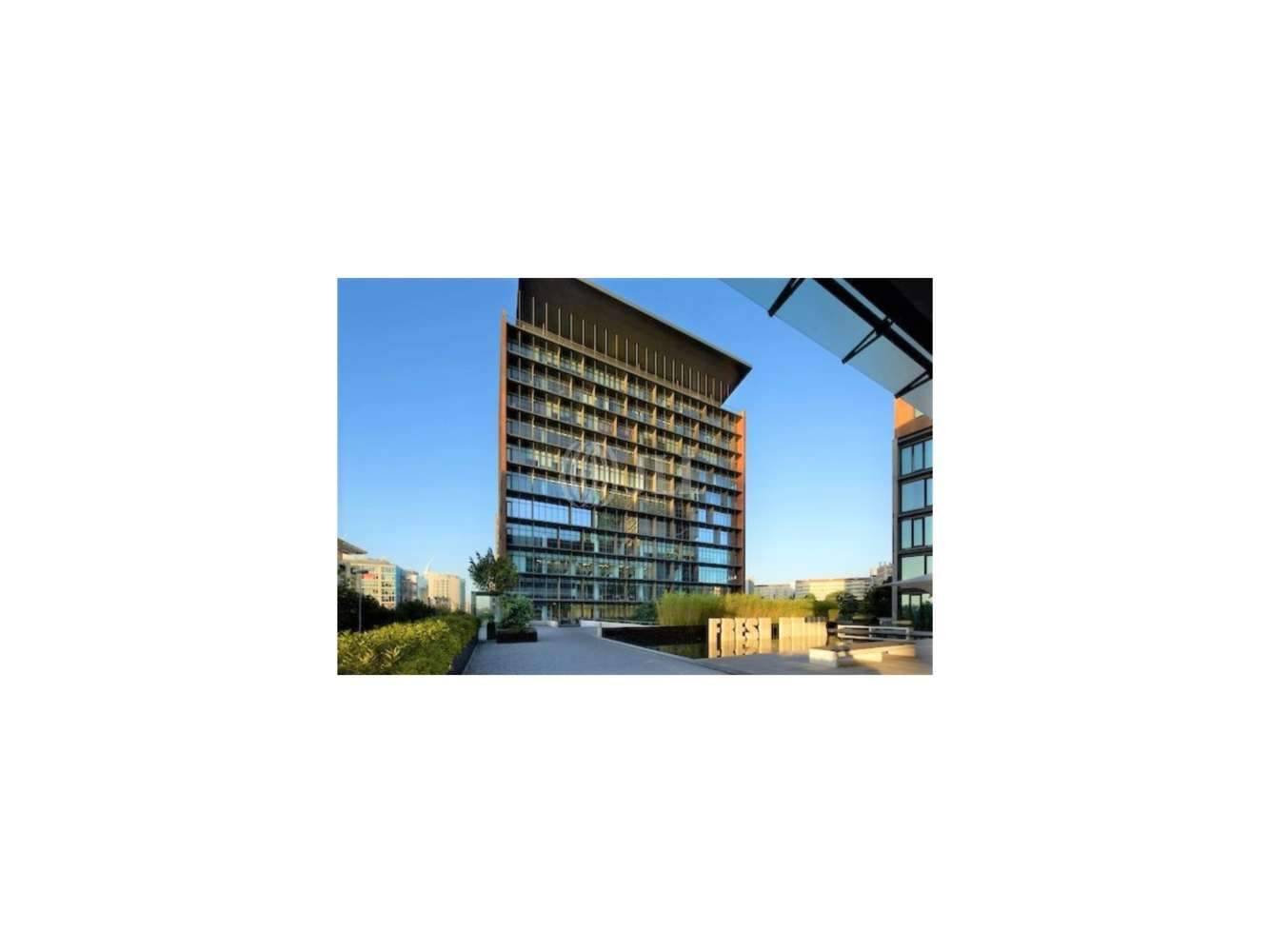 Facilities services
Spaces available
Location and Transport
More like this
Mark as favourite
Central Office - Avenida Dom João II
Avenida Dom João II
Lisboa
Size
864 m² (Approx. 86 desks)
Summary
Modern Office building located in the central and noble zone of Parque das Nações. With 14 floors above ground and a spectacular panoramic view, this building is as an architectural reference, enhancing the corporate image of the companies that come to settle there.
Due to the proximity to the Oriente Station, it has excellent access to trains, metro, buses, as well as to the main roads and Vasco da Gama Shopping Center.
Facilities services
"Public Transport"

"Wide range of services"

"Excellent Access"