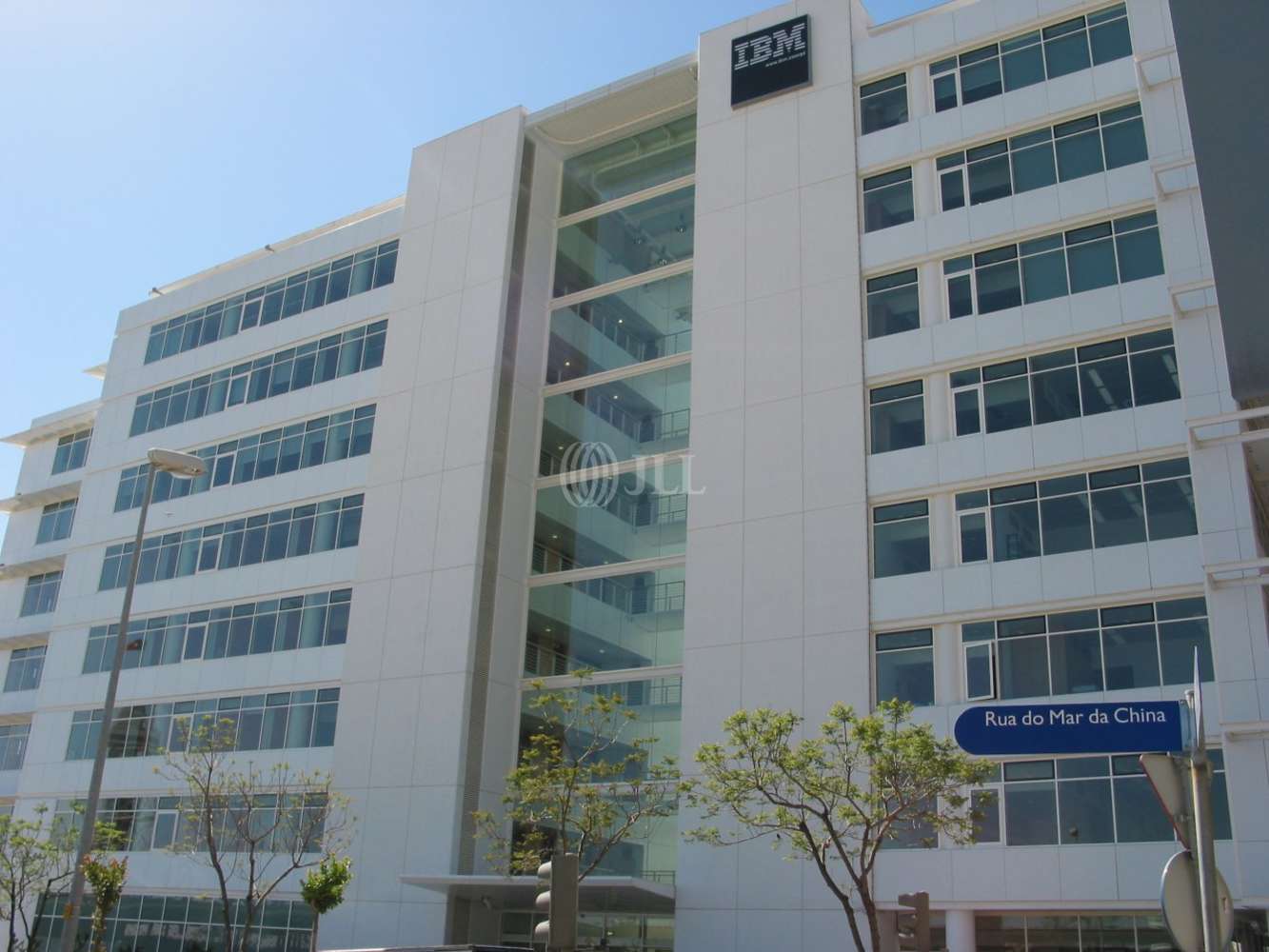 Facilities services
Spaces available
Location and Transport
More like this
Mark as favourite
Office Oriente - R. Mar da China 3
Size
470 - 1,050 m² (Approx. 47-110 desks)
Summary
The Office Oriente building is located in Rua do Mar da China near Gare do Oriente, with excellent access and public transport network as well as a wide range of services in the surrounding area. It also enjoys the proximity to Lisbon airport.
The offices are equipped with a raised technical floor, false ceiling with recessed lighting, air conditioning, abundant natural light and security 24H/365 days. The building also benefits from accesses and sanitary facilities prepared for the disabled and 6 elevators.
The fraction 0B, currently used as canteen, is equipped with smoke extraction.