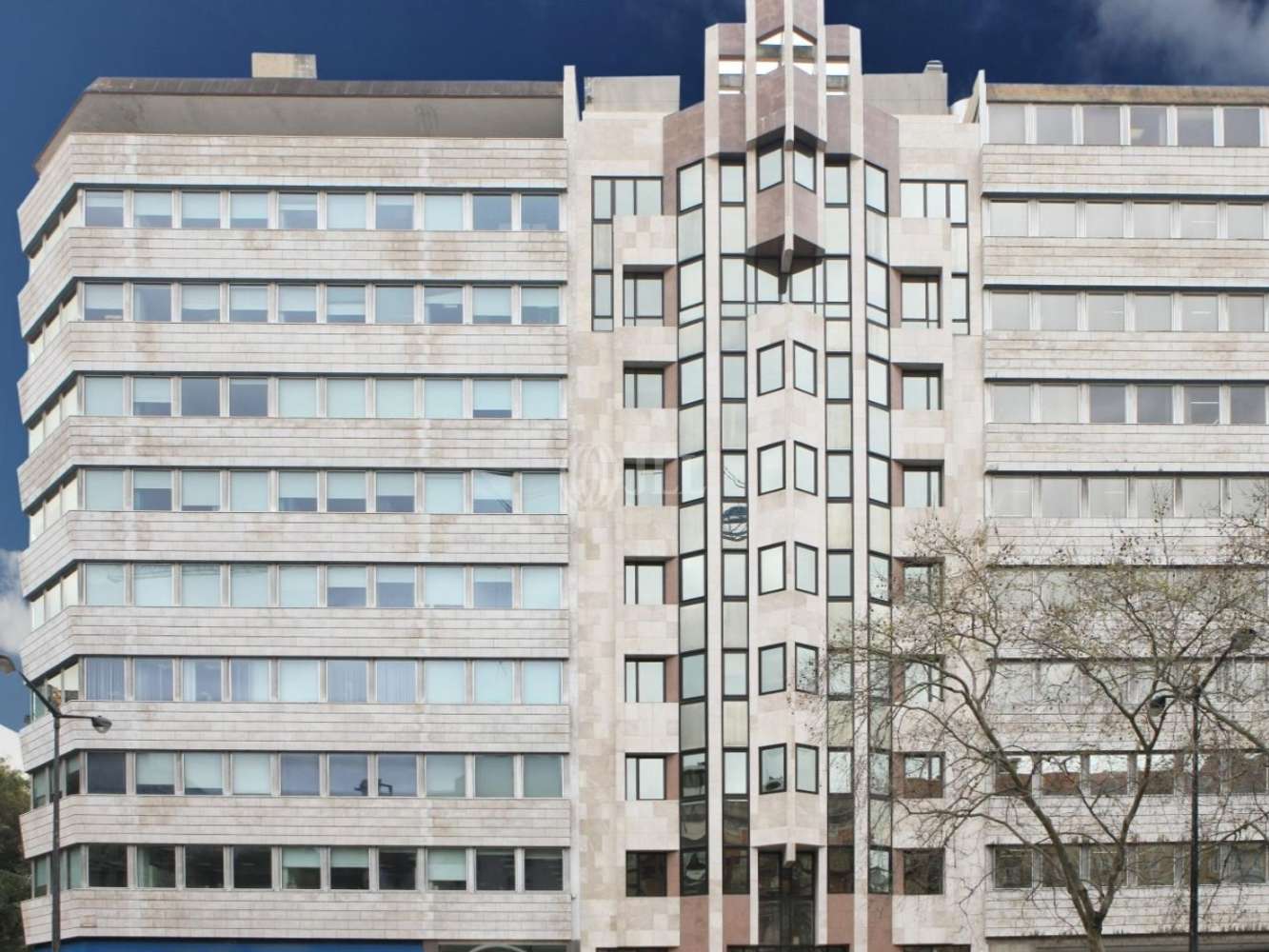 Facilities services
Spaces available
Location and Transport
More like this
Mark as favourite
Exclusive property
Updated
República 59 - Avenida da República
Avenida da República
Lisboa
Size
223 m² (Approx. 22 desks)
Summary
Office building with excellent location on Avenida da República, with several services and public transports (bus, metro and train).
The fraction available for lease is equipped with false ceiling, private WC, kitchen, HVAC, and automatic fire detection system.
The building also has security from 8:00 am to 8:00 pm.
Facilities services
"City Center"

"Indoor Parking"

"Public Transport"

"Wide range of services"