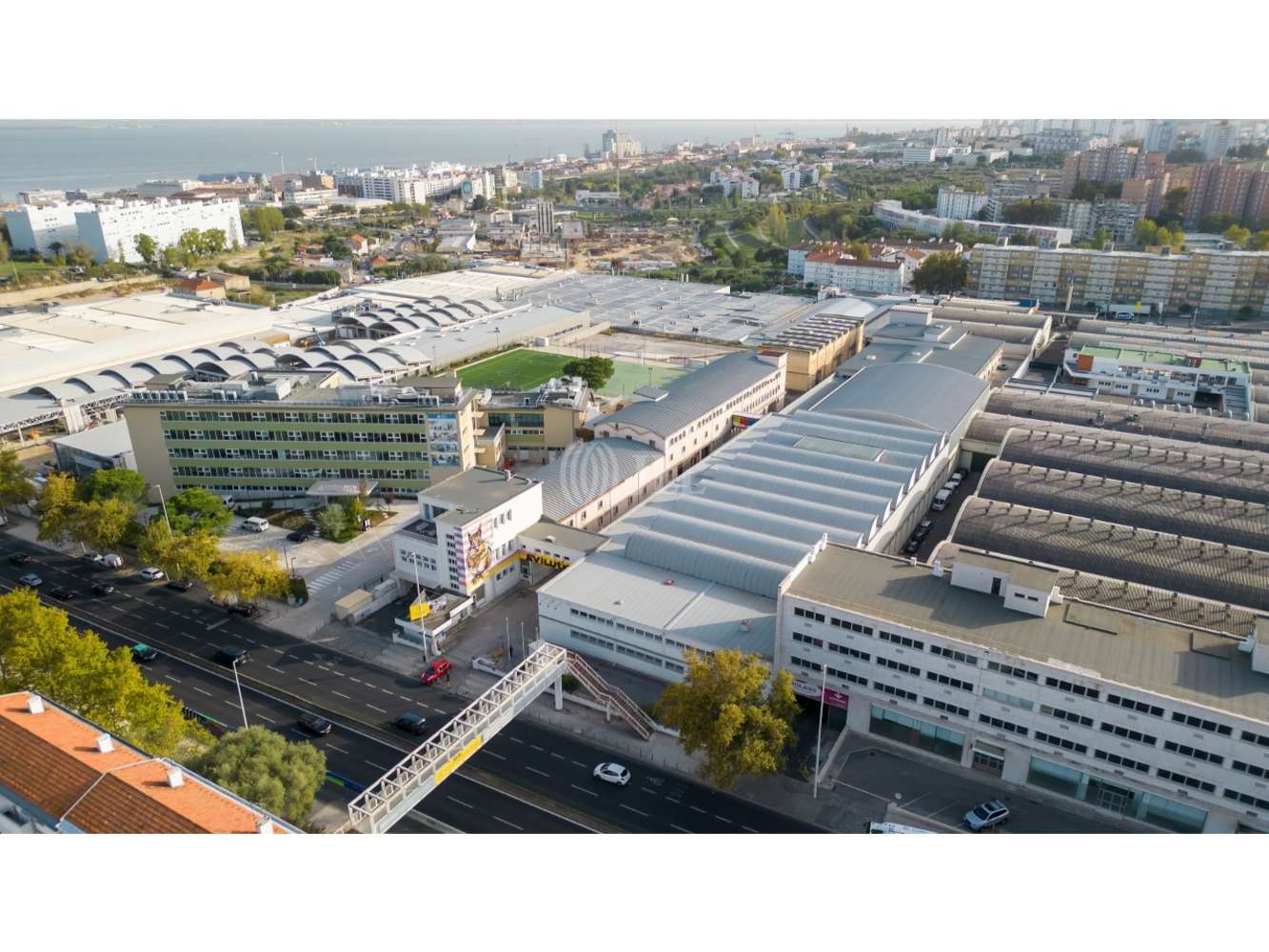 Facilities services
Spaces available
Location and Transport
More like this
Mark as favourite
Exclusive property
Updated
EDU HUB - Av. Mar. Gomes da Costa 19
Av. Mar. Gomes da Costa 19
Lisboa
Size
978 - 4,182 m² (Approx. 97-420 desks)
Summary
United Lisbon Education Hub is located in Lisbon, in the old manufacturing district of Marvila, on the geographical edge of parque das Nações, and a few minutes from the historic center of the capital. It benefits from the proximity of the airport, good access and public transport network.
THE EDU HUB consists of a revitalization of several industrial buildings in modern spaces to learn and work. It aims to facilitate the sharing of experience and work meetings, all with a community spirit. It offers a university campus, student residences, event spaces, central square, sports pavilions, green areas, exclusive pedestrian areas.
Ideal for companies and or institutions wishing to create a hub or companies looking for a head office in Lisbon.
Facilities services
"Green areas"

"Public Transport"

"Excellent Access"