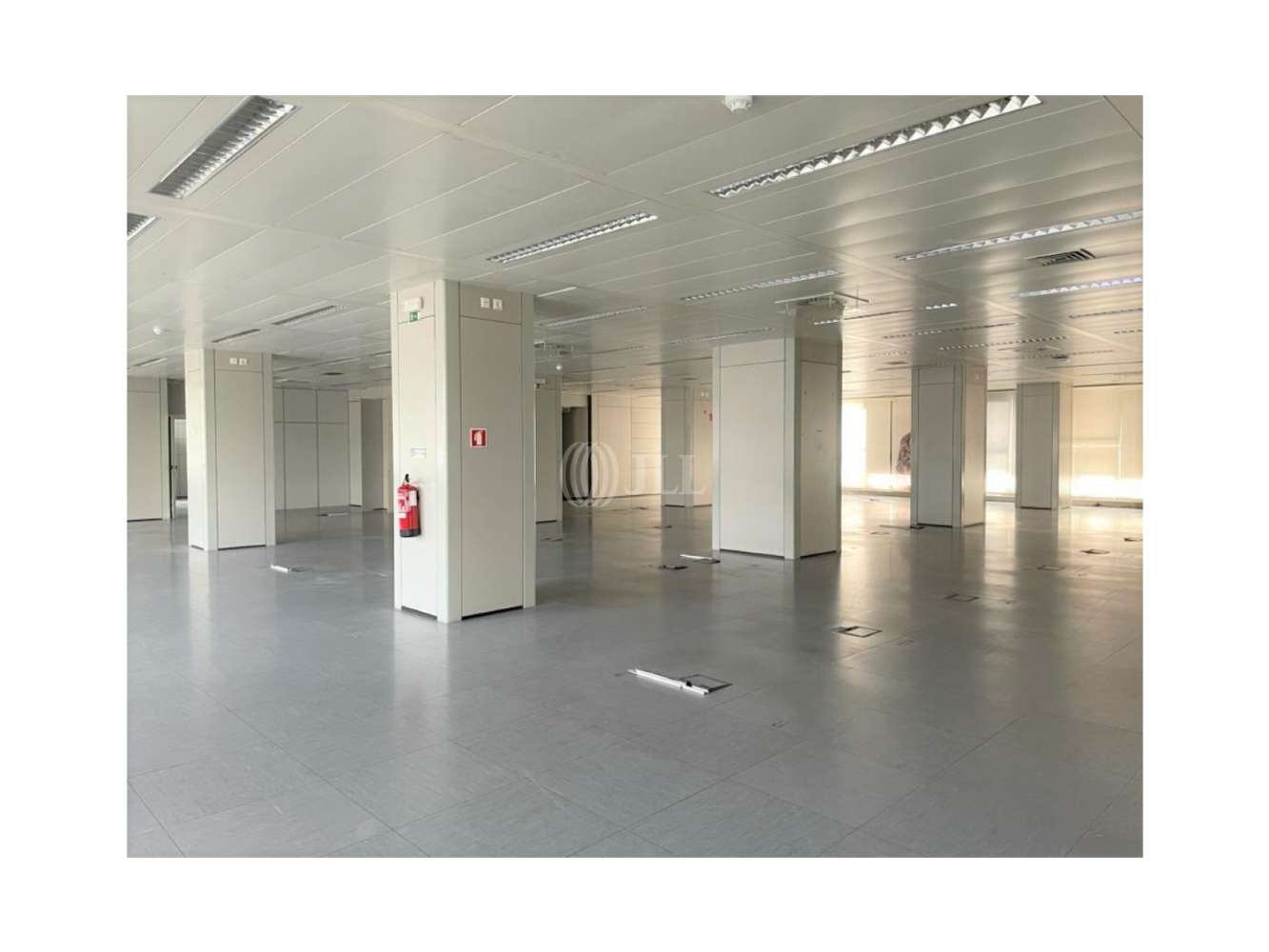 Facilities services
Spaces available
Location and Transport
More like this
Mark as favourite
Exclusive property
Updated
Via Roma - Rua Conde Sabugosa
Rua Conde Sabugosa
Lisboa
Size
1,092 m² (Approx. 110 desks)
Summary
Building located near Avenida de Roma, enjoying a wide range of services in the surrounding area and public transport network (bus, metro and train).
Space located on the 1st floor with 1,092 sqm, fully refurbished, ready to occupy with large open-space areas, meeting rooms and plenty of natural light.
Facilities services
"Airport"

"Air Conditioning"

"Public Transport"

"Train Station"

"Subway"

"False ceiling"

"Wide range of services"