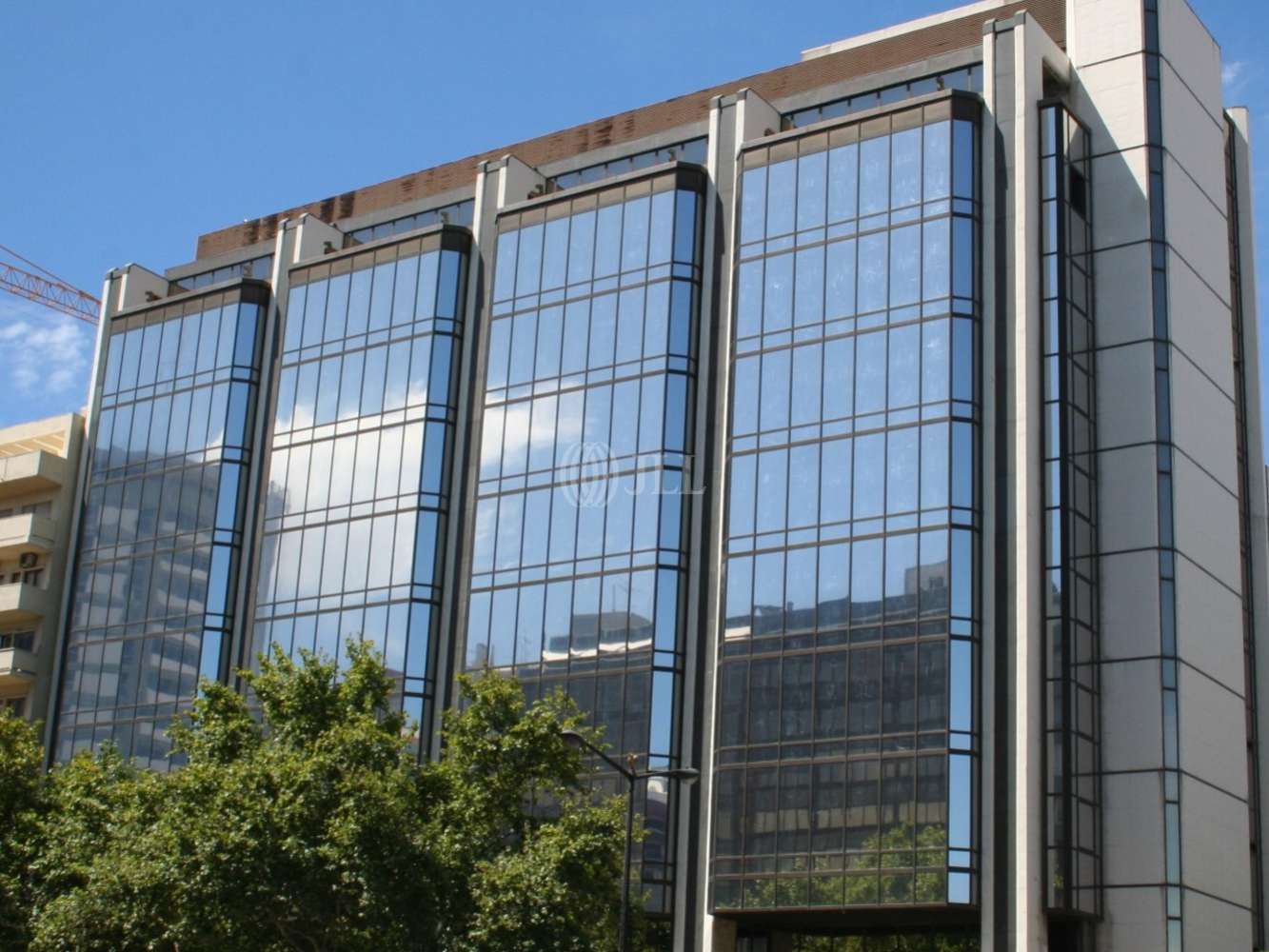 Facilities services
Spaces available
Location and Transport
More like this
Mark as favourite
República 35 - Avenida República
Size
708 - 1,416 m² (Approx. 70-140 desks)
Summary
Located on Avenida da República, benefiting from an excellent location with a wide range of services and a wide public transport network.
Fractions in open-space with 1 office per floor. The building has 3 elevators, emergency generator and 24 hour security concierge. Each fraction has air conditioning and technical gutters installed. It also has private parking.
Facilities services
"Air Conditioning"

"City Center"

"Public Transport"

"Subway"

"Wide range of services"

"Excellent Access"