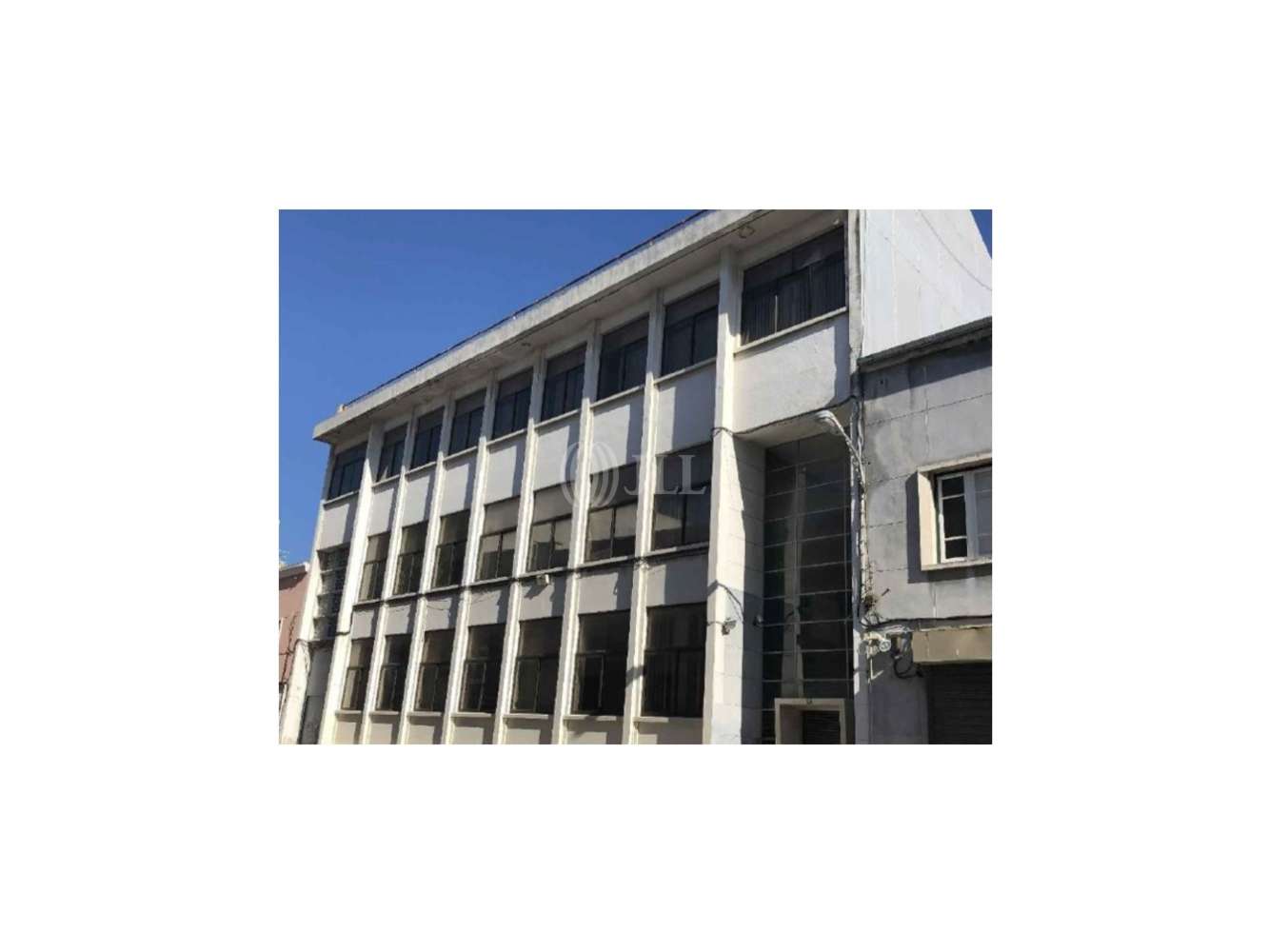 Facilities services
Spaces available
Location and Transport
More like this
Mark as favourite
Centro Cultural 13 - Rua do Centro Cultural
Rua do Centro Cultural
Lisboa
Size
591 - 2,661 m² (Approx. 59-270 desks)
Summary
Property located on Rua do Centro Cultural, in the Alvalade area.
It benefits from an excellent location both in terms of services and public transport network.
Office building with 4 floors with a total area of approximately 2,600 m2 available to let.
Facilities services
"Airport"

"Public Transport"

"Subway"

"Wide range of services"