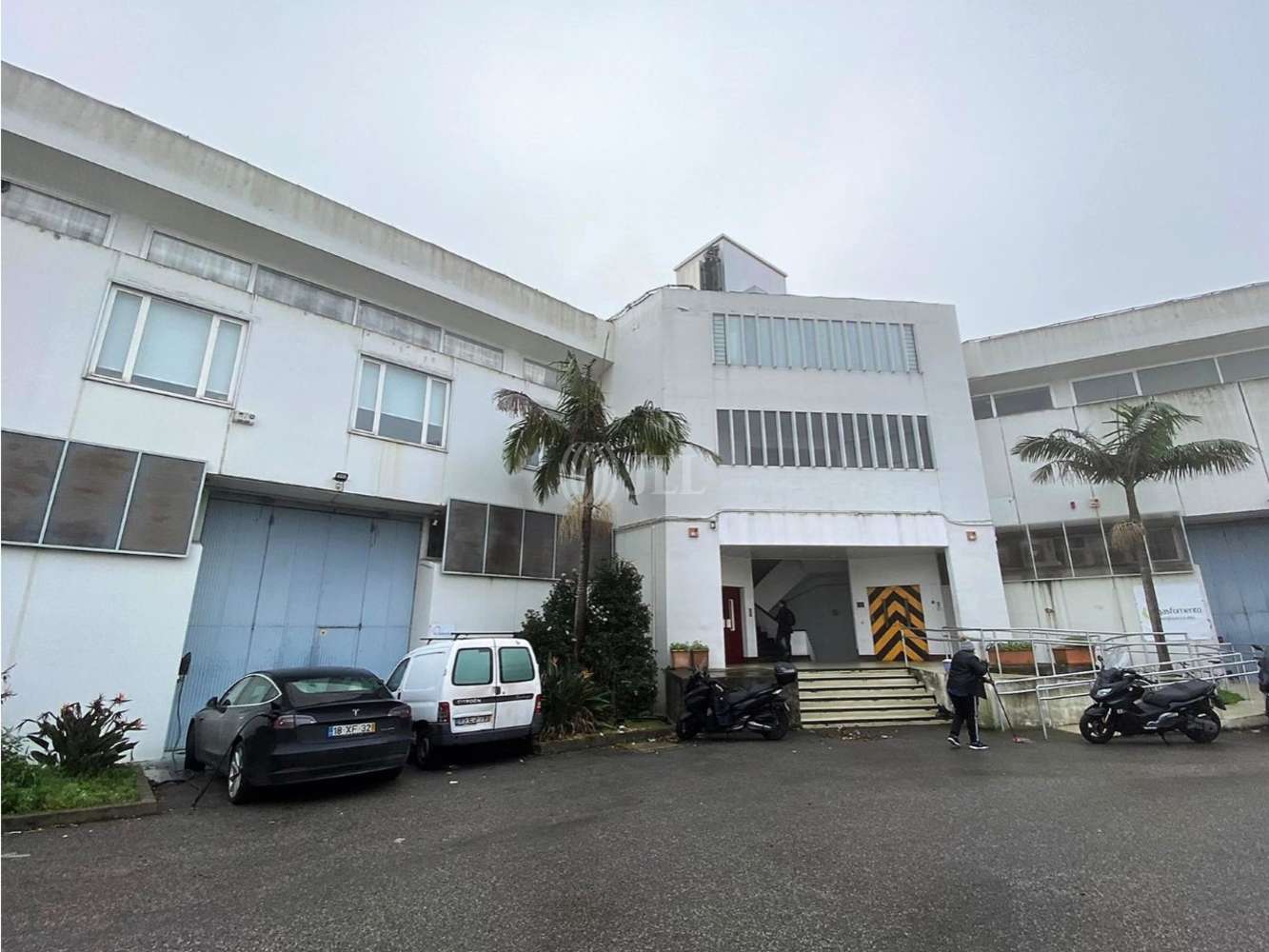 Spaces available
Location and Transport
More like this
Mark as favourite
Rua da Centieira 5 - Rua Centieira
Size
650 m² (Approx. 65 desks)
Summary
Property located at Rua da Centieira and Av. Infante Dom Henrique, in Cabo Ruivo, south of Parque das Nações.
It offers an office accommodation with 650 m² on the 1st floor and provides an exterior patio for parking.
Easy accesses to the main highways (A1 North, A2 South via the Vasco da Gama bridge, A8, CREL) Wide public transport network. It also benefits from the proximity to the Lisbon airport.