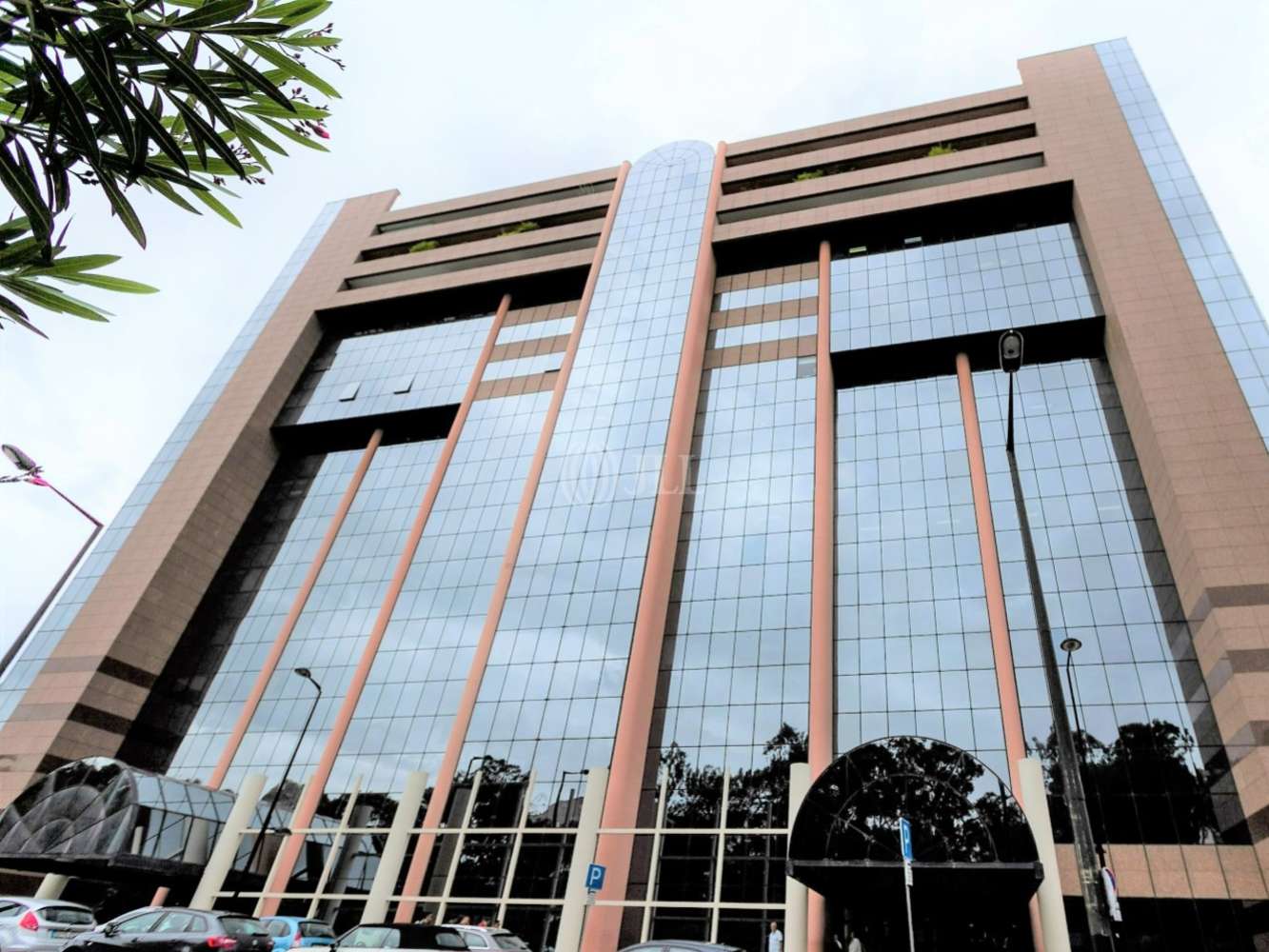 Facilities services
Spaces available
Location and Transport
More like this
Mark as favourite
Exclusive property
Updated
Green Park - Avenida dos Combatentes
Avenida dos Combatentes
Lisboa
Size
245 - 2,583 m² (Approx. 24-260 desks)
Summary
The property is located at Avenida dos Combatentes, next to the Marriott Hotel, Maló Clinic, Catholic University, Hospital Santa Maria and Praça de Espanha.
Served by a wide range of public transport, namely metro and buses.
The property will suffer refurbishment works at the level of common spaces.
- Air conditioning, technical floor, emergency generator, 24 hour security, 4 elevators.
- VAT is not added to the rent.
- After a signed contract, it takes approximately 3 months of work to rehabilitate the floors (by the owner).
Facilities services
"Air Conditioning"

"Green areas"

"Public Transport"

"Train Station"

"Subway"

"Excellent Access"
Spaces available
Floor 7 - Total
Escritorio
Floor 14 - Total
Escritorio