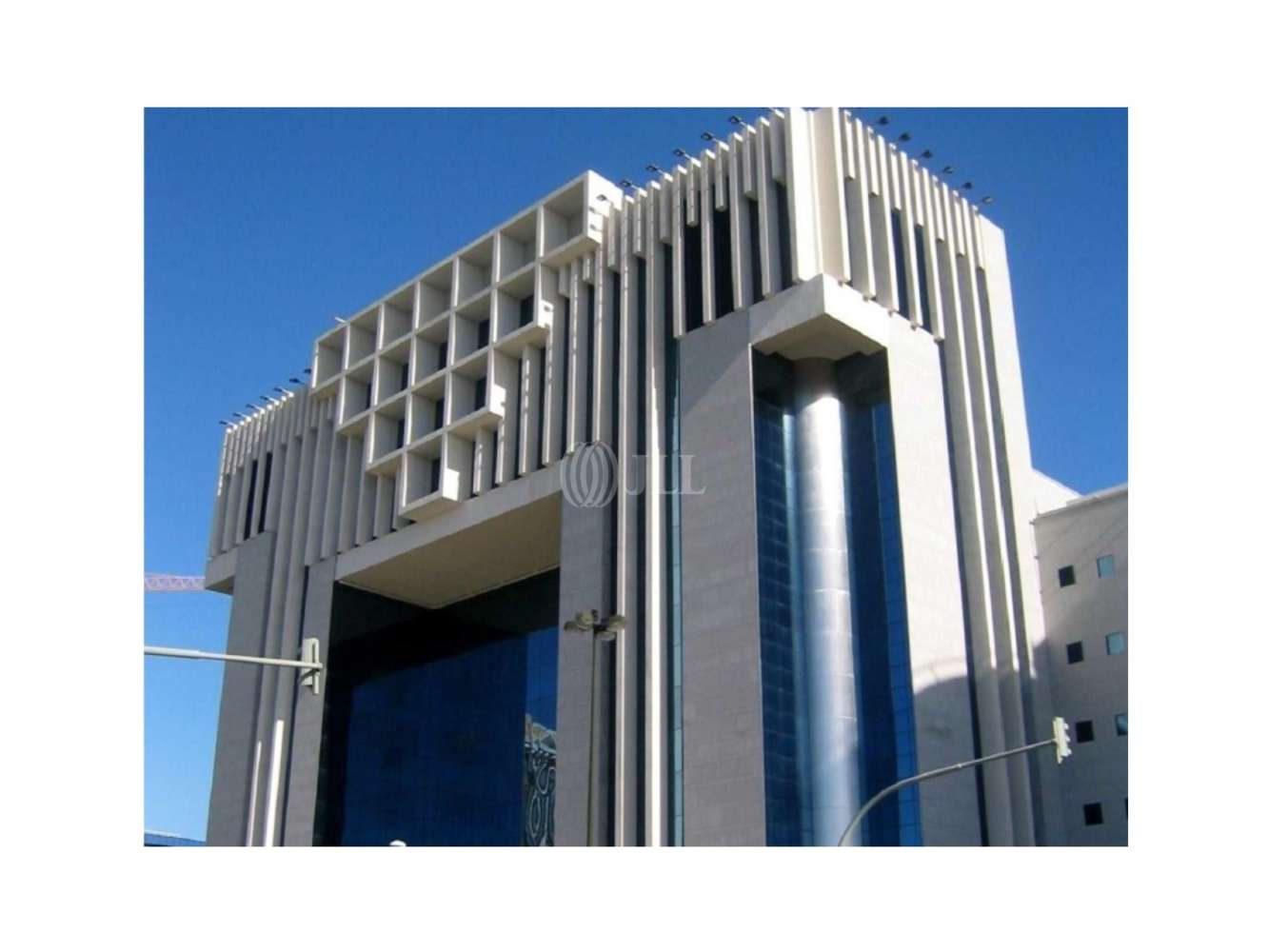 Facilities services
Spaces available
Location and Transport
More like this
Mark as favourite
Amoreiras Square - Rua Carlos Alberto da Mota Pinto
Rua Carlos Alberto da Mota Pinto
Lisboa
Size
200 - 526 m² (Approx. 20-52 desks)
Summary
The building is located at Rua Carlos Alberto Mota Pinto nº17 (A / B Building) and Rua Joshua Benoliel nº1 (Edificio C / D) in Amoreiras, benefiting from extensive support services in its surroundings, with emphasis on the Amoreiras Shopping Centers and Amoreiras Plaza, hotels, restaurants and banks.
The building A/B consists of 10 floors of offices with about 1,200 m2 per floor and the building C/D is composed of 5 floors with 526 m2 per floor.
The building has 5 floors below ground with public and private parking.
Facilities services
"Air Conditioning"

"Highway"

"City Center"

"Public Transport"

"Storage Room"

"Shopping Center"

"False ceiling"

"Wide range of services"

"Public Parking"

"Excellent Access"