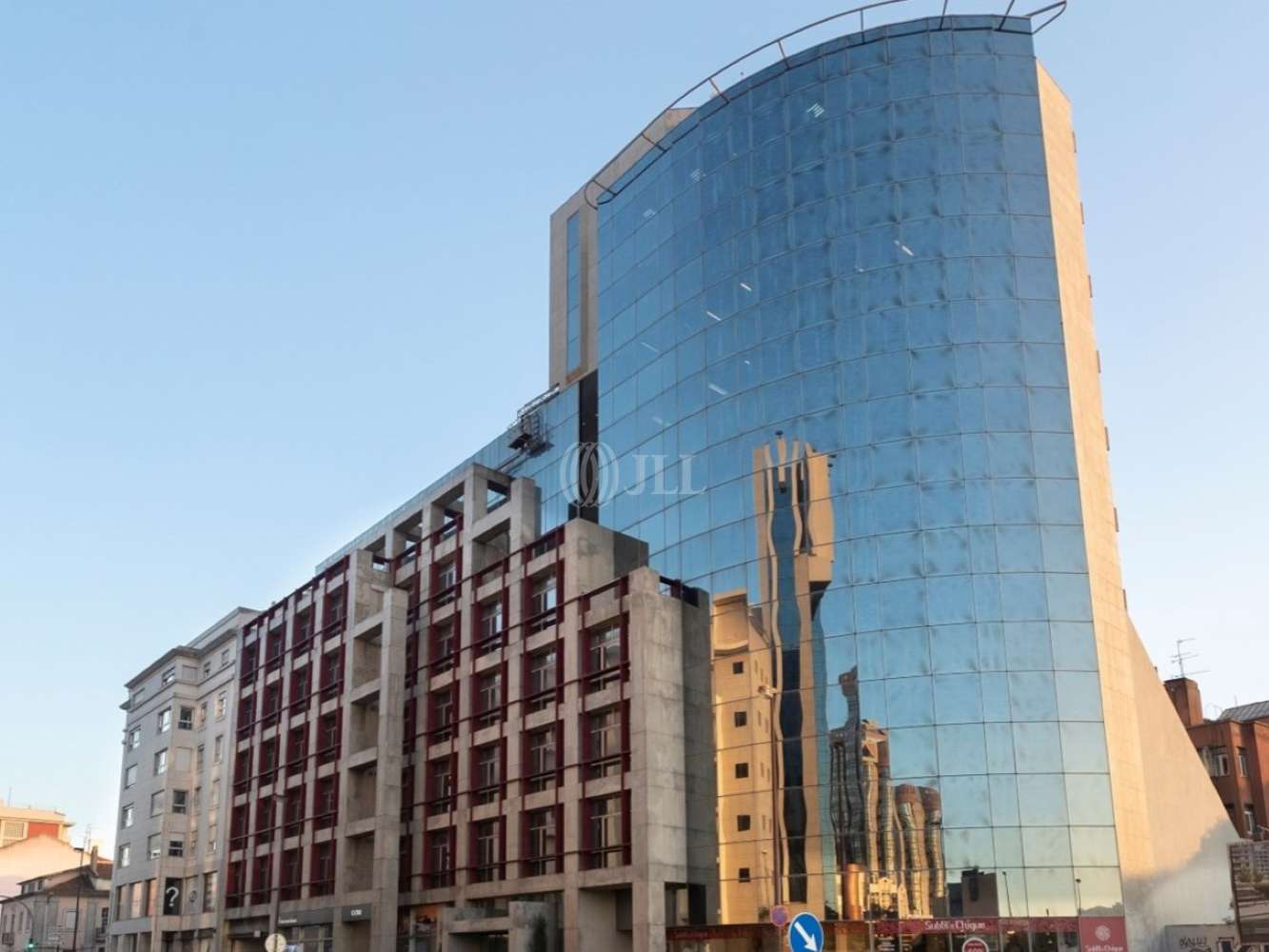 Facilities services
Spaces available
Location and Transport
More like this
Mark as favourite
Alto das Amoreiras - Rua Joshua Benoliel
Rua Joshua Benoliel
Lisboa
Size
145 - 448 m² (Approx. 14-44 desks)
Summary
Located in Amoreiras, this building is situated in one of the most demanded areas of Lisbon.
The fractions are equipped with false ceiling with built-in light fixtures, the floor is false with technical boxes, the frame is of aluminum with double glass. They also have air conditioning with individual controls on the floors, 2 toilets per floor and a small kitchen.
Rents exempt of VAT.
Facilities services
"Air Conditioning"

"City Center"

"Public Transport"

"False ceiling"

"Wide range of services"

"Excellent Access"