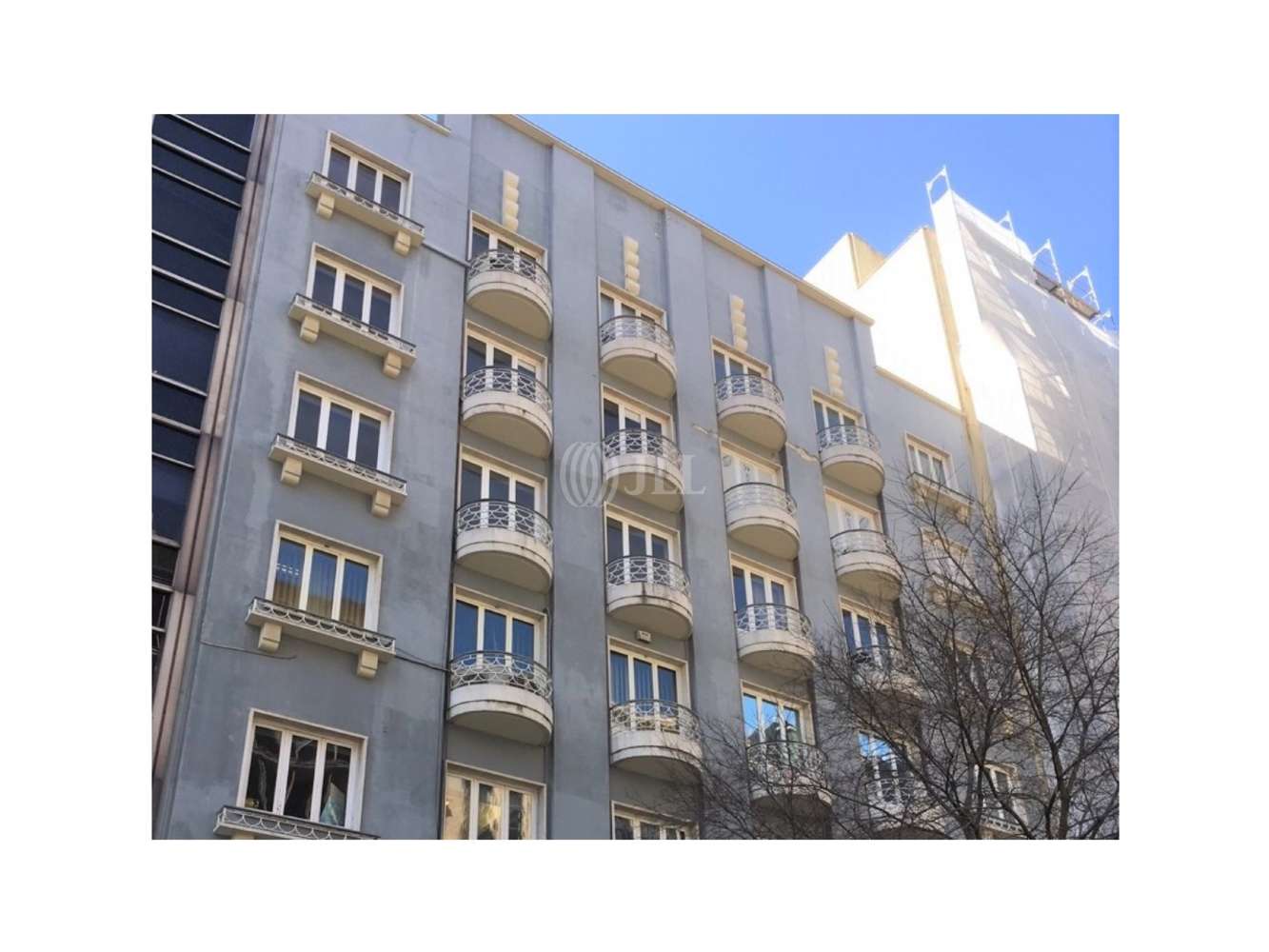 Facilities services
Spaces available
Location and Transport
More like this
Mark as favourite
Castilho 57 - Rua Castilho
Size
203 - 452 m² (Approx. 20-45 desks)
Summary
The building is located at Rua Castilho 57, benefitting from an excellent location and a wide public transport network.
The property consists of 7 floors and offers a fraction of the floor 1 and has a floor area of ??203 sqm.
Facilities services
"Public Transport"

"Subway"

"Wide range of services"