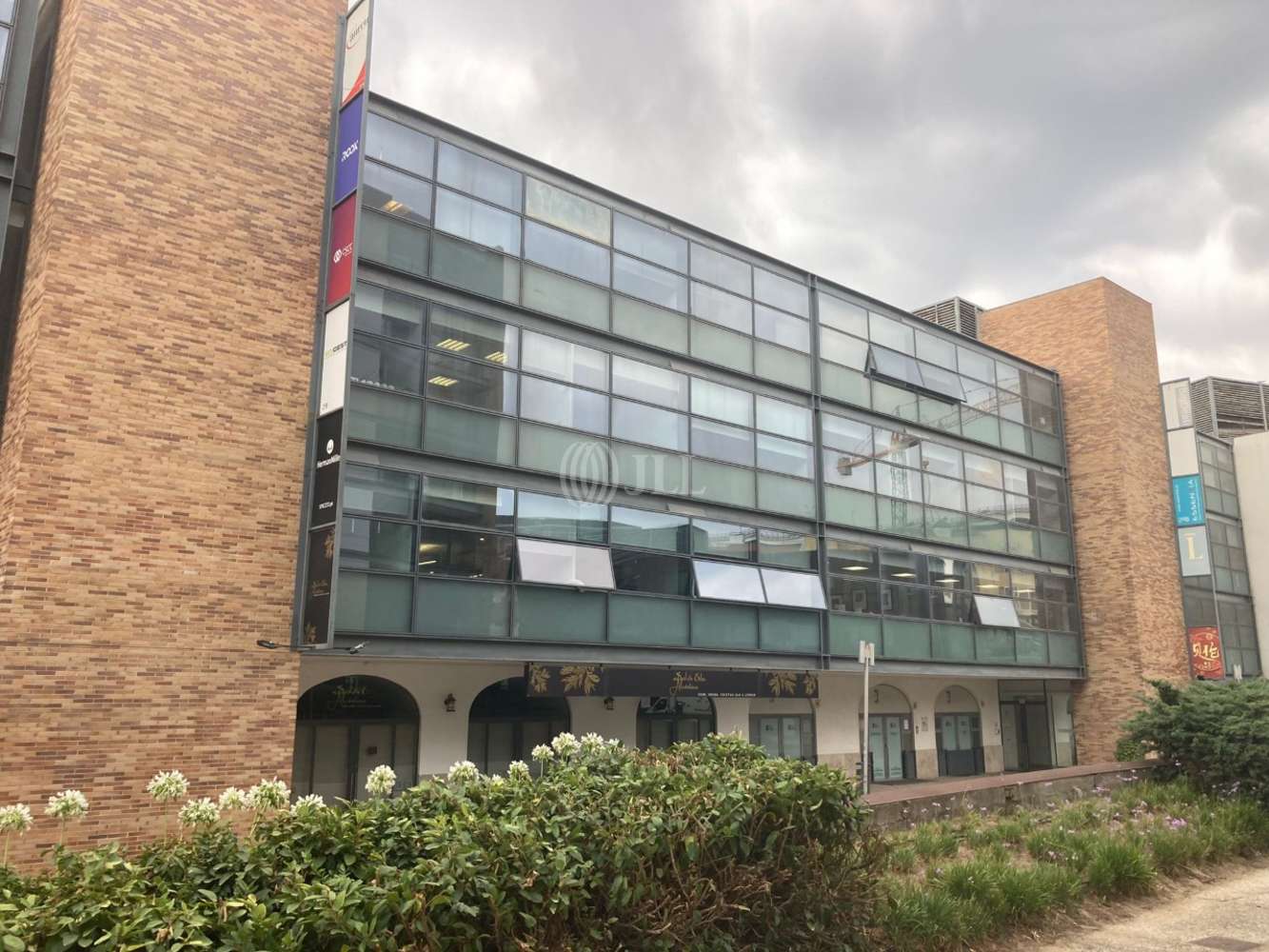 Gallery (12)

Floorplan (1)
Facilities services
Spaces available
Location and Transport
More like this
Mark as favourite
Alcântara Rio - Rua Fradesso da Silveira
Rua Fradesso da Silveira
Lisboa
Size
203 m² (Approx. 20 desks)
Summary
Located in Alcântara, the development comprises a total of eight buildings, with housing and offices and several retail spaces. The careful management of space maintenance ensure that Alcântara Rio is a space of comfort and quality, with public and private parking, different private green areas, at the same time that it has at your doorstep the supermarket, schools and the best public schools, as well as a vast trade and local services.
It offers a fraction of office for rent with an area of 203 m2 in excellent condition, ready to occupy and is equipped with air conditioning, pantry, bathroom and technical floor.
In addition to a wide range of services in the surroundings, it also benefits from good access, good public transport network and proximity to the docks and the riverside promenade.
Facilities services
"Air Conditioning"

"Open Space"

"Public Transport"

"Commercial Area"

"Train Station"

"Parking"

"Excellent Access"