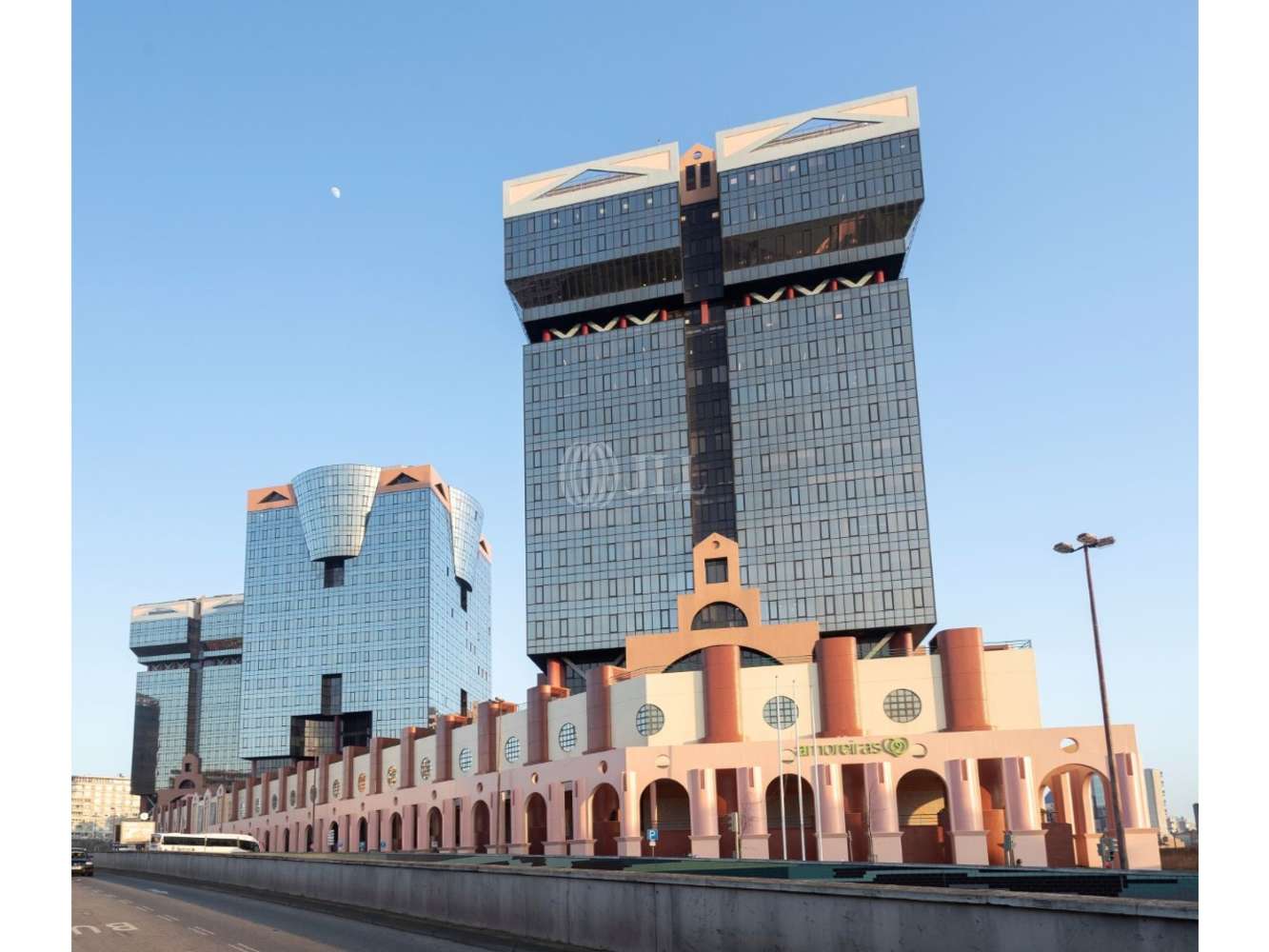 Facilities services
Spaces available
Location and Transport
More like this
Mark as favourite
Amoreiras - Torre 3 - Rua Tierno Galvan
Size
650 m² (Approx. 65 desks)
Summary
Office building located in the Amoreiras complex. Benefits from private and public parking, the Amoreiras shopping centre in the lower floors as well as excellent access and wide public transport network.
It offers 1 space at floor level 8, for sub-letting, fully renovated ready to occupy (office furniture included in the rent).
Available for 1-year or 2-year contracts.
Furniture included:
- 70 working desks;
- 30 office chairs;
- Sofa area ( 5 leather sofas model : MAG );
- 3 orange chairs;
- 2 sofas with high back.
Facilities services
"Air Conditioning"

"Highway"

"City Center"

"Public Transport"

"Shopping Center"

"False ceiling"

"Wide range of services"

"Public Parking"

"Excellent Access"