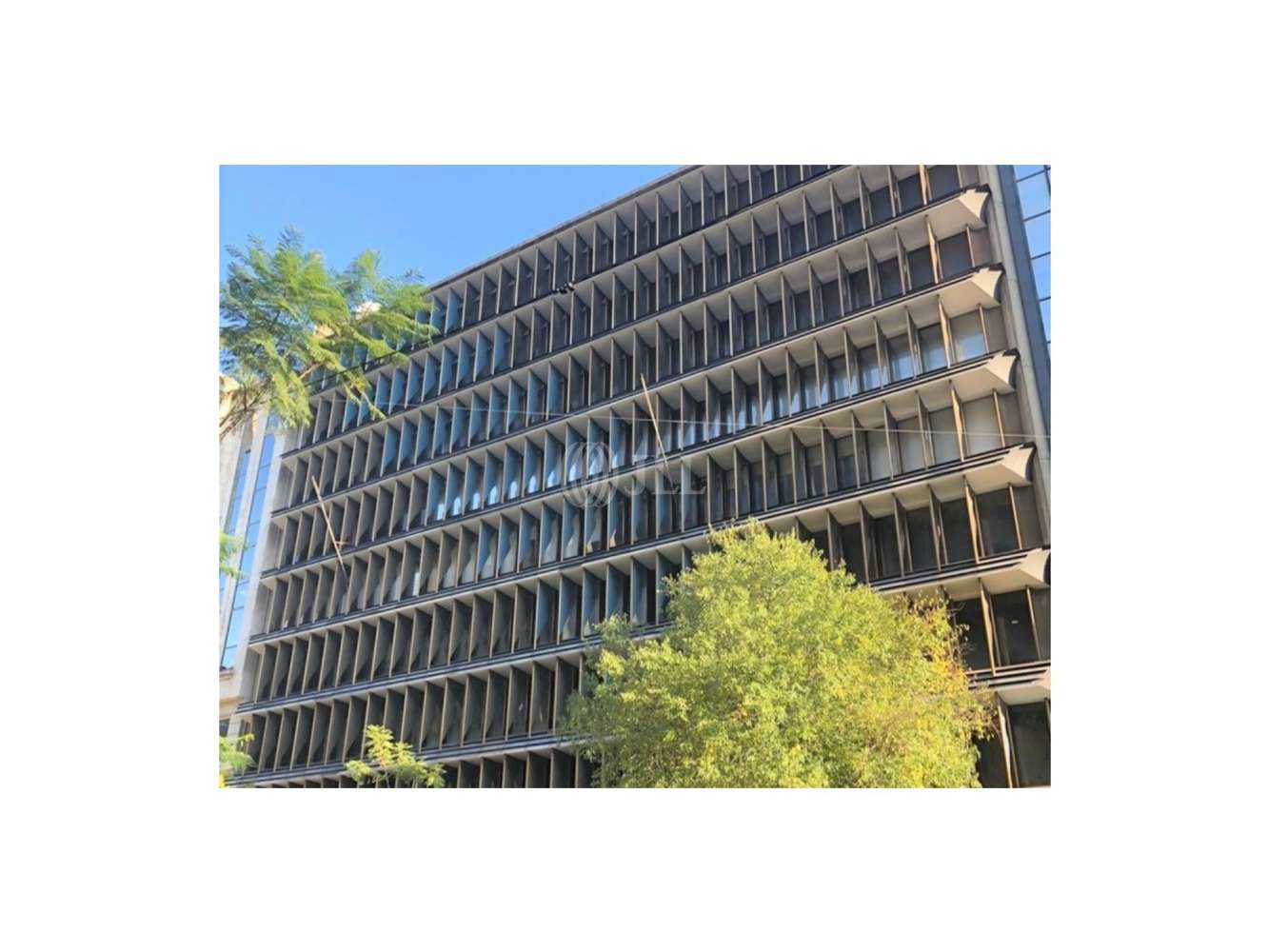 Facilities services
Spaces available
Location and Transport
More like this
Mark as favourite
Exclusive property
Updated
Castilho 50 - Rua Castilho
Size
618 - 1,854 m² (Approx. 61-190 desks)
Summary
Office building located in Rua Castilho, prime area of Lisbon, benefitting from an excellent location, with a wide range of public transportation including metro (Marquês de
Pombal).
The building consists of 10 office floors above ground with a total area of approximately 5,700 m² and parking in basement with capacity for 81 seats.
The building was totally renovated in common areas and office spaces:
- Open-ceiling with suspended lighting
- Technical floor
- HVAC
- 3 lifts
- Access control
- Estimated service charge - between 2 and 3 €;
- The sublease provides 5 parking spaces per floor.
- To the rent values VAT will not be added.
Facilities services
"Air Conditioning"

"City Center"

"Public Transport"

"Subway"