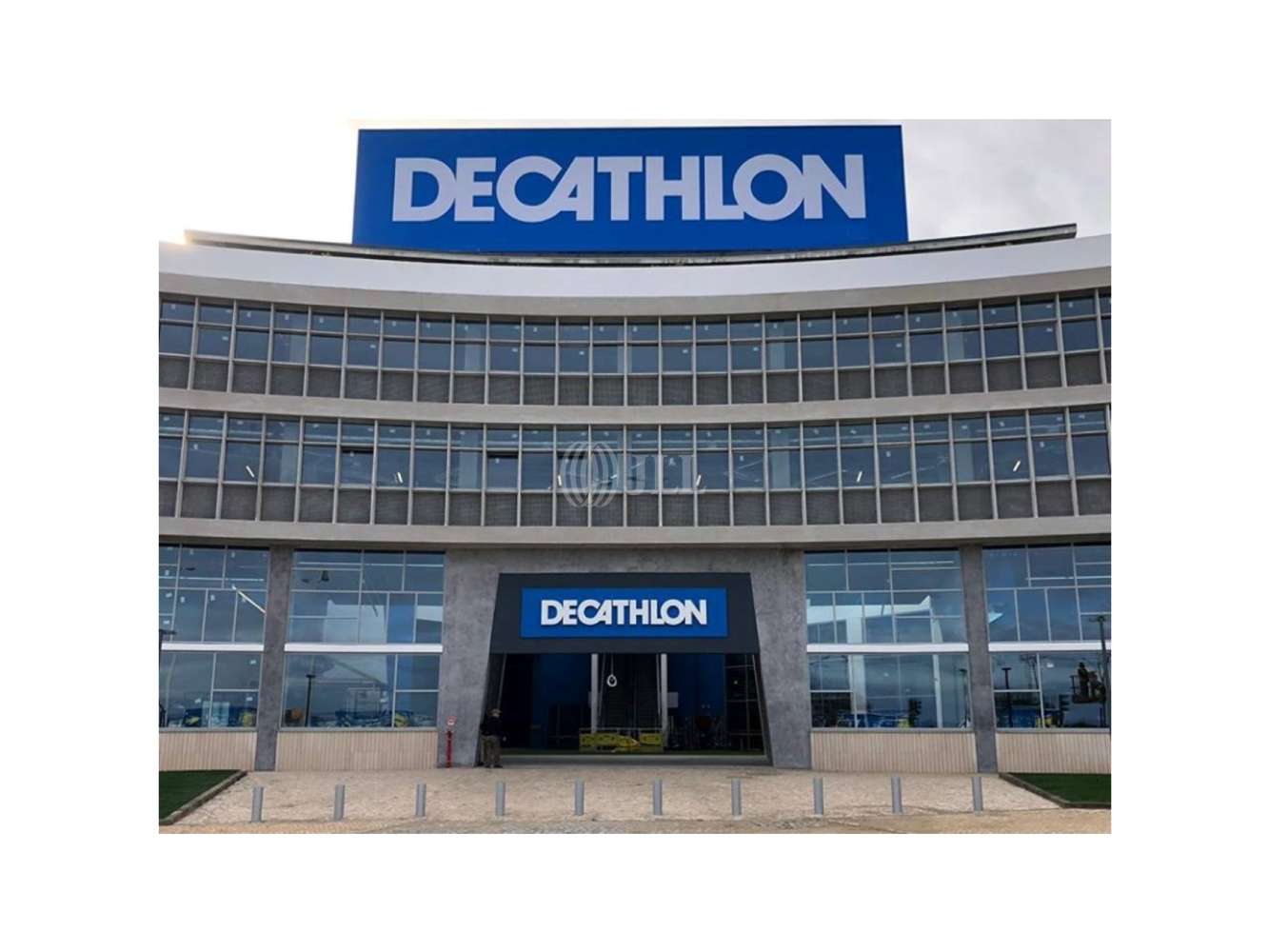 Facilities services
Spaces available
Location and Transport
More like this
Mark as favourite
Decathlon Marvila - Avenida Marechal Gomes da Costa
Avenida Marechal Gomes da Costa
Lisboa
Size
231 - 701 m² (Approx. 23-70 desks)
Summary
The building is located at the corner of Marechal Gomes da Costa Avenue and Avenida Infante Dom Henrique, at the site of the old Francisco Baptista Russo and Brother workshops.
The property consists of a Decathlon store with 3,000 m², offices at level 2 and 3, and a restoration area at the top of the building.
The offices are equipped with Air-conditioning, IS Private, Private Parking, Ceiling with recessed lighting, Elevator, Technical floor.
Facilities services
"Airport"

"Public Transport"

"In rough"

"Excellent Access"
Spaces available
Floor 2 - restauração
Escritorio