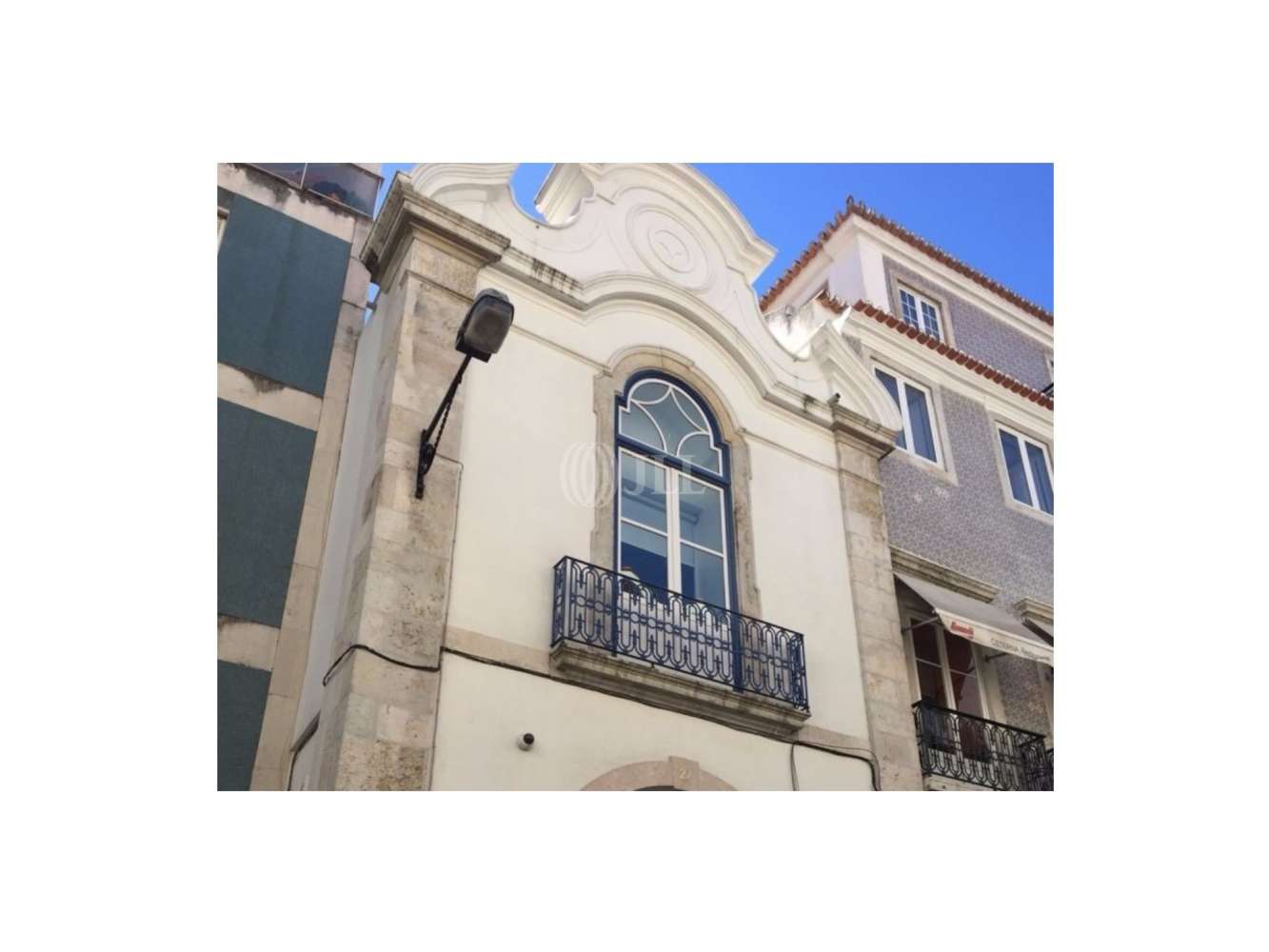 Facilities services
Spaces available
Location and Transport
More like this
Mark as favourite
São Sebastião da Pedreira 27 - Rua São Sebastião da Pedreira
Rua São Sebastião da Pedreira
Lisboa
Size
987 m² (Approx. 98 desks)
Summary
Office for sale located at Rua São Sebastião da Pedreira nº 27 in the heart of Lisbon.
In addition to a wide network of public transport, this area benefits from all kinds of services and retail.
The property has an area of 987 m² of gross construction area divided into 3 floors in excellent condition.
Facilities services
"Public Transport"

"Subway"

"Wide range of services"