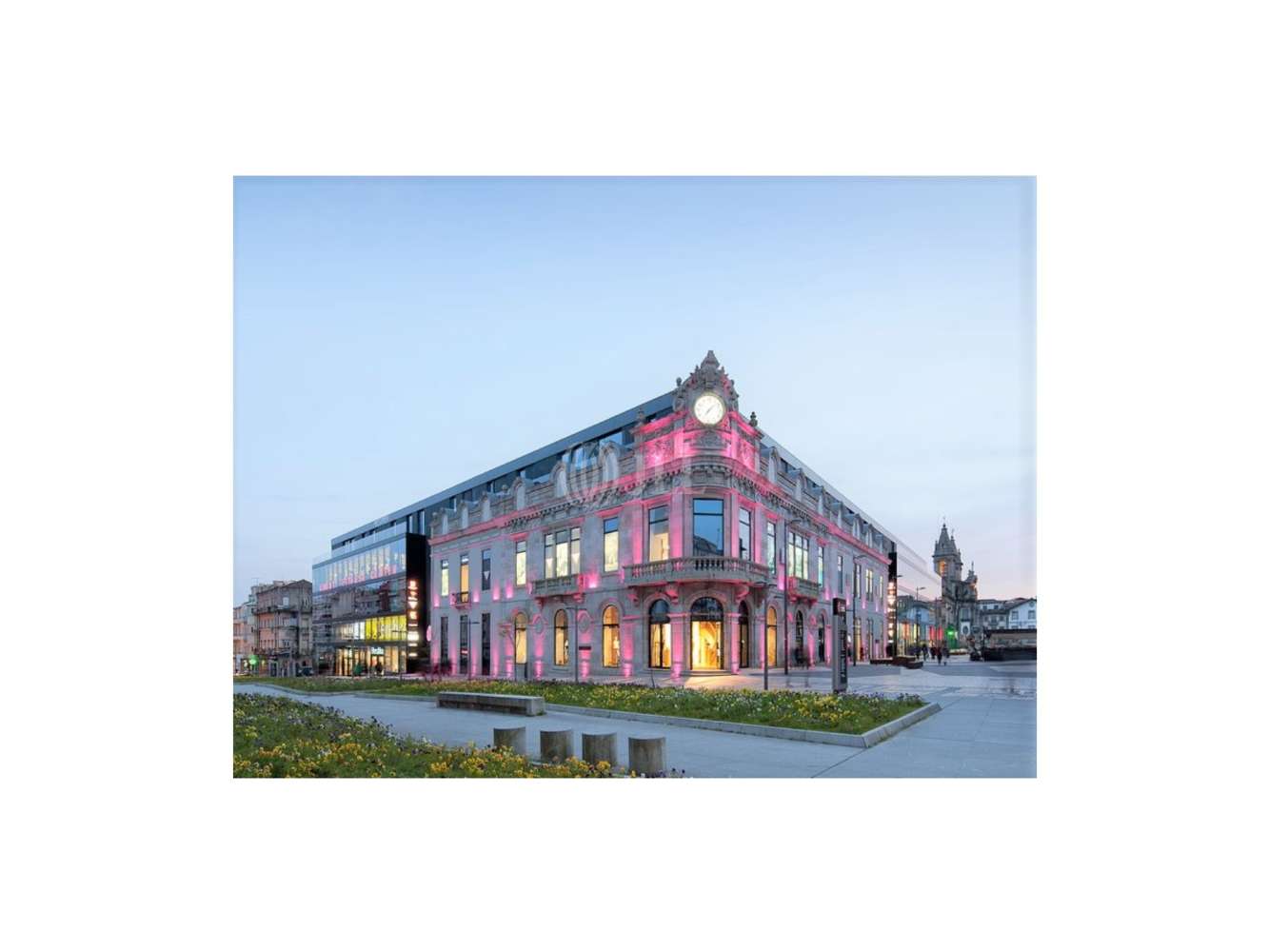 Facilities services
Spaces available
Location and Transport
More like this
Mark as favourite
Liberdade Street Fashion - Avenida da Liberdade
Avenida da Liberdade
Braga
Size
558 m² (Approx. 55 desks)
Summary
The Liberdade Street Fashion is located in the heart of the historical centre of Braga, surrounded by two streets, Av. da Liberdade and Rua Dr. Gonçalo Sampaio. It is a very innovative project, with a new concept of street commerce where we can find not only the commercial and services side but also the housing side, all in one space.
It also makes offices available for rental.
The Liberdade Street Fashion, signed by architect Gonçalo Byrne, is distinguished by the perfect harmony between the architectural design of the old Post Office Palace and the architecture of simple and contemporary lines of the glass façade, promoting the entrance of natural light.
Facilities services
"City Center"

"Public Transport"

"Commercial Area"
Spaces available
Floor 1 - E 2.3
Escritorio