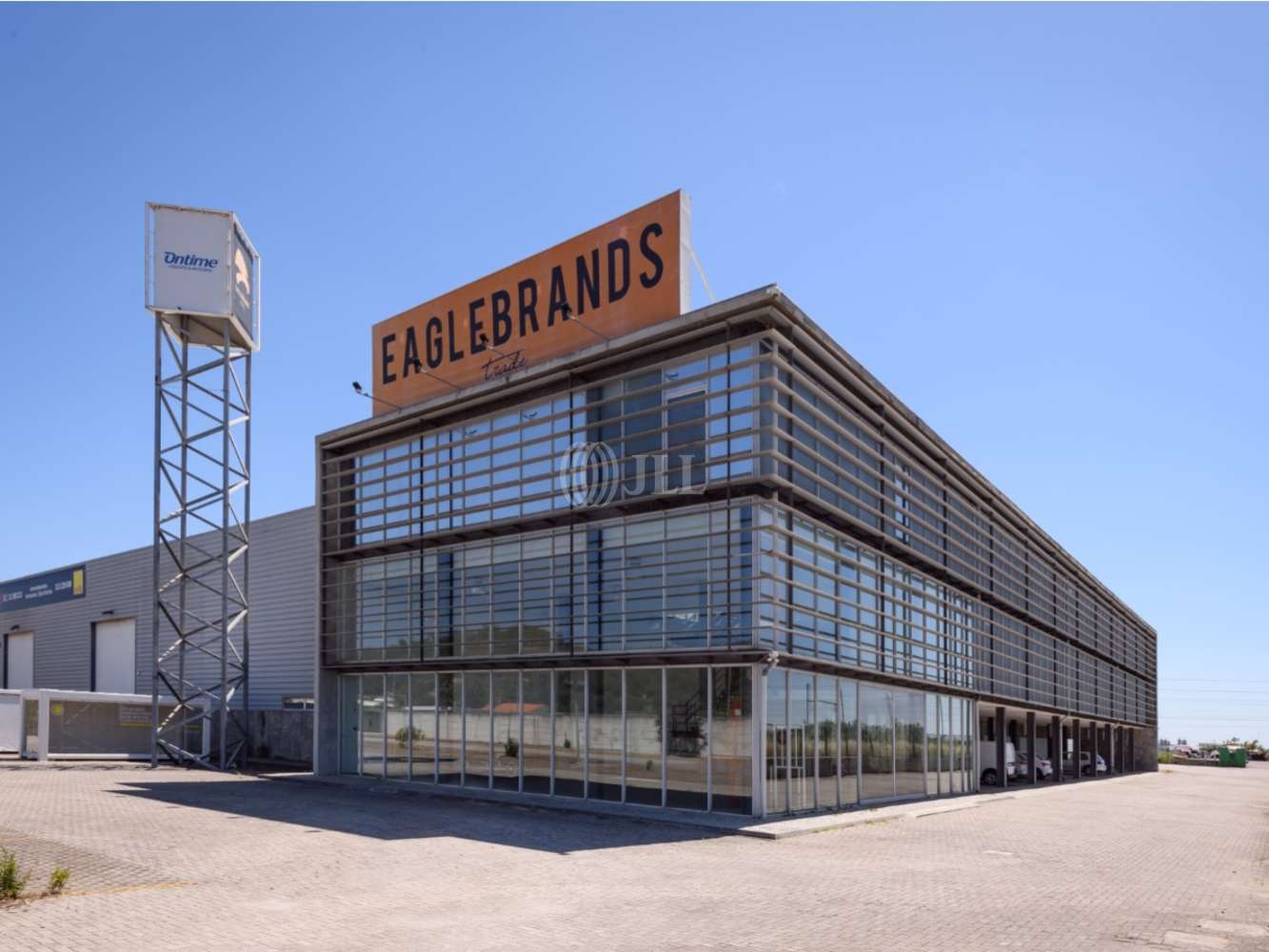 Gallery (15)

Floorplan (1)
Facilities services
Spaces available
Location and Transport
More like this
Mark as favourite
Exclusive property
Updated
Armazém com Escritórios Castanheira do Ribatejo - Castanheira do Ribatejo
Castanheira do Ribatejo
Vila Franca de Xira
Summary
Warehouse with offices for lease, with a gross area of 7.074 sqm, located in Castanheira do Ribatejo, in the parish and municipality of Vila Franca de Xira.
Along the A1 and N10, In a plot of 13,477 sqm, the building is composed by 3 floors, floor 0 with 5,324 sqm, with warehouse, cafeteria, reception and show-room, 1st floor with 796 sqm dedicated for offices and the 2nd floor also offices with 994 sqm.
The property is located in Zone 1 of the I&L market, in an industrial area next to the river. In the surroundings we can find companies such as Conforlimpa, Lactaçores, Iveco, Nissan, DSV freight forwarders, Tudor, VFX logistics as well as several car stands. Also noteworthy is the proximity of the Modelo Continente Supermarket, LIDL, Recheio Cash&Carry and the Staples store.
Due to its characteristics, it is the ideal complex for storage and administrative services.
Facilities services
"Highway"

"Pantry (ies)"

"Office(s)"

"Outdoor Parking"

"Lift"

"Meeting Room(s)"

"Lunchroom" cafeteria"

"Public Place Area"