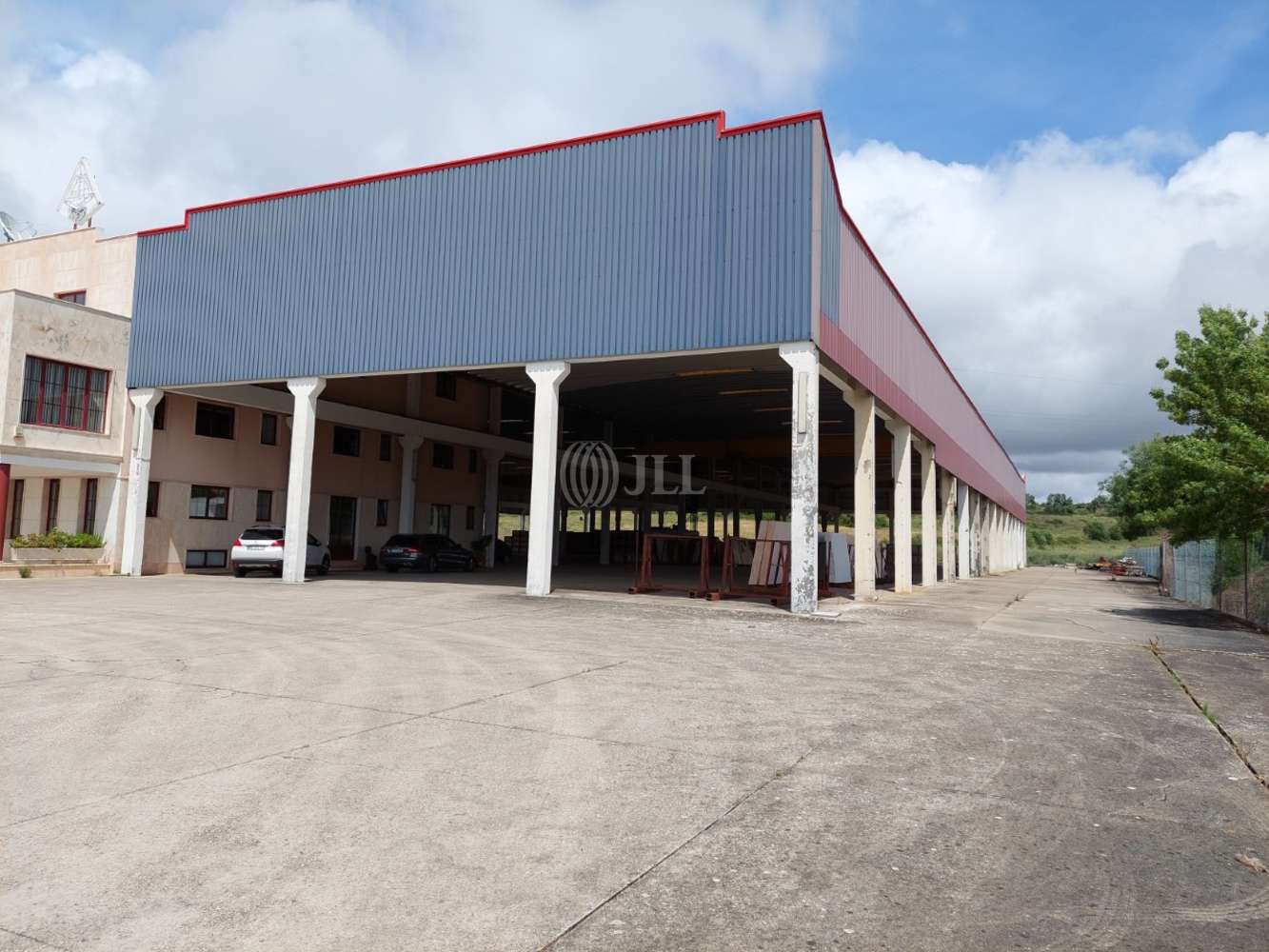 Facilities services
Spaces available
Location and Transport
More like this
Mark as favourite
Armazém em Pêro Pinheiro - N117 247
Summary
Warehouse to let located in the area of Morelena, near Pêro Pinheiro, benefiting from good access to the A16, IC19 and A9. This is an excellent warehouse, with large patio. The warehouse includes pantry and private toilet.
The warehouse has 3 overhead cranes, the central with a capacity of 25ton and the sides with 5ton.
The power installed is 41,41KWA.
Facilities services
"Highway"

"Bathroom (s)"

"Pantry (ies)"

"Outdoor Parking"

"Electricity"

"Public place"