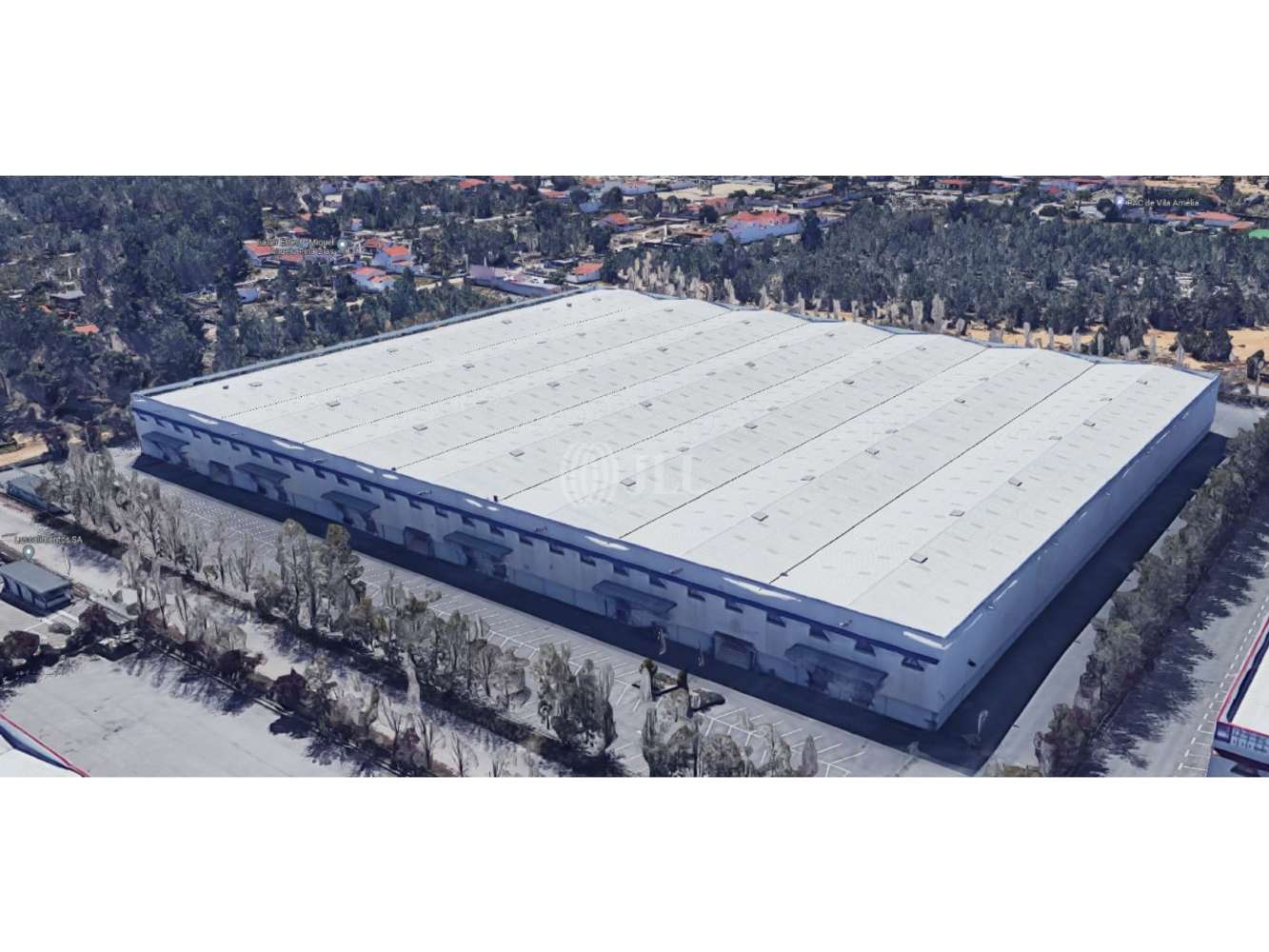 Facilities services
Spaces available
Location and Transport
More like this
Mark as favourite
Armazém Palmela 4 - Quinta da Marquesa IV
Quinta da Marquesa IV
Palmela
Summary
Warehouse located within the Palmela Industrial Park with excellent access to the A1 motorway (Lisbon-Oporto) A12, A2 (Algarve) and A6 (Évora). The warehouse has a total area of 27,444 m2 (24,126 m2 warehouse + offices 3,318 m2).
Warehouse features:
- 9.5 metres high usable height;
- 31 Loading and unloading docks;
- Overload 4 T/m²;
- Static bellows;
- Three-phase current;
- Smoke ventilation skylights;
- Fire detection
- Fire fighting system
- Concrete structure;
- Parking places.
Offices:
- Open Space;
- Technical gutters;
- False ceiling with recessed lighting.
Facilities services
"Highway"

"Public Transport"

"Video surveillance"

"Gas Station"

"Parking"

"Public Parking"

"Excellent Access"
Spaces available
Floor 1 - Escritório_1
Escritorio
Floor 1 - Escritório_3
Escritorio
Floor 0 - Armazém_1
Armazem
Floor 0 - Armazém_3
Armazem