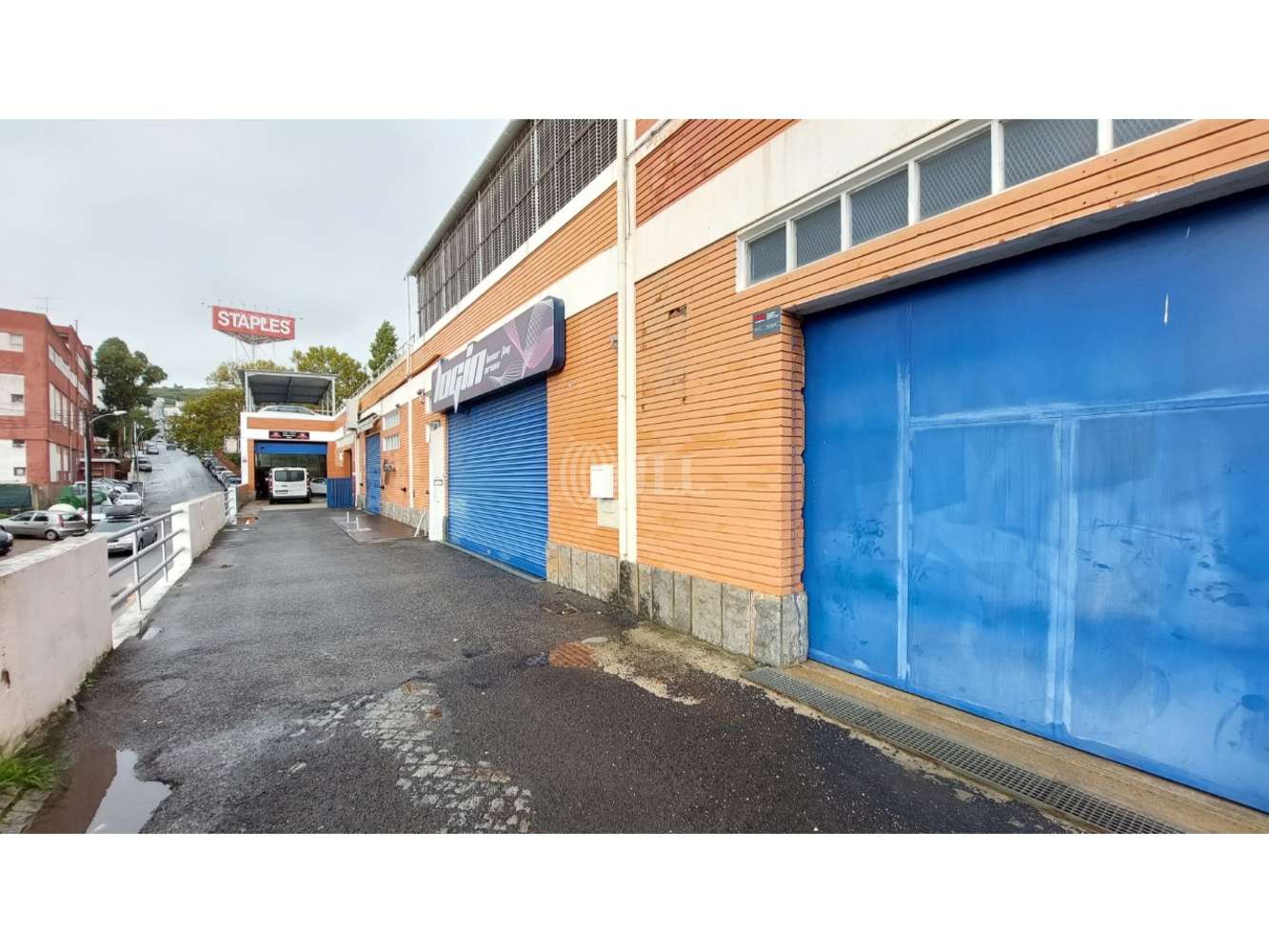 Facilities services
Spaces available
Location and Transport
More like this
Mark as favourite
Armazém em Alfragide - R. Proletariado 1
Summary
The property is located in Alfragide near Rua Quinta do Paizinho, inserted in the industrial zone of Alfragide, with excellent accessibility, a few minutes from the main entrances of Lisbon (2nd circular, IC19, Axis North-South, A5 and A1).
Main characteristics:
-1 Access gate;
-1 WC;
-Good general state of conservation.
Facilities services
"Highway"

"Public Transport"

"Commercial Area"

"Gas Station"

"Excellent Access"