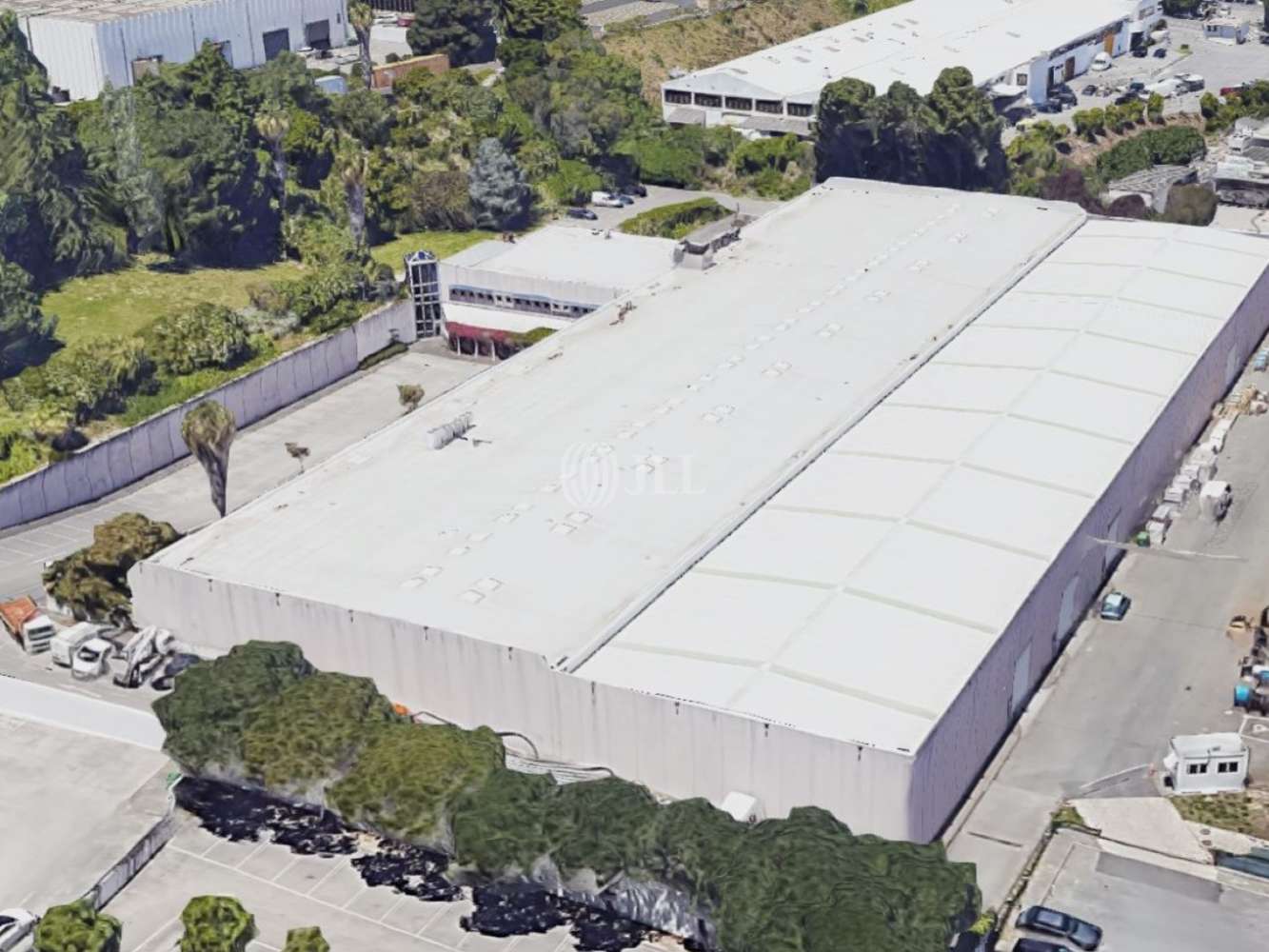 Facilities services
Spaces available
Location and Transport
More like this
Mark as favourite
Armazém Febagri - Carnaxide - Praceta das Fábricas
Praceta das Fábricas
Oeiras
Summary
This property benefits from an excellent location in Carnaxide,
a consolidated office, light industrial and logistics area just a few minutes away from the centre of the city of Lisbon.
This property is a mix of office and warehouse spaces with generous areas and great accessibility, also bennefiting from 24h security.
The landlord has a preference for single tenants occupying the whole bulding, however it is possible to rent out parcels of the building.
Facilities services
"Highway"

"Outdoor Parking"

"Public Transport"
Spaces available
Floor 0 - Escritório
Escritorio