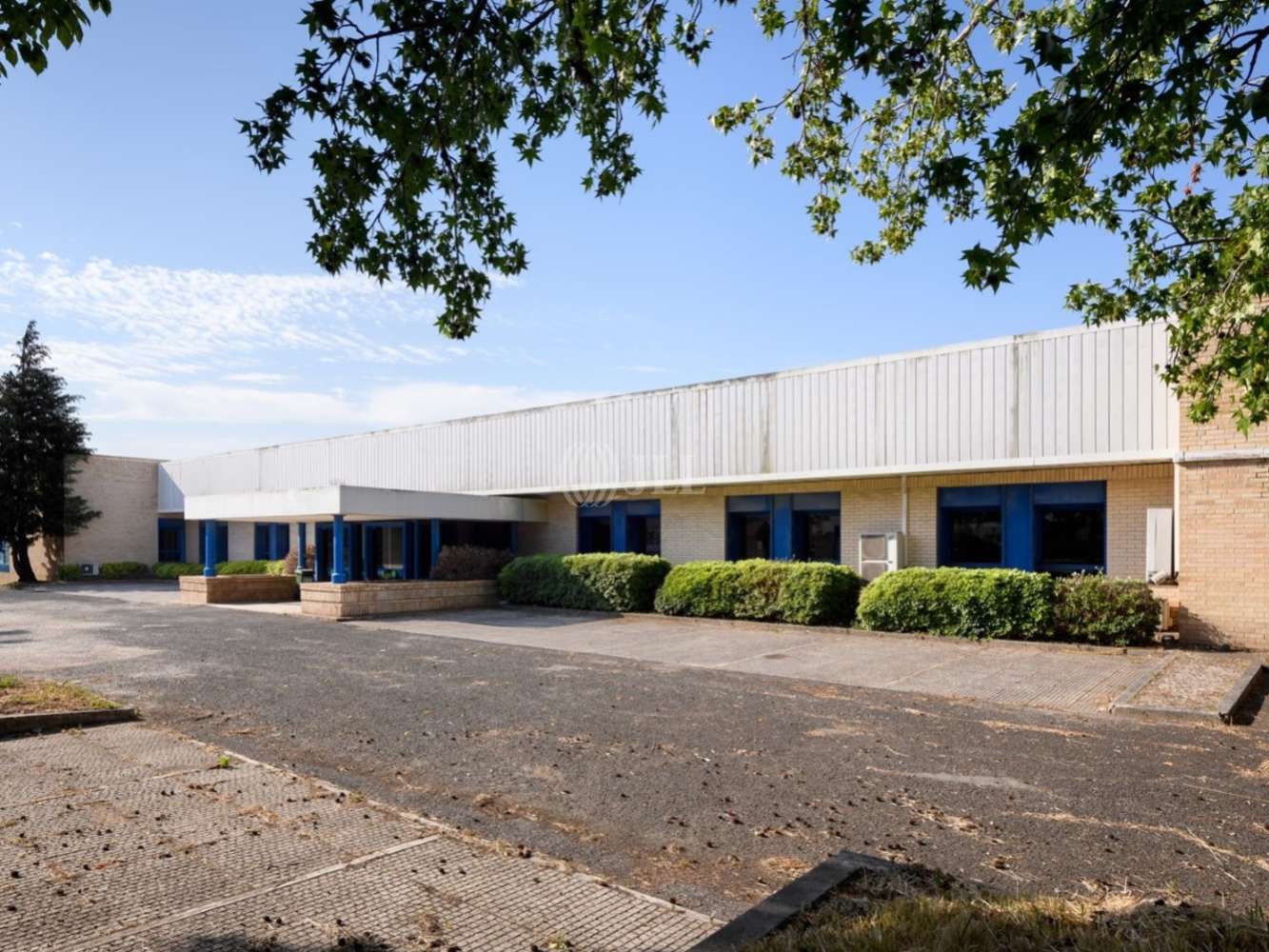 Gallery (10)

Floorplan (1)
Facilities services
Spaces available
Location and Transport
More like this
Mark as favourite
Exclusive property
Updated
Carnaxide | Outurela 119 - Estrada Outurela
Summary
The building, formerly the SIC channel offices and TV studio, is located in Carnaxide.
The property consists of 4 floors with the following constitution:
Floor -1 in the basement, is intended for technical areas, archiving and storage.
Floor 0 consists of the reception, offices, canteen and medical office.
Floor 1 composed by several offices.
Floor 2 has the same use as floor 1 and also a open space area.
Facilities services
"Air Conditioning"

"Green areas"

"Public Transport"

"Wide range of services"

"Excellent Access"