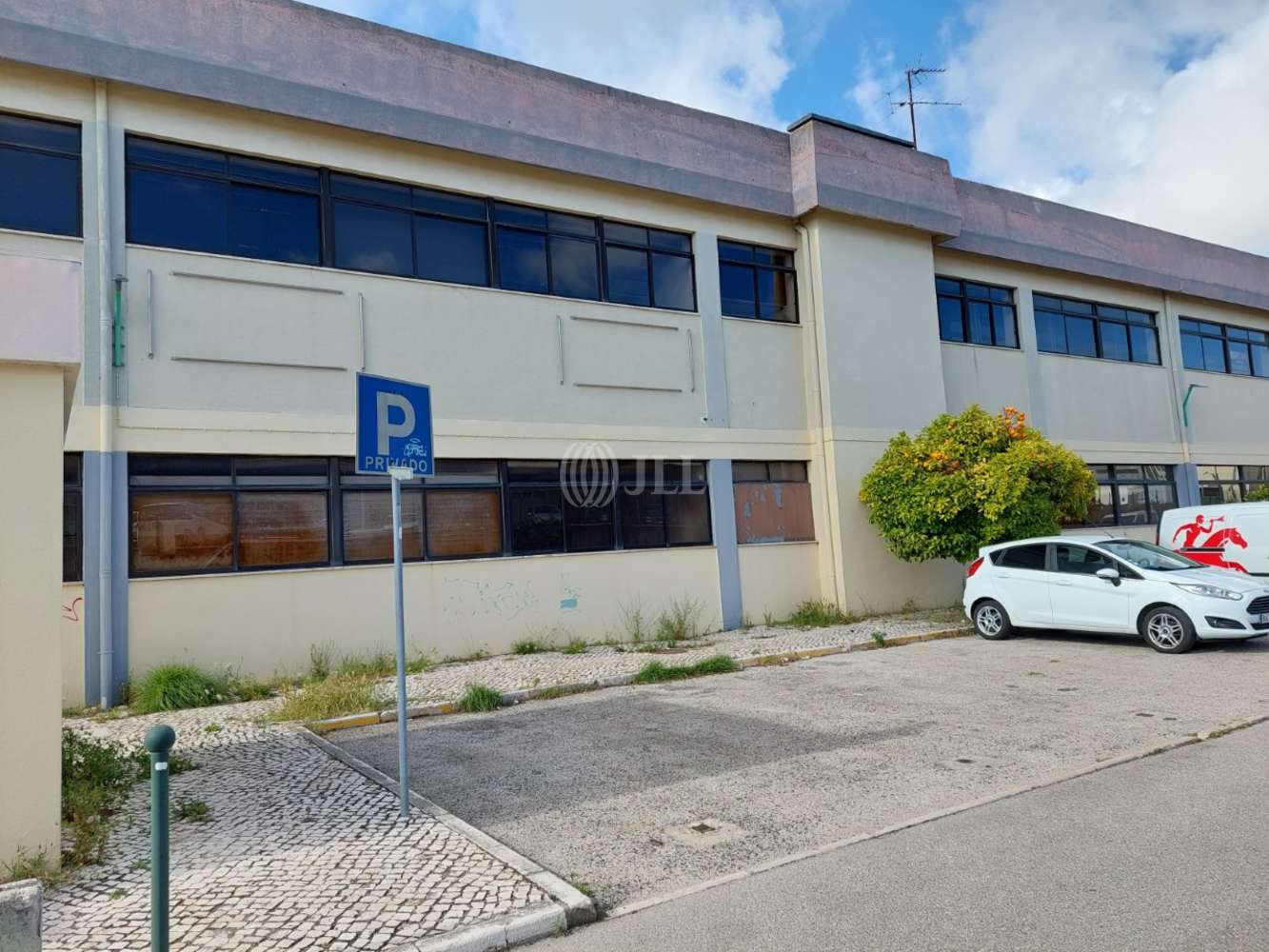 Gallery (11)

Floorplan (1)
Facilities services
Spaces available
Location and Transport
More like this
Mark as favourite
Exclusive property
Updated
Armazém Outurela 135 | Carnaxide - Rua Moinho da Barrunchada
Rua Moinho da Barrunchada
Oeiras
Summary
The property is currently being marketed for rent or sale in its entirety. It has a total area of 800 m² on a single floor, with office and bathroom area.
It also provides 4 private parking spaces.
The property is located in an area with excellent accessibility, a few minutes from the main entrances of Lisbon (2nd circular, IC19, North-South axis, A5 and A1).
Facilities services
"Highway"

"Pharmacy"

"Supermarket"

"Public Transport"

"Half bath"

"Gas Station"

"Parking"

"Public Parking"