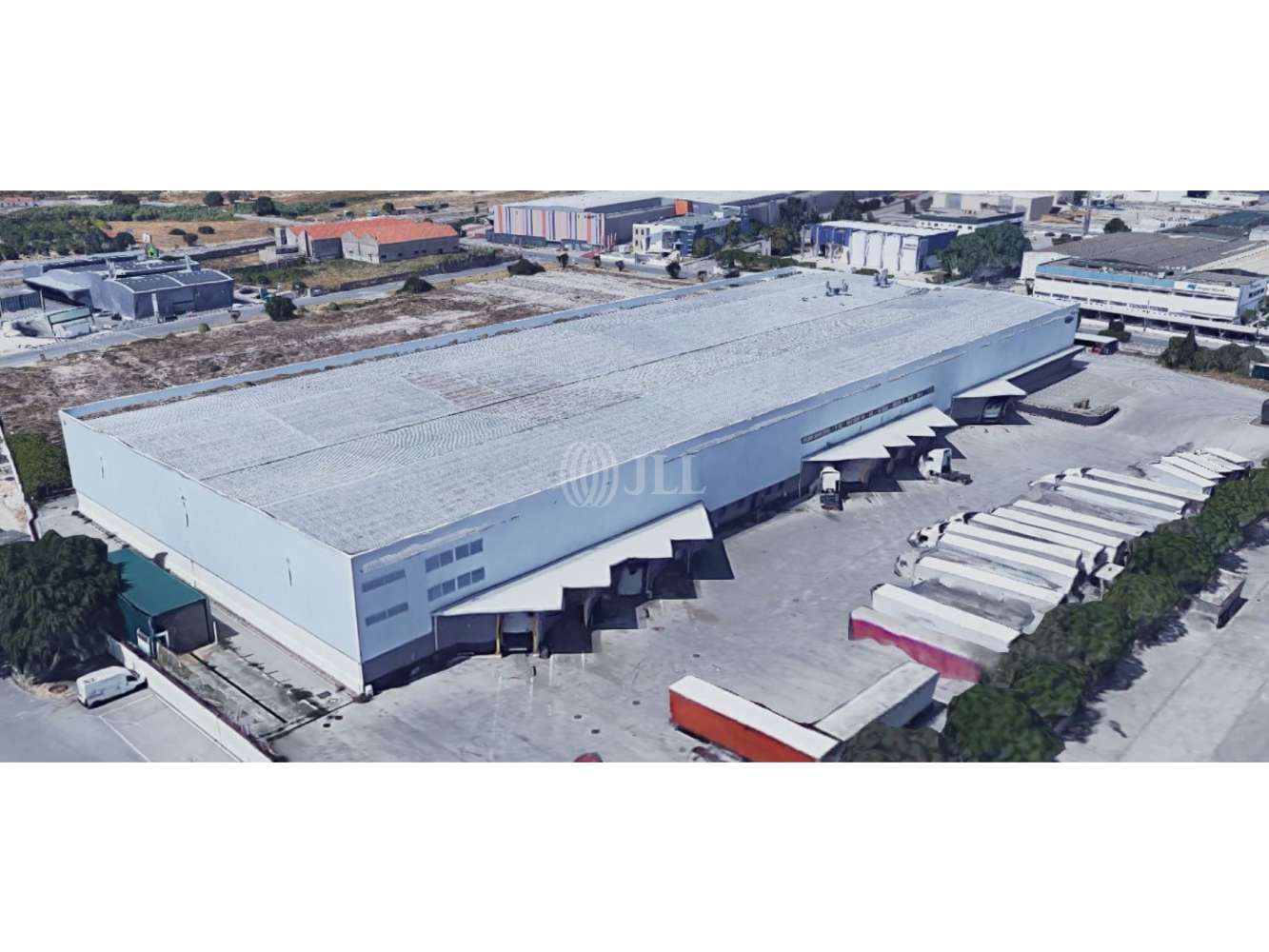 Spaces available
Location and Transport
More like this
Mark as favourite
Armazém Montijo - Interplay - ESTRADA DO PAU QUEIMADO
ESTRADA DO PAU QUEIMADO
Montijo
Summary
This is a warehouse located in Montijo, next to Staples and Mercadona.
It currently has an area for lease of 1,000m2 to 7,700m2, plus 1,625m2 of offices.
It can be rented in parcelled areas, to be agreed with the owner.
It also has 5 loading and unloading bays, 3 gates to the ground and a ceiling height of 12m.
24 hour security.
Spaces available
Floor 0 - Escritório
Escritorio