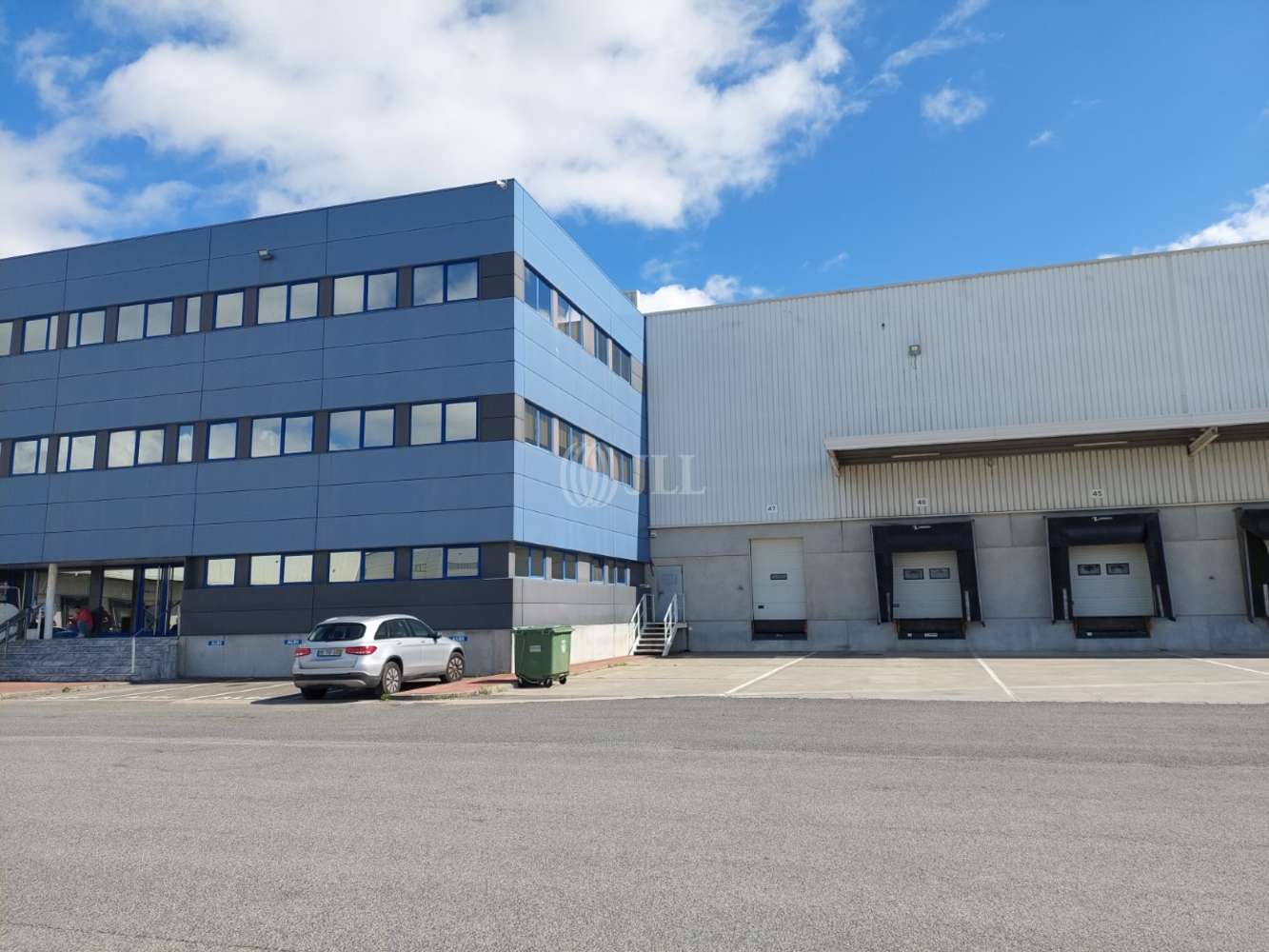 Gallery (10)

Floorplan (1)
Facilities services
Spaces available
Location and Transport
More like this
Mark as favourite
Exclusive property
Updated
Summary
Property inserted in the logistics park called Logispark, located in Montijo. This development is located in the industrial and commercial area of Montijo, where you can find several companies providing services and catering.
The property has 3 loading bays, a ceiling height of 10.50m and an office area of 770m2, spread over 3 floors and equipped with A/C (renovated 2 years ago). The property has 2 parking spaces for heavy vehicles, next to the entrance to the office area there are 4 parking spaces for light vehicles. In the general park for light vehicles, there are 13 more parking spaces available.
This property is Breeam Certified.
This location allows easy access to various roads, such as Vasco da Gama bridge, A33 and EN5.
Facilities services
"Air Conditioning"

"Highway"

"Alarm"

"Pharmacy"

"Supermarket"

"Commercial Area"

"Video surveillance"

"Gas Station"

"Public place"

"Parking"

"Excellent Access"