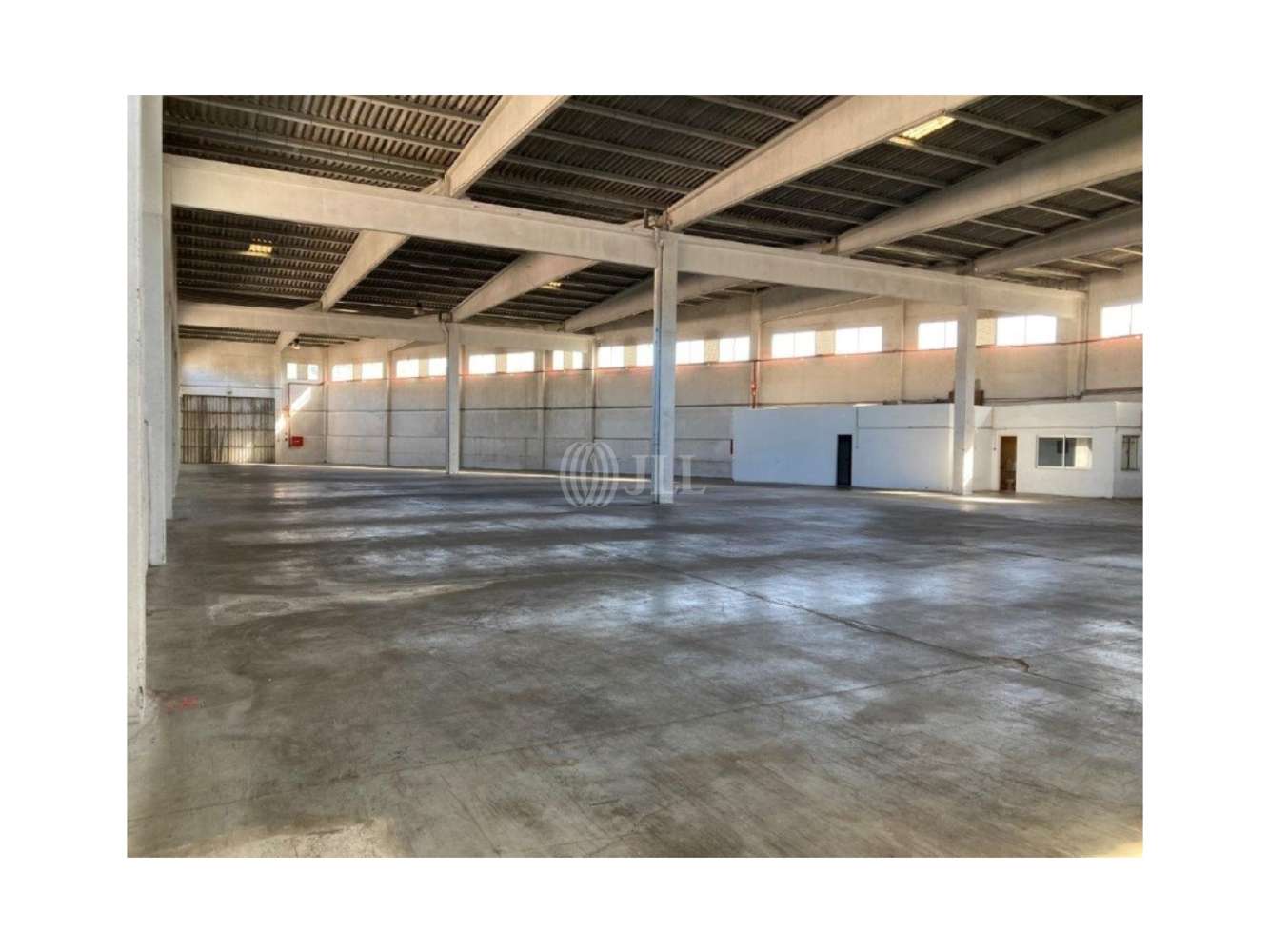 Facilities services
Spaces available
Location and Transport
More like this
Mark as favourite
Armazém Casais da Serra | Mafra - Avenida dos Caeiros
Avenida dos Caeiros
Mafra
Summary
The warehouse is located on Avenida dos Caeiros, 5min from the A8.
The warehouse has about 1.300m2 of gross floor area, right foot between 8,6m and 6,5m. The access to the patio is made directly from the main road and has 4 access gates, of which 2 are raised.
The property is available for immediate rental.