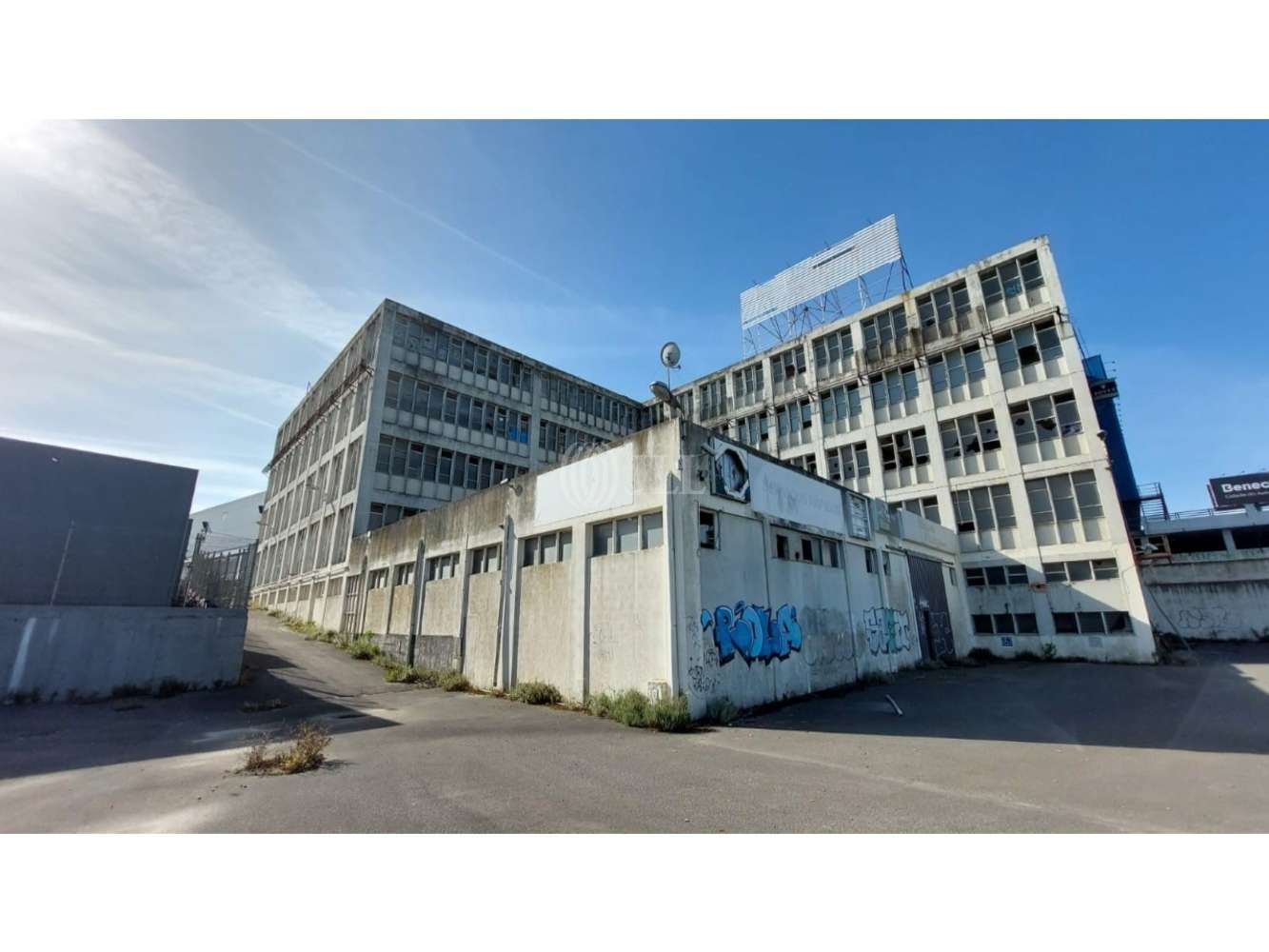 Facilities services
Spaces available
Location and Transport
More like this
Mark as favourite
Armazém ex-Rover | Sacavém - R. Vasco da Gama 4-18
R. Vasco da Gama 4-18
Loures
Summary
The warehouse is located in Sacavém, with excellent location and visibility to A1, easy access to the centre of Lisbon, Lisbon International Airport as well as the Vasco da Gama bridge.
The building has 5 floors, was built in the 60's, and has commercial, services and industrial vocations, a large patio (2.500 m2) as well as a residential area in the basement. Due to its layout, the property has plenty of natural light.
The building is accessed via several access ramps and gates.
Facilities services
"Highway"

"Excellent Access"