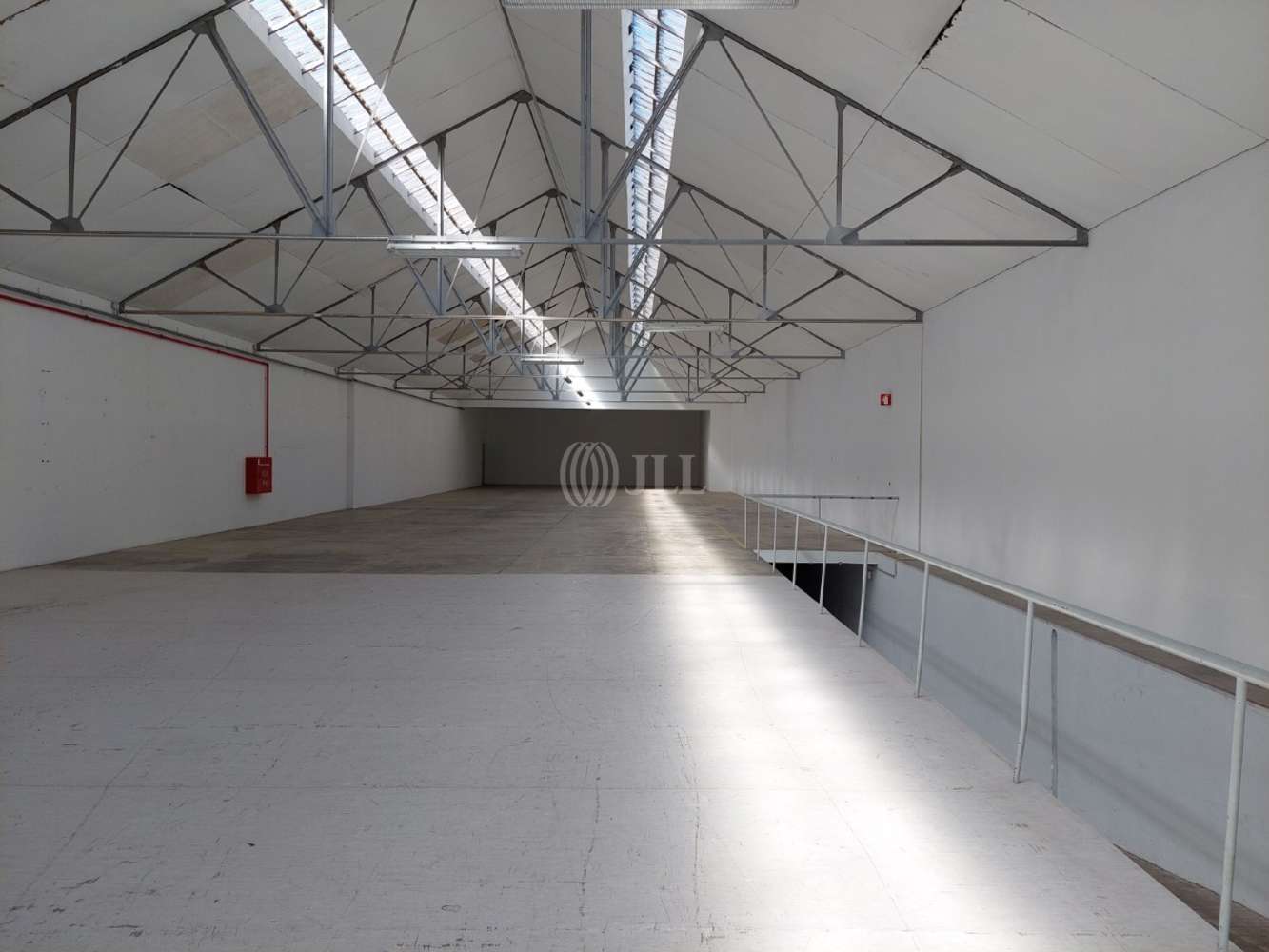 Facilities services
Spaces available
Location and Transport
More like this
Mark as favourite
Armazém Rua Açúcar | Marvila - Rua do Açúcar
Summary
Warehouse with 880m2, located at Marvila. It is at the level of floor 1, with 2 entrances, a pedestrian access via stairs and another via ramp.
The property is inserted in the a warehouses and offices complex called Phosphoreira, between the city centre and the area of Parque das Nações, with excellent accessibility and parking.
Facilities services
"Outdoor Parking"

"Video surveillance"