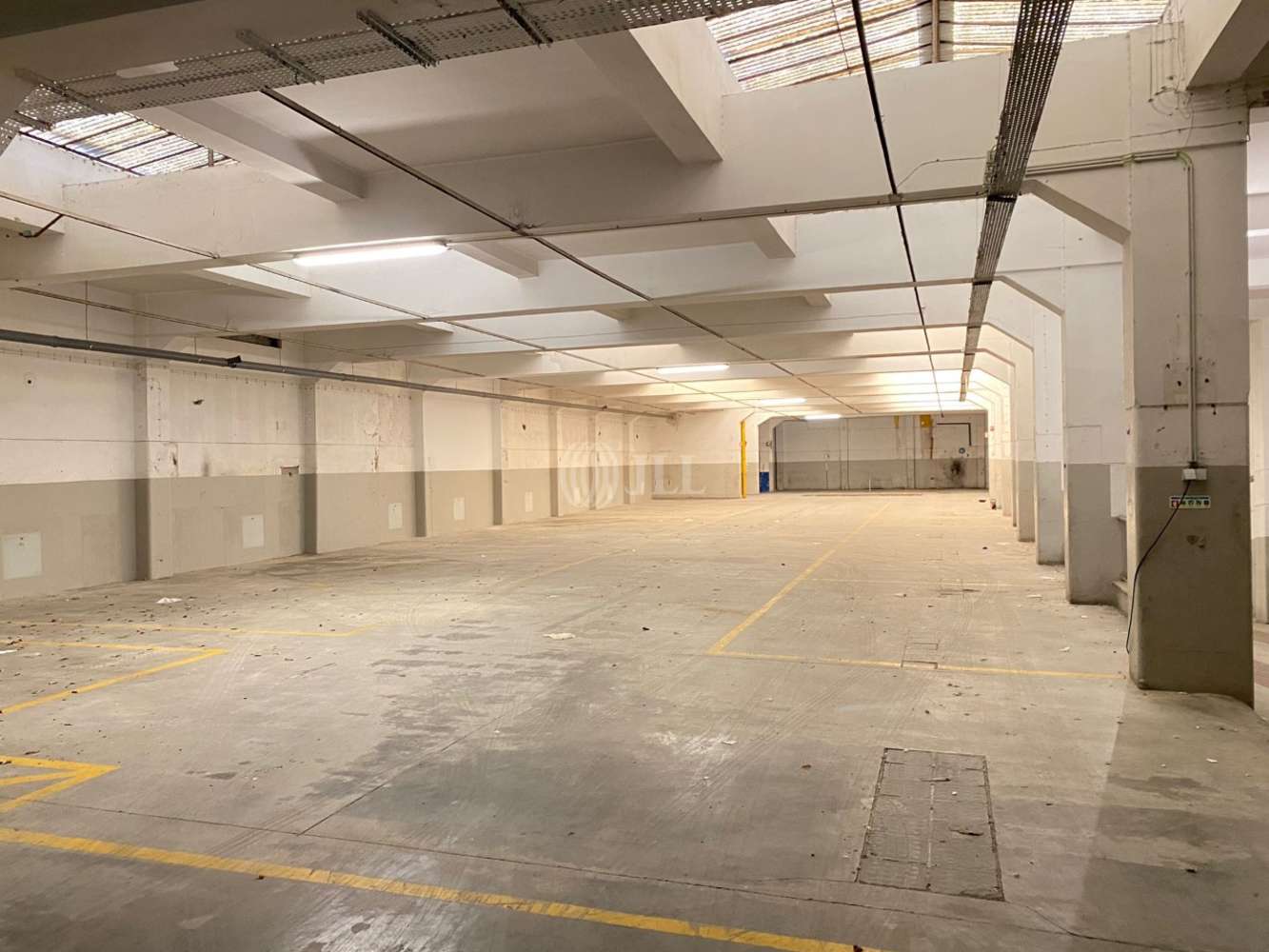 Gallery (16)

Floorplan (3)
Facilities services
Spaces available
Location and Transport
More like this
Mark as favourite
Armazém Benfica - Praça Silvestre Pinheiro Ferreira
Praça Silvestre Pinheiro Ferreira
Lisboa
Summary
Warehouse in Benfica for rent with 2,949 m2 on 2 floors, located at Praça Silvestre Pinheiro Ferreira, next to Estrada de Benfica, in Sete Rios, a short distance from the Eixo Norte-Sul. This warehouse in Lisbon is ideal for services or small distribution companies.
Benefits from central location and just a few minutes from the main entrances to Lisbon.
General features
- Floor -1 with 1,275 m2, Floor 0 with 1,275 m2;
- Offices with 399 m2 on the 1st floor;
- Floor to ceiling height approx. 3.5 meters;
- 1 access gate;
- Good general condition;
- Ramp to floor -1;
- Natural lighting on floor 0;
- Good location next to Estrada de Benfica, Sete Rios.
Facilities services
"School"

"Supermarket"

"Open Space"

"Public Transport"