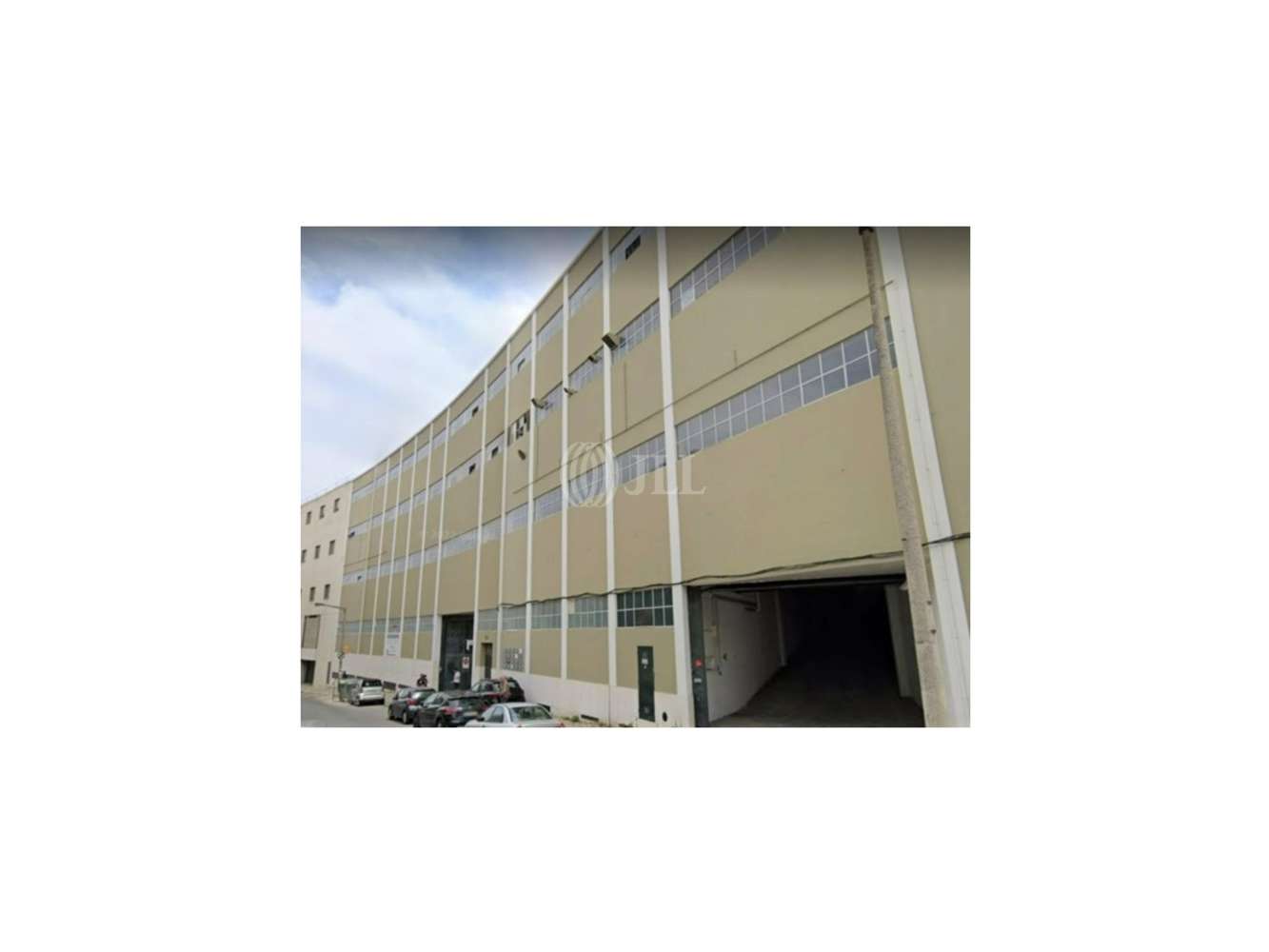 Facilities services
Spaces available
Location and Transport
More like this
Mark as favourite
Armazém Matinha - Rua 2 da Matinha
Summary
The property is located in the Urbanization of Matinha in Lisbon, in the area of Braço de Prata, south of the Parque das Nações. It is a mixed residential and industrial area, which benefits from the proximity to the airport, the ease of access to major roads and various public transport.
The warehouse is in very good condition and can be used for storage, self storage, parking or logistics.
It also benefits from a ramp access.