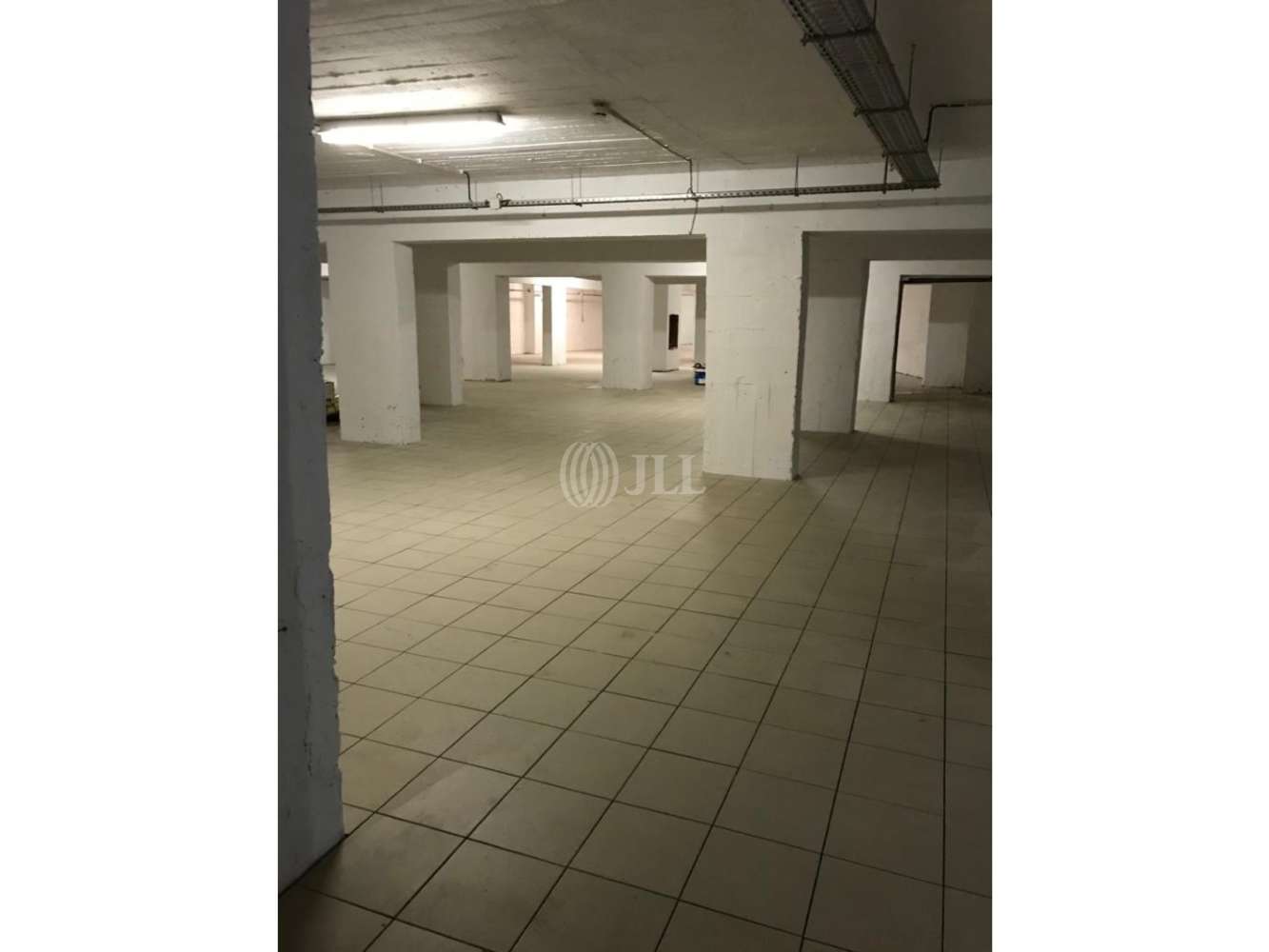 Spaces available
Location and Transport
More like this
Mark as favourite
Armazém/garagem | Lagos - Rua Lançarote de Freitas
Rua Lançarote de Freitas
Lagos
Summary
- Areas: garage with around 785m2, with a useful headroom of around 2.40m, entrance from the gate to the unloading area with 2.45m, entrance to the garage with 2.00m. With several storage rooms;
- Condition: recently fully refurbished space, with ventilation, fire central, reels, etc.;
- Use: given the privileged location, in the historic centre of the city of Lagos, close to numerous shops, cafes and restaurants, it seems to us that for proximity logistics, self storage, or centralization of a business (laundry, bike rental, etc.).